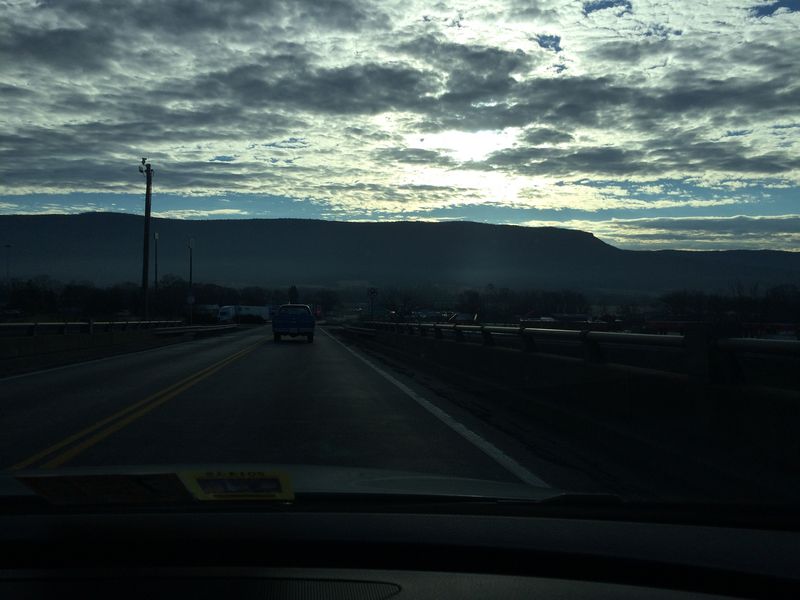 Over the Christmas holiday I went to Washington DC to visit my sister. She is one of the few drivers in the area equipped with legitimate winter tires: Nokian's WRG3 a tire that can be used all year round that has the severe service emblem indicating it is a real winter tire.
She swears by them and they give her a huge advantage over the other drivers as they struggle with grip when conditions are bad. She is most impressed with their wet grip. She drives a VW Passat wagon with a 3.6L engine. The car is fast and she drives it hard.
The weather when I was in town was 55+ and sunny so we would have no opportunity to test wet grip, slush planing resistance, or snow traction. But we had a two hour road trip to Bryce Resort, a small private ski area in the mountains of Virginia.
As we cruised on I-66 out of DC, the tires absorbed the expansion joints on the highway.  Considering the high speed, the tires were quiet and tracked really well with no squirminess. Taking the high speed sweeper on-ramp onto I-81 South she remarked at how well they hooked up. Hardly surprising considering the tires were originally designed as a central European speed winter tire.   

As we got on to the two lane twisties close to Bryce, my sister was really hammering it and could not believe she was using a real winter tire and getting the handling performance that she was. It is no surprise that Consumer Reports rated them the best performance winter tire on the market.