Last week, a group of world-class female cyclists conquered the Rocky Mountains.
The action was incredible. The Colorado Classic brought nearly 100 of the world's best racers to climb the state's summits, descend into its valleys and vie for superiority in a rigorous race.
And we were incredibly proud to support them.
It's the first year Nokian Tyres has served as a sponsor of the event, which featured WorldTour winners, Olympic champions, rising stars and collegiate champions. It's also the first year the Colorado Classic served as a standalone women's race.
As we grow in North America, we're harnessing every ounce of our Hakkapeliitta Spirit to reach new heights in the tire industry. We recognize that true progress requires unity and equality -- the same principles the Colorado Classic featured in large measure. It was a privilege to celebrate those ideals alongside avid fans and cycling enthusiasts.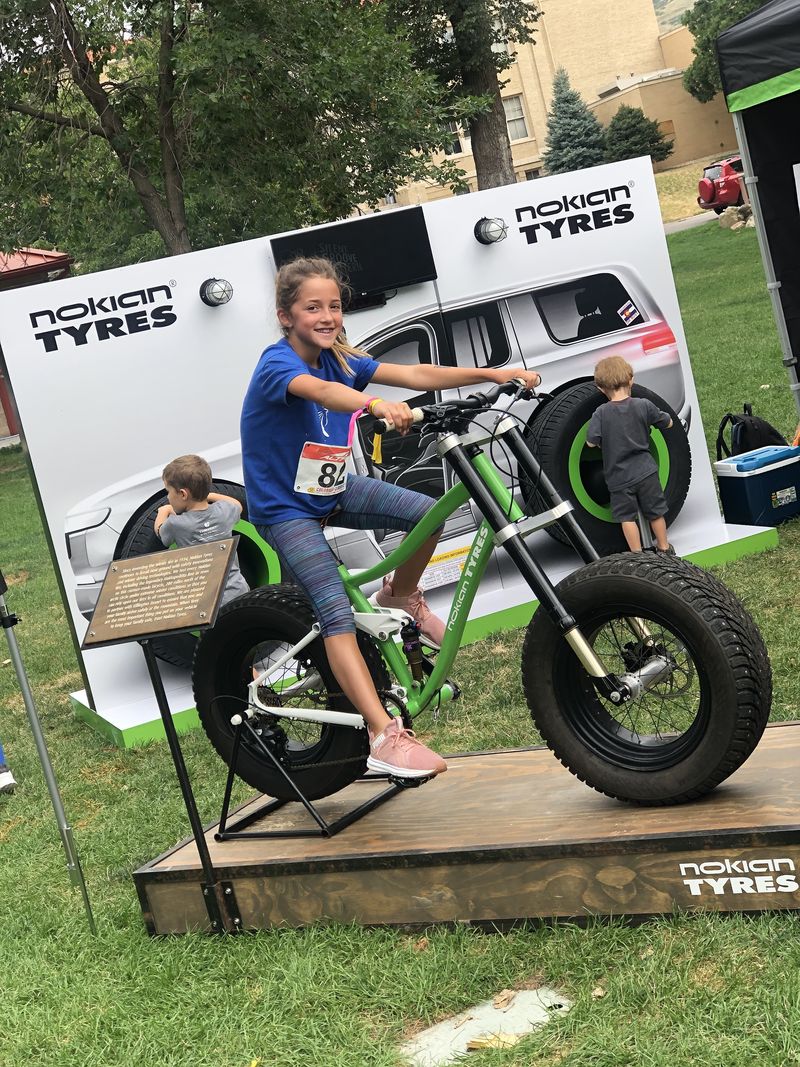 It's not the first time we've advocated for sports equality; in fact, that commitment starts at the top. Chief Executive Officer Hille Korhonen regularly competes in triathlons, including last year's IRONMAN event in Chattanooga, Tennessee, just down the road from its first North American production factory. We even host a triathlon for our employees each year in our native Finland.
We enjoyed discussing safety and sustainability with the folks who attended the event. Our tire inflation game was a big hit, and we also empowered people [literally] by giving their phones some juice at our solar-powered charging station.
We were honored to parther with the Colorado Classic to support safety, sustainability and equality. It only served to further fuel our commitment to competing the right way, just like the inspiring athletes who took on the Rockies and won.