Earlier in May, Nokian Tyres broke ground on our new Central European production factory in Oradea, Romania. We'll start making tires there in 2025, and eventually it will produce six million tires per year.
The news might seem half a world away, but it's a pretty big deal here in North America, too. 

No, we don't plan to make tires for the U.S. and Canada in Romania. We'll make North American all-season and all-weather tires exclusively at our North American factory in Dayton, Tennessee.
And that's why Romania is a big deal: Our groundbreaking there is the latest example of our quest to tailor products to the regions where they'll be driven. That means we'll make Central European tires in Romania, winter and Nordic tires in Finland...
...and North American all-season and all-weather tires in Dayton.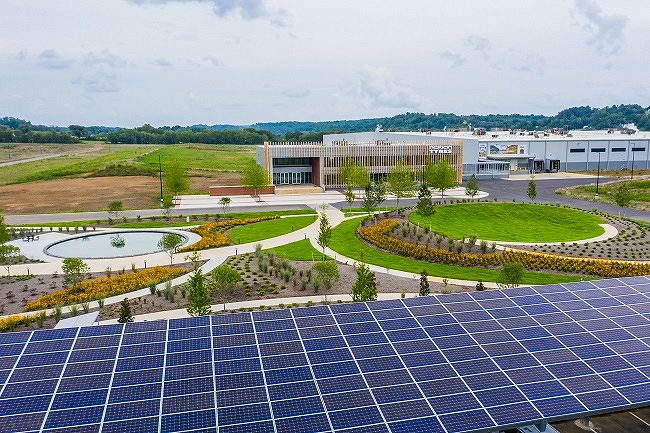 As our company grows, it's important for us to tailor the tires we make to the roads you drive.
If you buy Nokian Tyres all-terrain tires like the Outpost Family, you can trust they were forged with the rugged Rockies in mind.
If you purchase a set of tires with pothole protection like the Nokian Tyres One, rest assured they were crafted to tackle Quebec's pockmarked roads in the spring and summer.
If you drive our all-weather tires like the Nokian Tyres WR G4, be confident that we made them to help you visit winter, or to help you stay safe when winter visits you.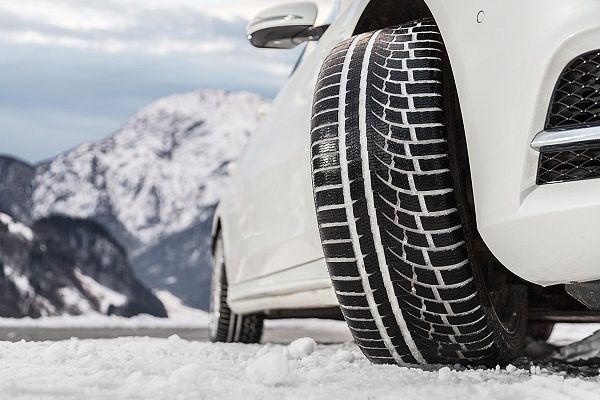 Now that Romania is opening, we'll let our Central European factory worry about tires that work well in Germany, Italy or France. Our Nokia team will continue making the best winter tires in the world. Here in North America, we can sharpen our focus on crafting tires for the roads down the street.
In fact, we're doubling production at our award-winning Dayton Factory by 2024, and we're hiring 125 team members to make it happen. Our growth in Romania and Nokia allows us to grow in North America, too -- and, more importantly, to keep you safe with tires that meet your specific needs.
Roads here are different than roads in Finland or Romania. We believe your tires should be able to tackle the unique challenges found here, and we're excited to continue bringing North Americans peace of mind in all conditions.
Learn more about our Dayton Factory, which is one of the most advanced, eco-friendly tire factories in the world. And click here to find a North American tire dealer near you.