Three people. Three lives. Three stories.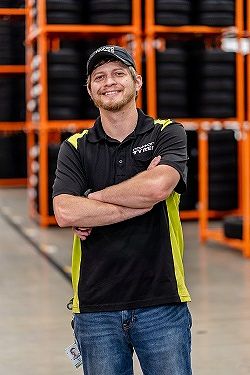 Quality and Technology Engineer Brian Hale inspects every piece of equipment in his section of our North American factory. He also drives his kids to soccer practice.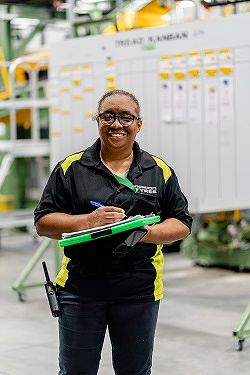 Components Team Lead / grandmother Tracy Hickey helps install key components in Nokian Tyres products.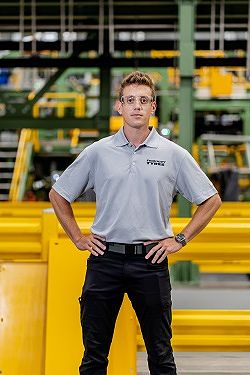 Environmental, Health, Safety and Security Manager Darren Bakkestuen helps craft policies that keep employees safe...then likes crafting home improvement projects around his house.
All three work at our North American factory. All three also trust our tires with their own safety. 
"Being a mother and grandmother, knowing that my family is riding on those tires gives me a sense of peace," Tracy says. "We know we're safe traveling on Nokian Tyres in rain and dry weather."
"You want to be able to hop in the vehicle and know the tires are going to do their job." says Brian. "The performance, noise level and traction fit what I needed for my family. We have been very satisfied with these tires, and I can say they're the best I've ever bought."
All three employees have unique views of what goes into our tires. All three say it led them to want Nokian Tyres products on their own vehicles.
"I monitor all the processes, everything that goes into these tires, everything that goes out of my department," Brian says. "I know the quality of every single component, and I know the standards to which they're held. I can honestly say these tires are the best I've ever bought."
"The ownership each person takes in doing their job is total commitment, so you couldn't get a better product." Tracy says.
"I think it's important to have faith and pride in the products you make at the company you work for," says Darren. "Every single tire we make here is not only inspected through computer and vision systems -- it's also hand-inspected."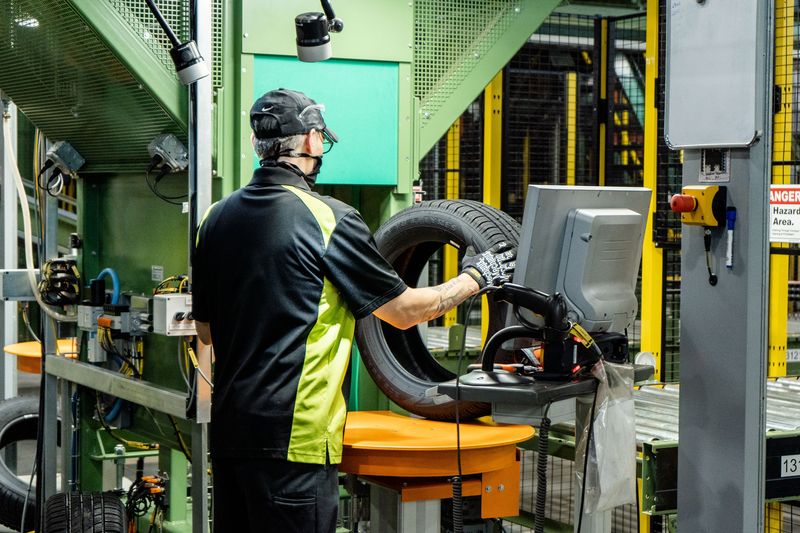 That confidence comes with a sense of pride: These are tires built for American roads, and built by American workers.
"I put full faith in my family and friends being in my vehicle and running our products on their vehicles," Darren says.