Written by Kyle Conner, Founder, Out of Spec Studios
My team and I just set the Cannonball record from New York to Los Angeles in a Porsche Taycan. It's part of my job at Out of Spec Studios, where we're trying to take vehicles to places where people haven't gone before, to serve an audience of electric vehicle enthusiasts in video and written form.
In the content we're building, it's not hard to show that Nokian Tyres products are objectively better and subjectively better for EV drivers. This is a quality tire built for quality vehicles.
Tires are the most important factor of an EV when it comes to vehicle noise, ride quality and response of the vehicle. If there's one thing a vehicle owner can change that they focus on the least, it's the four points of contact to the road. What's most difficult for a tire to handle for an EV is that they're really heavy. When you have all that weight combined with 1,000 horsepower and huge torque numbers, it's really tough for a tire to perform in comfort and also handle that huge demand of torque load.
I put a set of Nokian Hakkapeliitta R3 tires on a Tesla Model 3 performance long-term vehicle that we have, and this thing just turned into an absolute beast in the snow. I had snow up over the hood and we were just plowing right through it. We took these tires everywhere – I put about 30,000 miles on this set. Probably 5,000 of those have been in snowy conditions.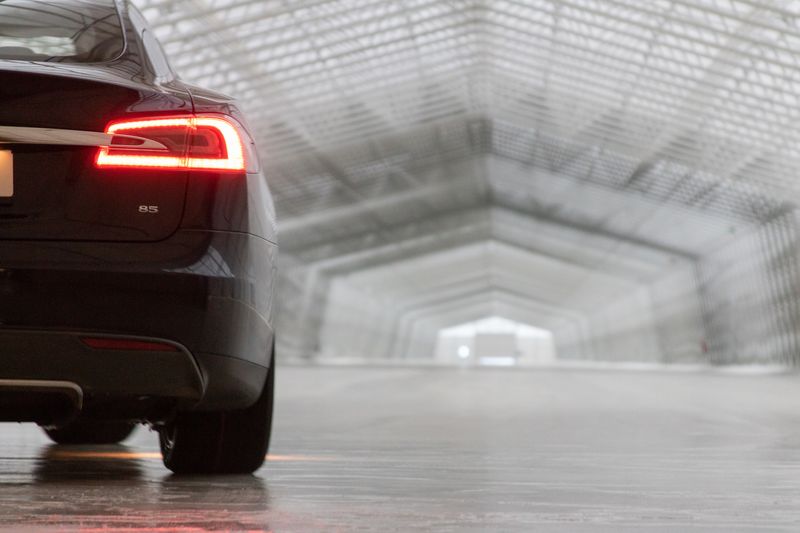 My biggest takeaway is that the efficiency of the car actually improved over sticky summer tires. It's a super impressive tire not just for its snow capability, but also for its ability to operate outside a snow environment. I grew up in Vermont and I've driven on snow tires my whole life, but nothing that matches the capability of an electric vehicle architecture with really precise control and traction, paired with Nokian Hakkapeliitta R3s on my car.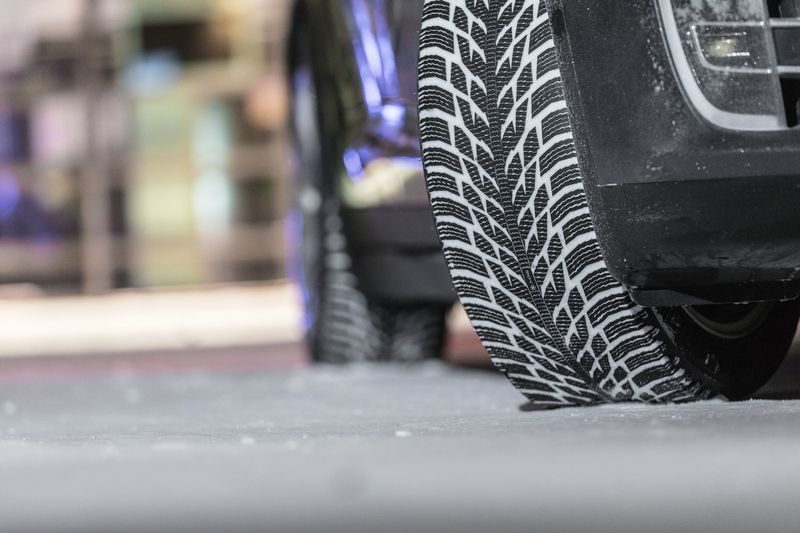 We're starting to see a new wave of EV drivers who are car enthusiasts. These are consumers that are willing to spend money for a better product, so the way to pitch it is to show how it's truly better and that it will give them a better experience. The nice benefit about Nokian Tyres is that they're winning in a lot of categories. It's the Swiss Army Knife of tires -- purpose-built for the application and almost a no-compromise solution.
Nokian Tyres is a unique brand in the U.S., extremely high-quality and laser-focused in the field. I am receiving a set of Nokian Tyres One tires soon, and I can only hope the all-season tires will be as high-quality as the winter stuff.