Each year, Nokian Tyres North America and a group of tire dealers from the U.S. and Canada head across the pond to the tire maker's home base – Finland.
The trip gives dealers the opportunity to learn about the latest Nokian Tyres technology and products, as well as experience their Finnish heritage, in which the company was built on, first hand. And, in an industry where purchases depend heavily on dealer recommendations, it's key that dealers making those recommendations get behind the wheel and ride on the tires.
Taking it a step further and giving drivers an inside look at Nokian Tyres and Finland, we invited Alisa Priddle of Motor Trend Magazine along for the ride. Priddle, who's grandmother was born in Finland, jumped at the opportunity to road trip through a country she grew up hearing about. Read the entire story Snow Queen: A Cold Pursuit of One's Finnish Roots, In the Dead of Winter.  
Here are our top five moments from the trip:
Helsinki
We took in the sights and sounds of Finland during a Sunday morning stroll through the capital. From ornate buildings and wide-open public square to the bustling seaside port and eclectic selection of cars, Helsinki's culture is like none other.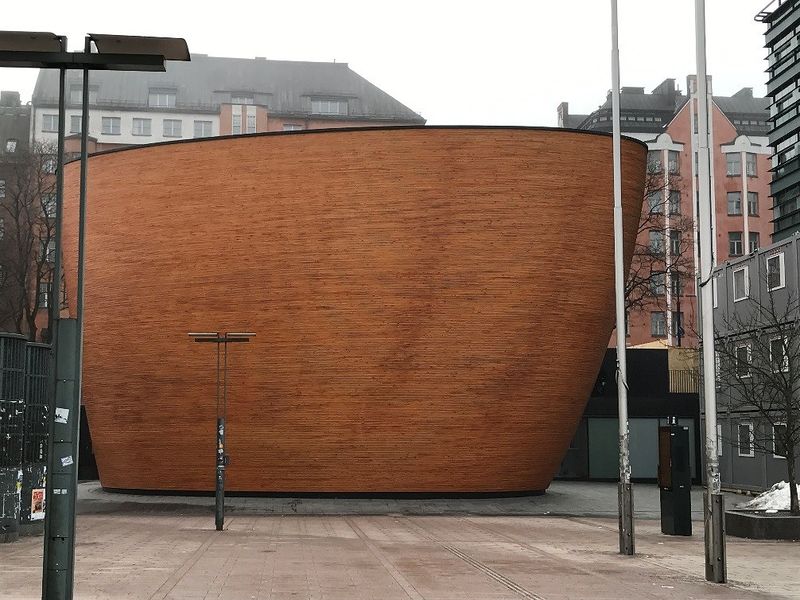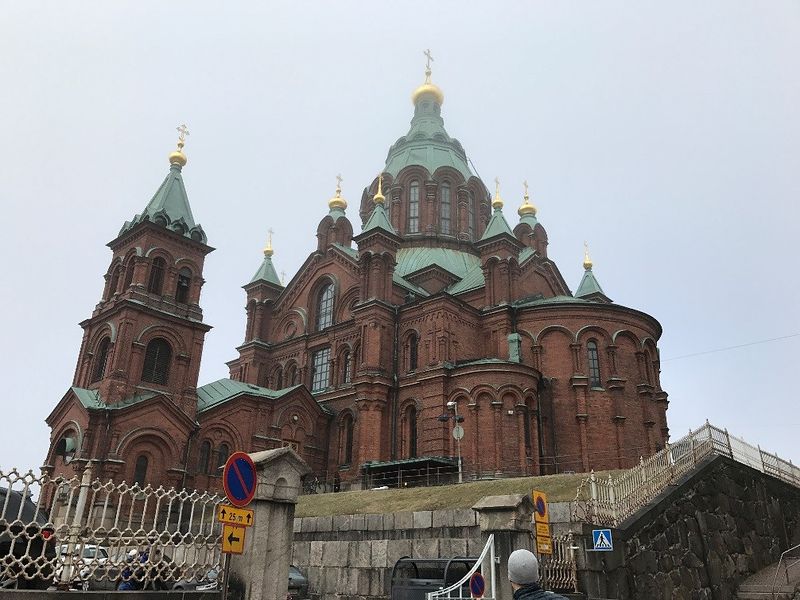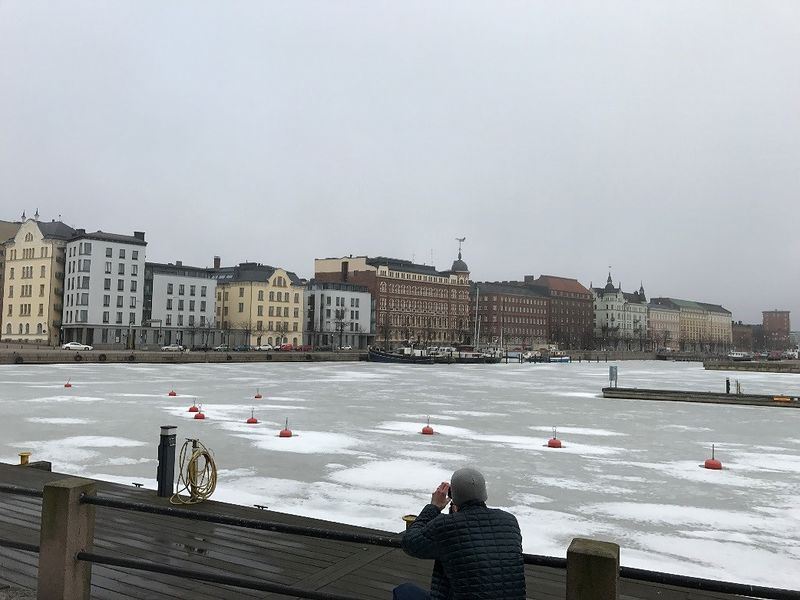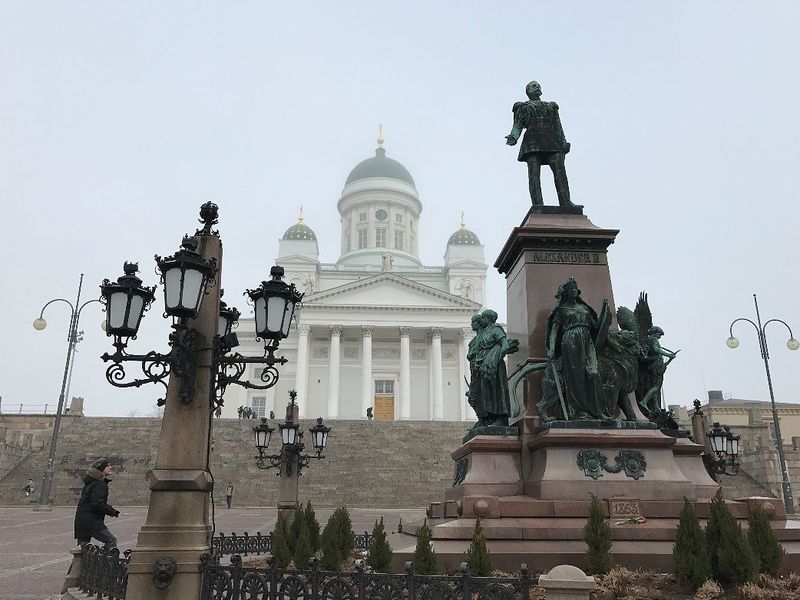 Ivalo Testing Center
For the next stop, the crew hopped onto a plane and headed north of the Arctic Circle to Nokian Tyres' proving ground – White Hell. At the Ivalo Testing Center, the Motor Trend team received an inside look at Nokian Tyres' industry-leading research and development efforts where skilled drivers and engineers continue to pioneer the best winter tire technology.
Matti Morri, Nokian Tyres' technical customer service manager and our guide through White Hell, explained drivers are testing tires day and night from November to May during Ivalo's freezing period. With around the clock testing, the drivers generally take two week shifts where they're at the Ivalo Testing Center 24/7.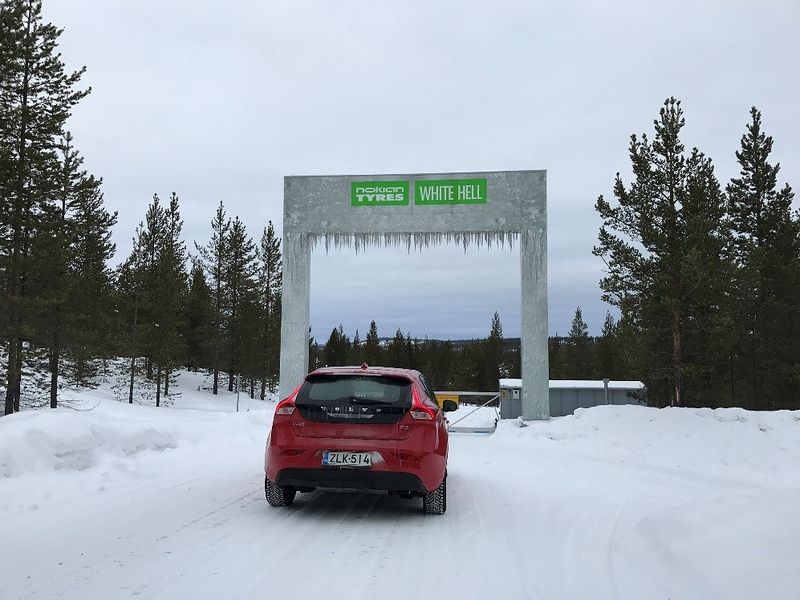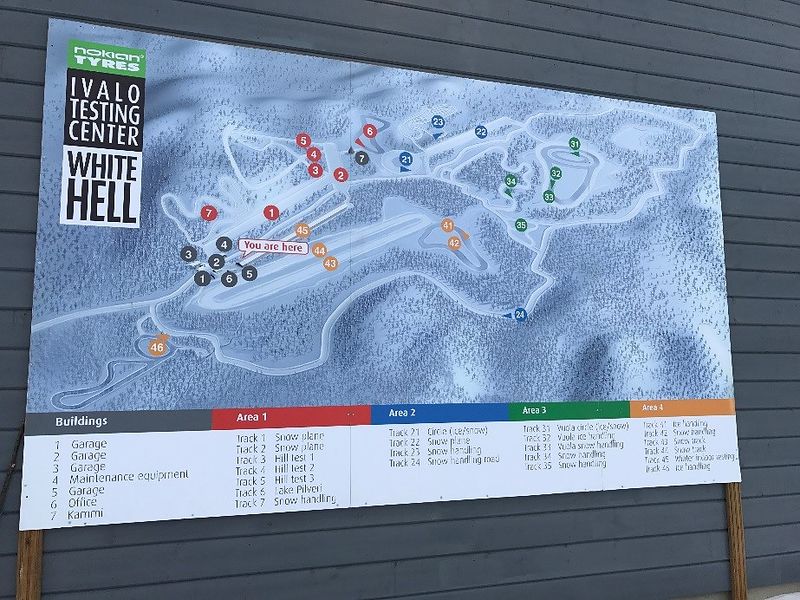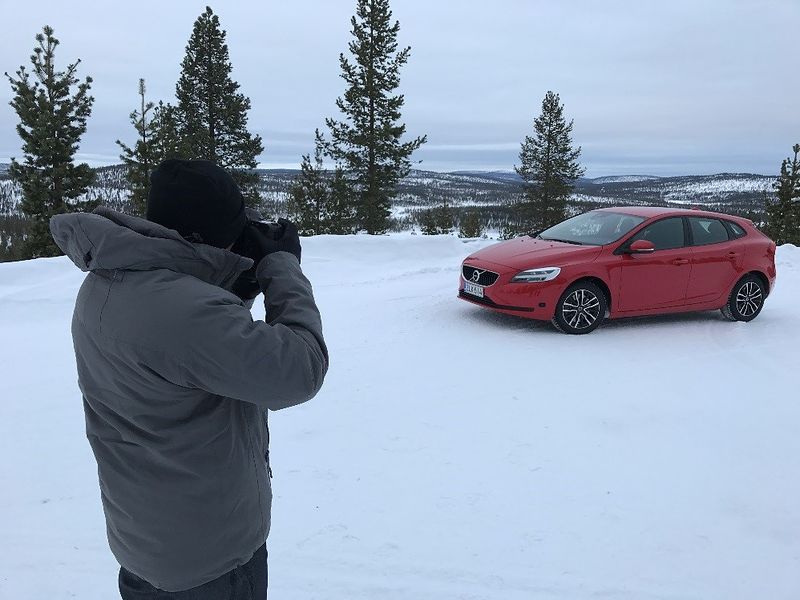 Lake Pasasjärvi – White Hell 2
Yes, you read that right. We spent an afternoon testing out the Nokian Hakkapeliitta 9 and Nokian Hakkapeliitta 9 SUV tires on a frozen lake in the Finnish Lapland.
From acceleration and braking tests on a straightaway to handling and grip tests on a slalom course, the Motor Trend team put our flagship winter tires to the test . . . and had a little fun while doing it.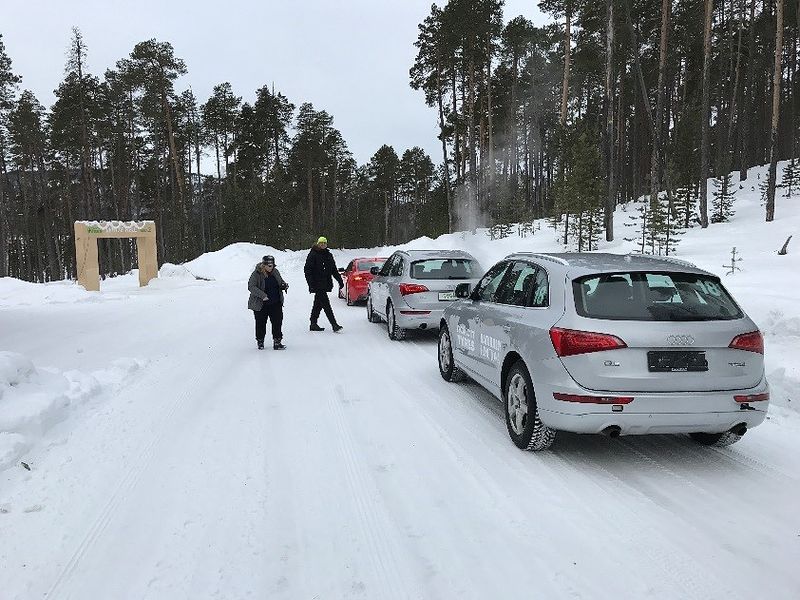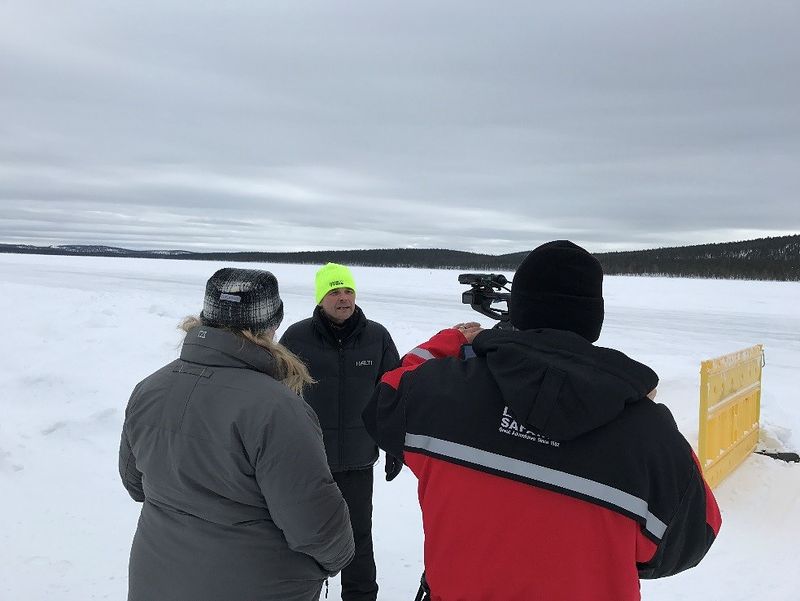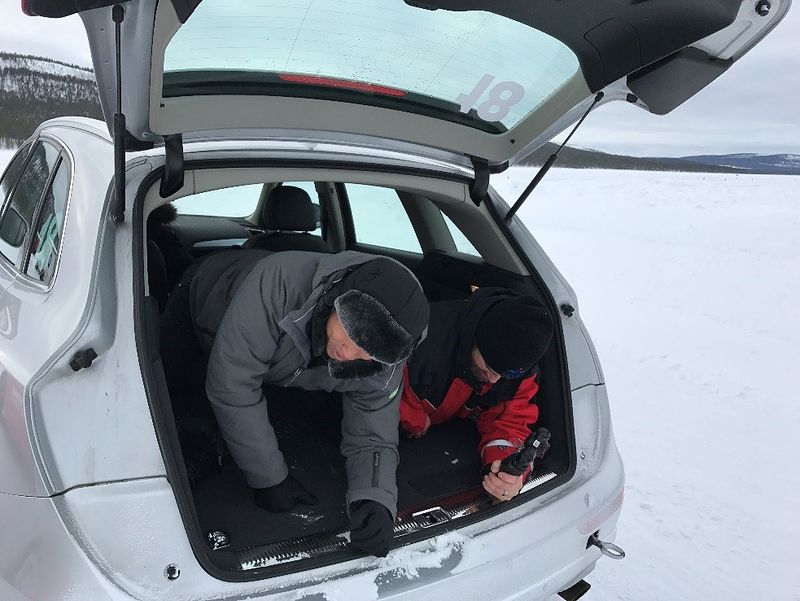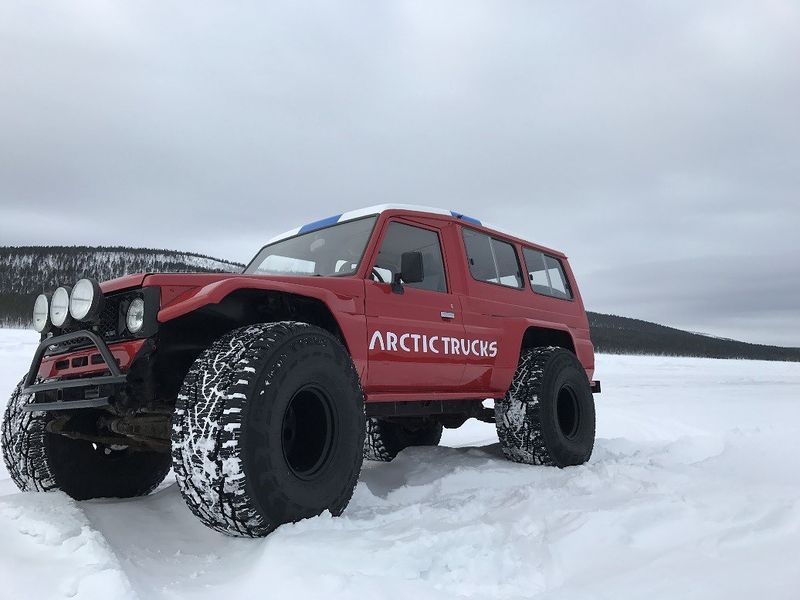 On the road from Ivalo to Nokia
After testing the tires out in the extreme conditions of a frozen lake, the Motor Trend team hit the road for a two-day trek to Nokia, Finland. For this trip, we fitted a Volvo V40 hatchback with the Nokian Hakkapeliitta 9 studded tires and a Volvo XC90 SUV with the Nokian Hakkapeliitta R2 SUV non-studded tires so the Motor Trend drivers could experience the tires on real-world driving surfaces.
Our journey took us down mostly two-lane country roads to destinations where Priddle was able to explore her Finnish heritage. Our stops included the Arktikum Science Center | Museum, the city of Oulu – the capital of northern Scandinavia and the coastal city of Vaasa where Priddle's grandmother was born.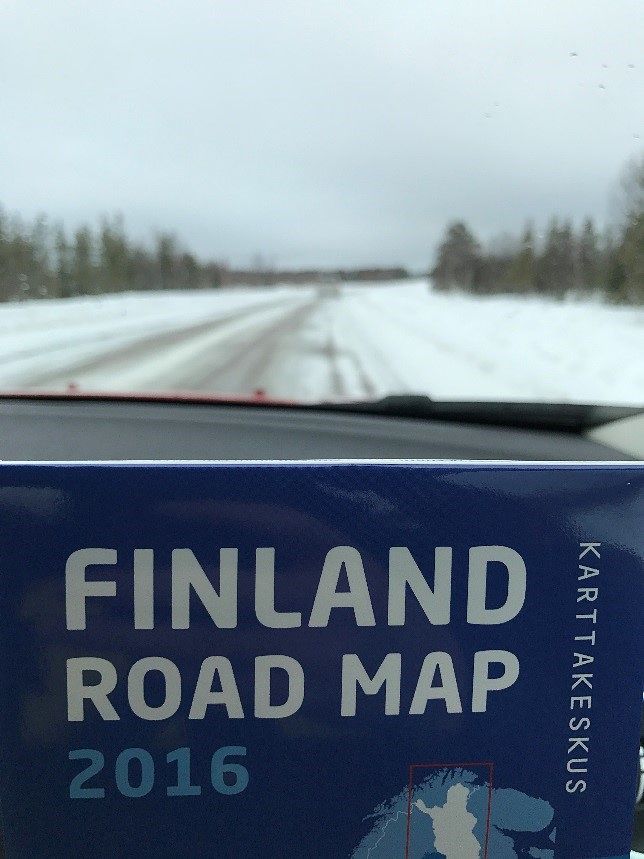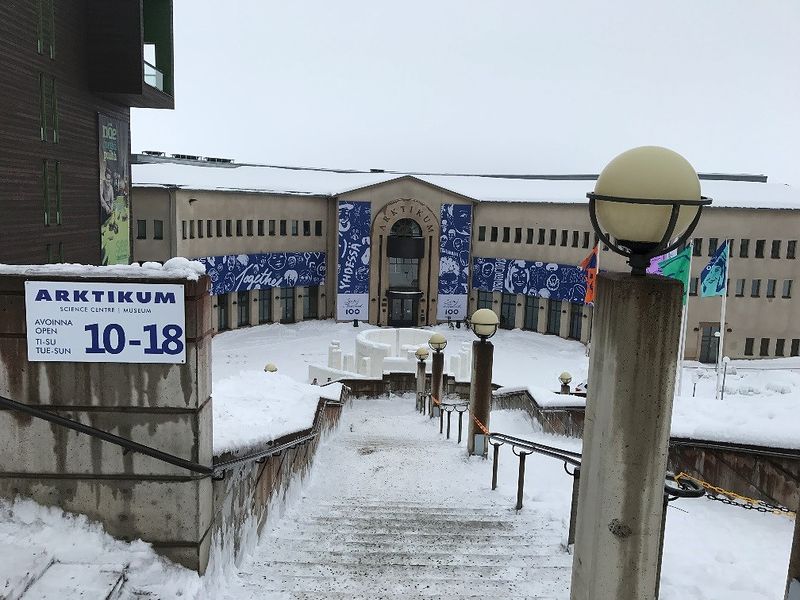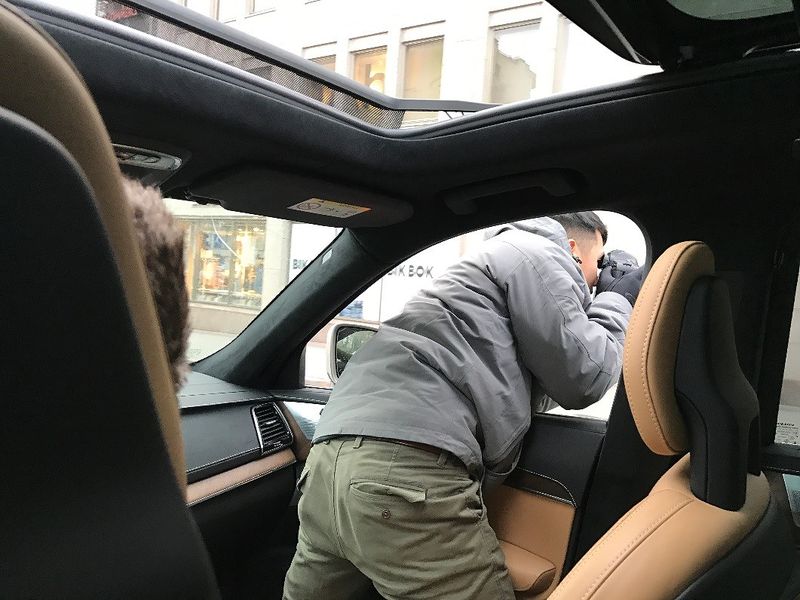 Nokia
Two days, 650 miles and hundreds of reindeer later (in Finland, reindeer are herded and used for milk, meat, transportation and hunting) we made it to Nokian Tyres' headquarters in Nokia.
After all that driving it was time to explore Nokian Tyres' history, manufacturing and distribution expertise, as well as tire technology innovation and advancements in sustainability.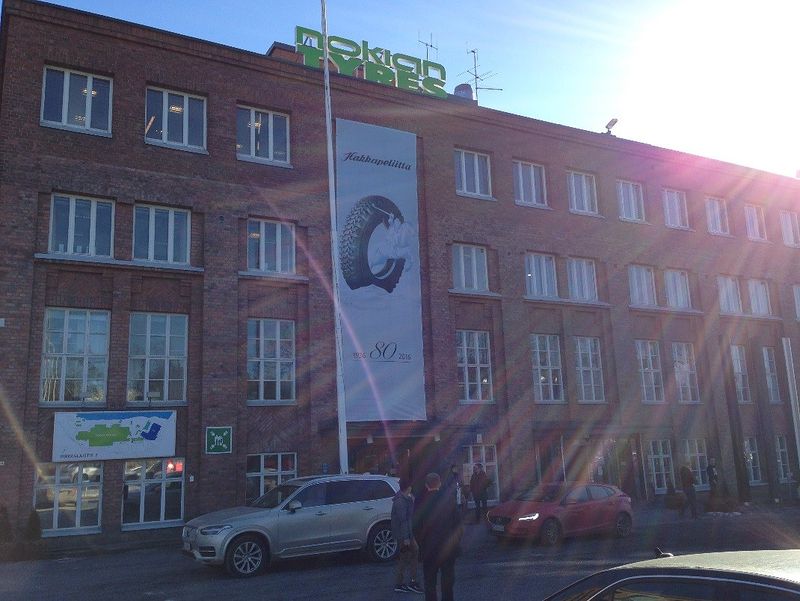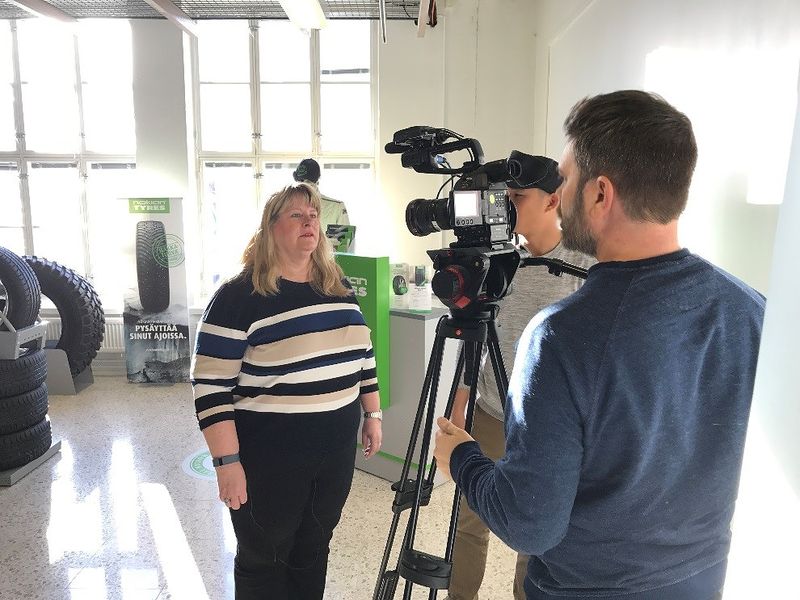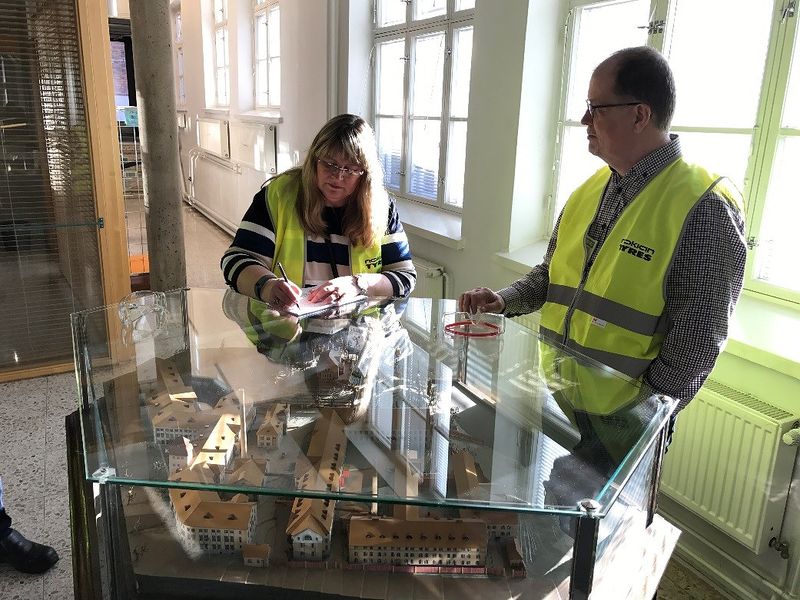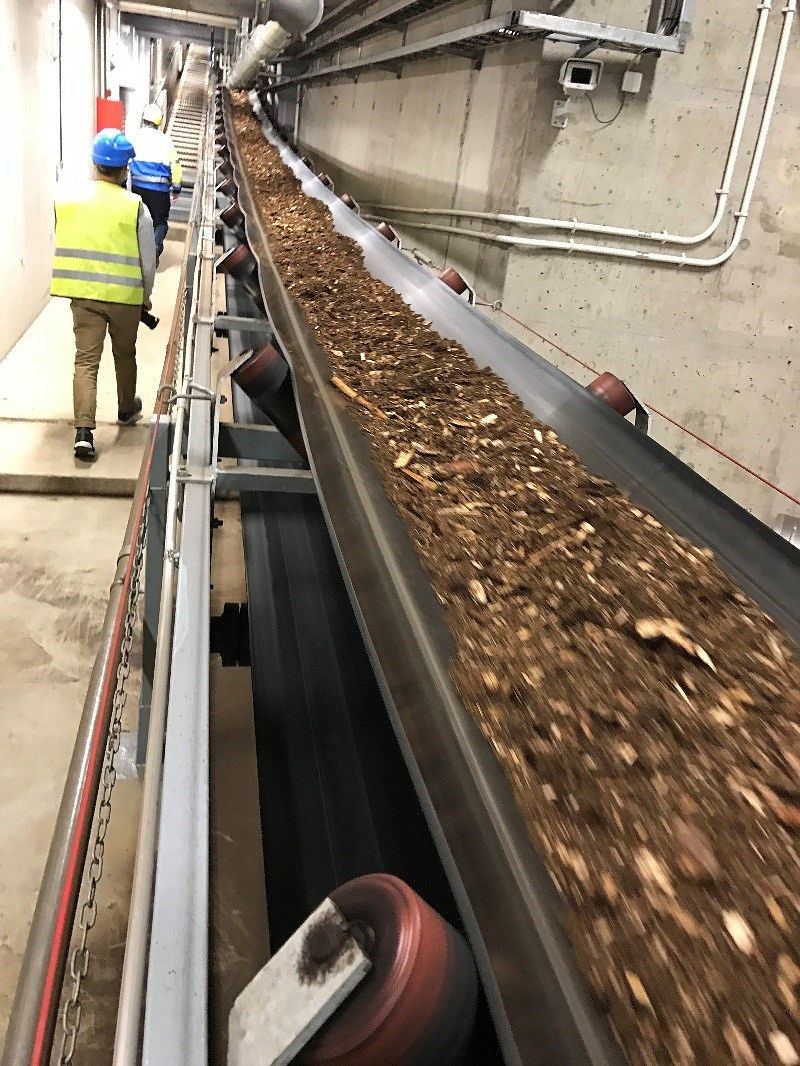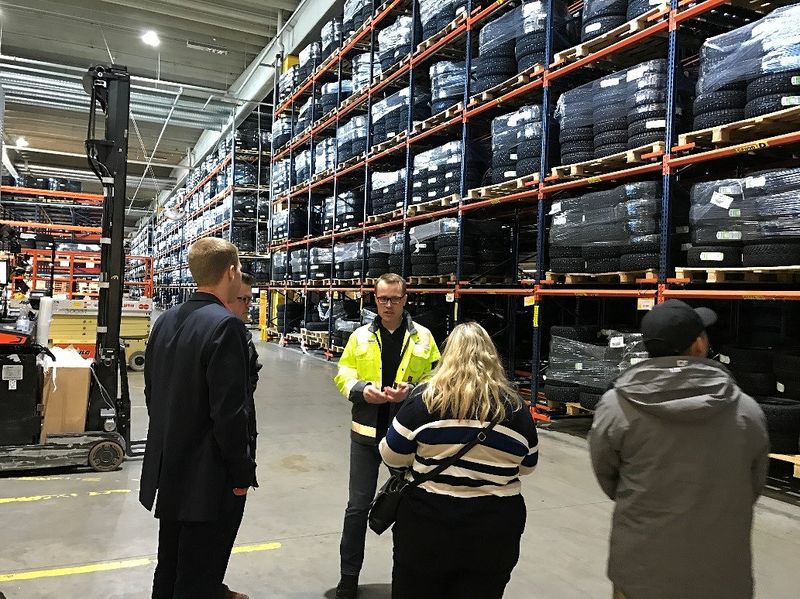 Nokian Tyres' distribution center in Nokia has a capacity of one million tires and houses the proprietary studding technology used for the Nokian Hakkapeliitta 9 and Nokian Hakkapeliitta 9 SUV product lines.
So, there you have it, our five most memorable moments from our Finland road trip with Motor Trend. Are you planning any upcoming road trips on Nokian Tyres? If so, share your pictures, videos and stories with us on Facebook, Instagram and Twitter.
You can also check out the Motor Trend story here: http://www.motortrend.com/news/nokian-winter-tires-in-finland/
Until next time!