By Jessie Forand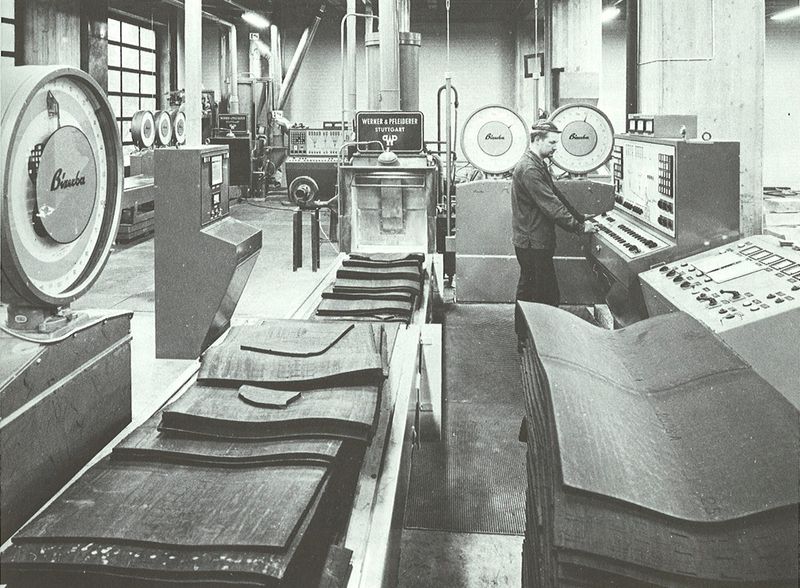 In its more than a century, Nokian Tyres has become so much more than a winter tire company serving the Nordics. For example, did you know Nokian stemmed from a company called Suomen Gummitedhdas Osakeyhtiö, a galoshes manufacturer?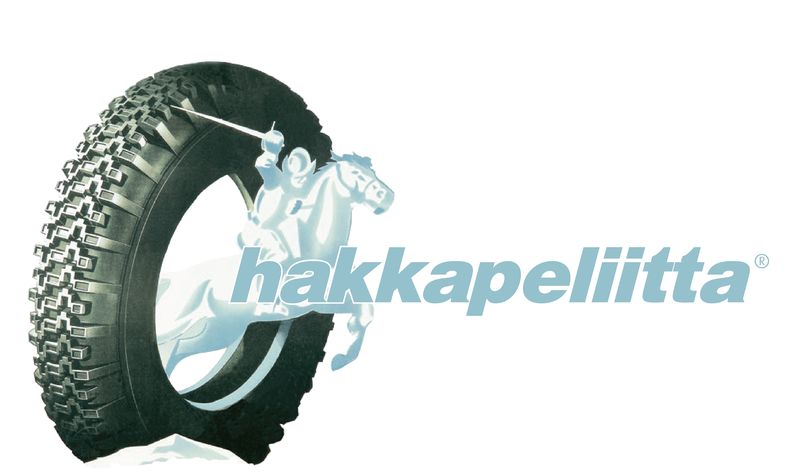 Early innovators, Suomen Gummitehdas Osakeyhtiö began making car tires – the first called "Kesäpinta" (summer tread) introduced in 1932. Just two years later the first winter tire for trucks was introduced and car-ready winter tires followed not long after. These were called Hakkapeliittas – sound familiar?
Nokians' tires later supported the Finnish Defense Forces. As war raged on throughout the world, the 1940s brought a new tire factory in 1943, with production starting in 1946.
Between the mid-1940s and 1960, the demand for cars in Finland increased tenfold, with more than half of Finnish roads plowed.
Competition boomed in the 50s as car imports were deregulated. Naturally, the Hakkapeliitta spearheaded export efforts.
The Swinging 60s were filled with studs – not the kind swooned over at the beach by wearers of the itsty bitsy teeny weeny yellow polka dot bikini, rather by the lifesavers we have come to depend upon for ultimate safety.
Formerly known as the Hakka-Hakkapeliitta, the new Kometa-Hakkapeliitta, included holes for studs. By 1965, all Nokians had stud holes.
Furthering its place in the world, the conglomerate Oy Nokia Ab was created in 1967. Another new factory produced 5,000 tires daily starting the next year.
By 1971 annual production of vehicle tires exceeded 1 million. Hakkapeliittas made up more than half of them. This year also brought about the first radial tire, and later in the 70s the first steel-belted winter tires and product catering to the forestry industry.
In the 80s came the help of computers in tire design and testing, and "White Hell," Nokian's tire testing facility above the Arctic Circle in Ivalo, Finland, was established.
As changes and advancements took place around the world, Nokian Tyres held firmly to its role as an innovator, bringing environmental awareness into focus. Eco-friendliness has remained an integral part of the company's strategy and philosophy.
Efforts paid off in 1995, when Nokian Tyres Plc. became an independent company listed on the Helsinki Stock Exchange.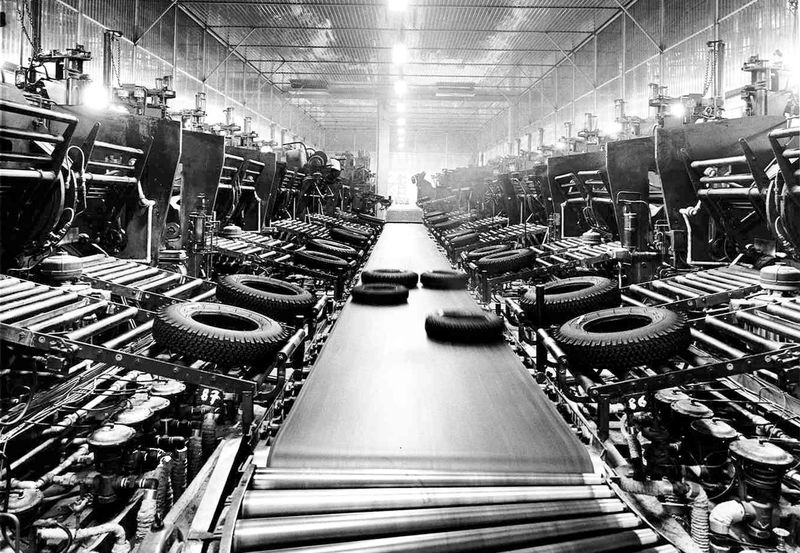 The 90s also saw the unification of distribution chain Vianor, making it the largest tire retail chain in the Nordics.

When the new millennium rolled in, Nokian Tyres was poised for greatness. More than 80 percent of winter tires in Finland were studded. Magazine tests put the tires' success into print. Driving Safety Indicators (DSI) became standard on all Hakkapeliittas, and square studs/bear claw technologies made products even better – and safer.
Now Nokian's age is in triple digits, and innovation/specialization remain focus points. Hakkapeliitta Test Drivers share their experiences. New generations of the flagship tire family were developed and Nokian products continue to break world records.
There you have it – you're up to speed! Stay tuned for what happens next…