The Indy 500 is a vaunted tradition in the Hoosier State, but its renowned roads aren't limited to the speedway just north of Indianapolis. Indiana is a great place to hit the road and explore, from its hilly southern reaches to its pancake-flat north.
Southern Indiana is a veritable playground for anyone who enjoys scenery, theme parks or rolling the dice. Casinos along the Ohio River give away to a peaceful, rolling topography dotted with fun activities, like Holiday World in the aptly named Santa Claus, Indiana.
Mosey your way north toward Indianapolis, but stop in Bloomington en route to explore the state's best-known college town. Oliver Winery just north of the college village is a great place to sip and stroll – make sure you check out the pond out back.
If you gravitate toward urban settings, it's time to drive to Indianapolis. Indiana's largest city lies in the center of the state and offers enjoyment no matter your hobby. In recent years, the city has done a great job developing its tourist district and convention center. But the real can't-miss, St. Elmo Steakhouse, has been there since 1902. You might remember it as Ron Swanson's meat mecca in the TV show Parks & Recreation.
Do you love the gridiron? One of its hotbeds, South Bend, is 150 miles north of Indy. Walk around Notre Dame's lush campus and listen closely – you may be able to hear that famous song from the final scene of Rudy. If you aren't a sports fan, drive north on I-65 instead of veering northwest toward Sound Bend. Chicago's only three hours north of Indy.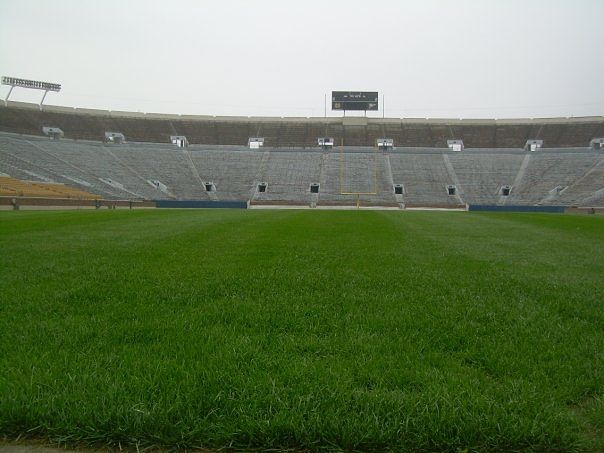 When you visit the Hoosier State, Indy cars won't be the only things accelerating – your heart will start racing with excitement, too. If you want to do your best racecar impression – at safe speeds, of course – travel the state on a set of high-performance Nokian zLine A/S tires, known for their sturdy handling and ability to follow every bend in the road.
For our official road trip tire safety checklist, click here. And visit the main page of our microsite to add your own adventures!