Reviews of the new Nokian Hakkapeliitta 10 are starting to roll in. It's the debut winter season for the newest generation of our flagship winter tire, and we're excited to see people saying good things about the tire, which comes in three versions: one for passenger tires, one for SUVs and, for the first time, a model dedicated to electric vehicles.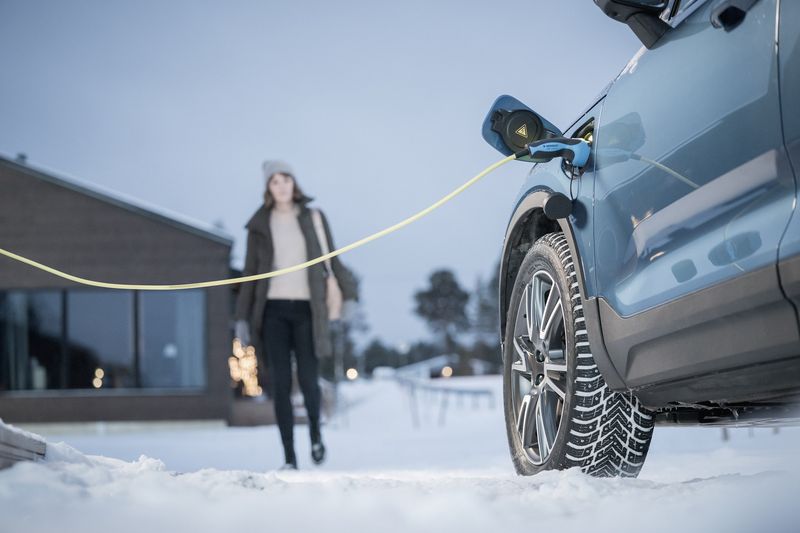 Here's what people are saying about the Hakka 10.
"This Finnish brand remains the one that stands out from the other winter tire brands in Canada. Its Hakkapeliitta products have earned a reputation among motorists, especially in Quebec, thanks to their grip on snow and ice. Knowing the great features of the Hakka 9, we're confident that the 10 will do as well or better than its predecessor."
"Nokian Tyres continues to be at the forefront of the tire industry. The company has been known for its innovative approach, and it doesn't look like they will stop anytime soon. This new tire is a testament to their efforts."
-Olivier Delorme, Motor Illustrated
"Nokian Hakkapeliitta 10 is the perfect tire to keep you safe this season. Nokian Tyres invented the winter tire in 1934 and launched the legendary line of Hakkapeliitta products in 1936. Since that time, the brand has been a leader in winter tire development. Safety and sustainability are inherent parts of the Scandinavian-based company and these qualities are reflected in this tire. From mild winter weather to freezing blizzards, you can continue to adventure this winter with Nokian Tyres no matter the conditions."
"Considering it comes from the northernmost tire manufacturer, which has plenty of snow and icy roads to test them on, the Hakkapeliitta range benefits from some of the most intensive development and testing cycles in the industry."
"So what to choose? Nikki Kinakin works with Kal Tire, a retailer in Ontario and other provinces, spoke about a fresh offering that has quickly become popular with EV owners. 'New to the line up this year is the Nokian Hakkapeliitta 10 EV with Silent Drive technology,' she said, going on to explain how the blend of materials used in the construction of this winter tire creates "a quiet ride, comfort, and ultimate safety for electric vehicles and hybrids."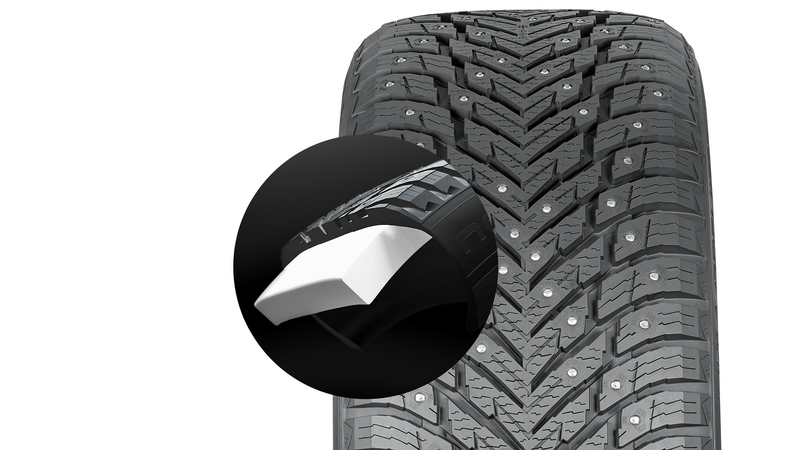 We're excited to read good early analysis of the Nokian Hakkapeliitta 10, and we invite you to learn more about it from our experts! Visit NokianTires.com/10 to dig into more info about the newest version of the flagship winter product from the inventor of the winter tire.