What drives you?
That's a question we like to ask our drivers. After all, tires are merely the foundation for your journeys. They're secondary to the reason you're taking those journeys in the first place (unless you're one of our awesome tire testers in Ivalo or at Hakka Ring).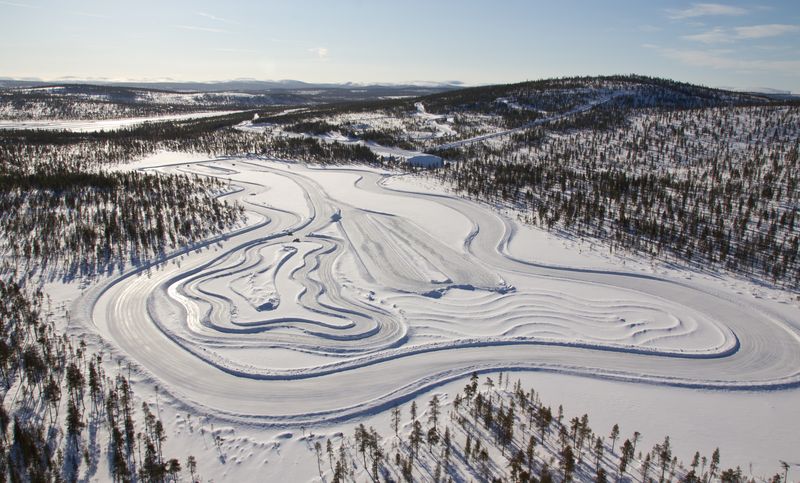 On our social media channels, you've told us what drives you. We've learned about your sense of adventure, your demanding schedule, and the special journeys you'll never forget. 
But as you evaluate which tires to buy, it's only fair to return the favor and ask Nokian Tyres -- what drives us? Why are we in this business, and how do we do things differently than other tiremakers? Well, consider this our statement of purpose. 
We Care
Everyone is in business to make a profit and bring home a paycheck. But there's a difference in holding down an occupation and being truly occupied with passion for your work. 
At Nokian Tyres, we are passionate about our drivers and our colleagues. We respect and take care of each other, our consumers, customers, partners and planet.
That's why we strive to be a leader in sustainability by building the world's first zero-CO2 tire factory, removing high-aromatic oils from our tire compounds and lowering the emissions of our tires. It's also why we've won awards for the workplace culture and environmental efforts at our North American factory in Dayton, Tennessee.
We care about our drivers and our workers, and we believe that leads to better tires and a stronger business.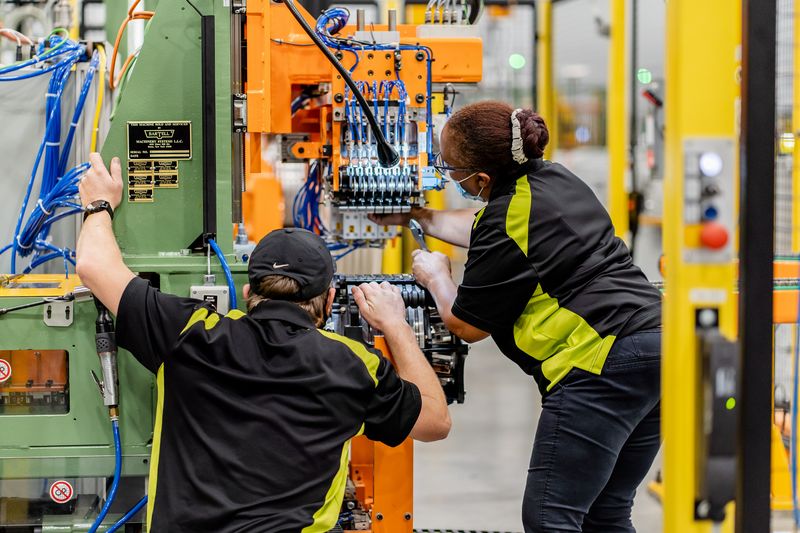 We Drive Innovation
Of course, caring is only the first step. Then, you have to put passion into action. We've long served as a leader in that respect.
We invented the winter tire in the 1930s. We introduced the first all weather passenger tire two decades ago. Our factories rank among the most advanced, eco-friendly tire production facilities in the world. We invest significantly into our R&D efforts, testing tens of thousands of tires every year in brutal winter and searing summer.
Put simply: We're proud of our heritage, and we have the courage to break new ground.
The Nokian Tyres Hakkapeliitta R5 has the lowest rolling resistance of any winter tire in history, minimizing emissions and lowering fuel costs. Our Aramid sidewalls employ the same fiber used in protective vests to help drivers withstand potholes and road hazards. Our new Romania factory will be the first zero-CO2 factory on the planet, and our Dayton Factory is a zero-waste-to-landfill campus.
Our innovation is the product of our passion, and it makes a difference to our drivers.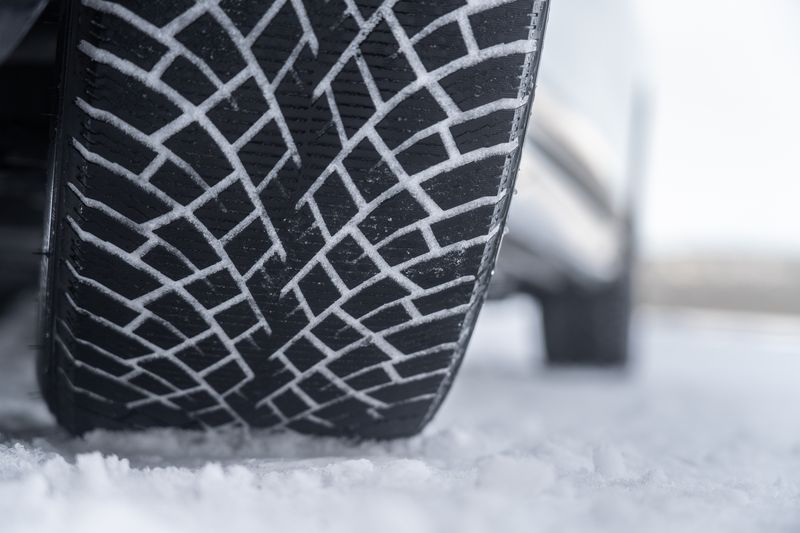 We Succeed Together
We thrive when our drivers do. We profit when our partners do. We improve when our colleagues do.
Success never happens in a vacuum. True satisfaction comes from mutual benefit. That's why we team up with our co-workers, dealers and drivers to continuously pursue improvement and success. 
What does "succeeding together" truly mean? If we're being honest, it means drivers rarely having to think about their tires. If you have enough peace of mind to focus on the road ahead instead of worrying about the road beneath you, we've done our job. 
For dealers, success means the opposite -- we want them to regularly think about our tires, and legions of them do just that. One Connecticut dealer only lets his family drive Nokian Tyres all-weather products. Another shop worker uses our all-season Nokian Tyres One to chase tornadoes in Nebraska. 
And a large number of our colleagues drive the products they make. They're so invested in their workplace, so trusting of what we build together, that they're willing to entrust us with their families' safety. That includes the writer of this piece, whose family vehicle rests atop the all weather Nokian Tyres WR G4.
What drives us? We care. We drive innovation. And we succeed together. 
And that's all great. But the true meaning of this message isn't for you to think we're a good company, or even to believe we're good at what we do. It's for you to trust that when you buy a set of Nokian Tyres products, you aren't just buying four chunks of rubber; you're buying into a set of shared values.
And those values help you drive forward, no matter what is driving you.