For third season in a row, Nokian Tyres and POWDR will join forces to plant a tree for every 2023/2024 season pass sold at participating POWDR resorts through late fall 2023.
Once again the global tiremaker and the leading adventure lifestyle company have partnered with One Tree Planted to support tree-planting projects throughout the United States. In the first two years of the "Buy a Pass. Plant a Tree. Play Forever" program, the partners have restored hundreds of acres of deforested land and supported efforts to combat soil erosion, the effects of a beetle epidemic and the ongoing degradation of riparian areas across the United States.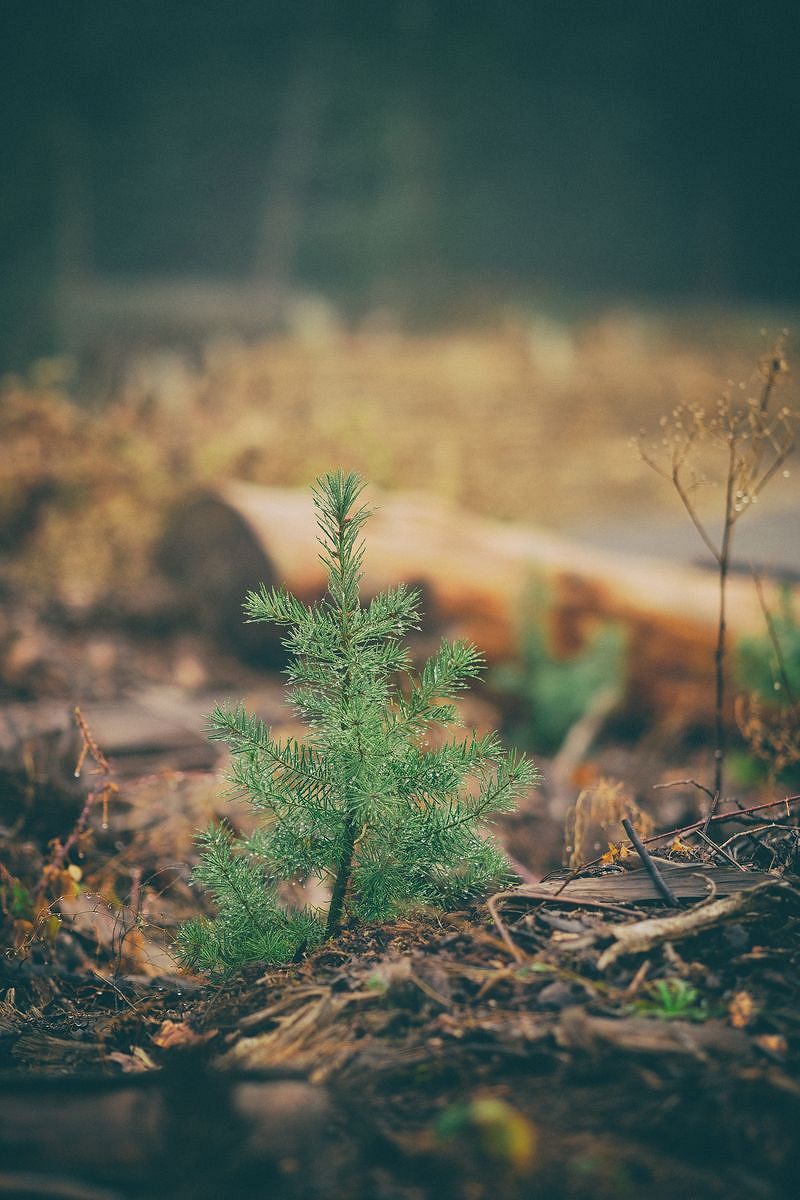 POWDR's Play Forever sustainability initiative has resulted in millions of dollars in contributions inside the communities where the company operates, tens of thousands of pounds of trash and plastic collected annually through ongoing recycling programs and mountain cleanups, and millions of kilowatt-hours of electricity harnessed each year by solar energy at its resorts.
These and other sustainability activities at POWDR's ten North American resorts support the company's stated mission to allow future generations to live balanced lives full of adventure.
Nokian Tyres is an industry leader in sustainability. Its North American factory in Dayton, Tennessee is one of the most eco-friendly tire production facilities in the world. One hundred percent of waste at the factory is recycled or reused. The campus is partially powered by social energy and was the first tire factory in the world to earn LEED v4 Silver certification.
More than 90 percent of Nokian Tyres products are in the lowest categories of rolling resistance, helping drivers minimize emissions and get the most out of each fuel fill-up.
To learn more about Nokian Tyres' and POWDR's "Buy a Pass. Plant a Tree. Play Forever" initiative, visit NokianTires.com/Mountains and POWDR.com.