Have you ever put on a tailored suit or outfit? Remember how cozy it felt? How comforting and classy it was to put on an article of clothing designed with your exact needs in mind?
That's the same feeling we want to give you every time you get behind the wheel.
It's a major reason why we just opened our first production factory in the United States -- to give North American drivers the peace of mind that the tires we've crafted here are precisely suited to their needs. These tires were made here -- and they were made to drive here. At full capacity, we will make as many as four million tires per year at the facility.
Hundreds joined us to celebrate the opening of our factory in Dayton, Tennessee, within a day's drive of the majority of the U.S. population. They marvelled at the technology that makes the facility one of the most advanced in the tire industry. They enjoyed tours given by our factory employees. And they heard the story of how this factory came to be -- the same hard work, sweat and tears we'll continue to exert in our quest to give you peace of mind in all road conditions.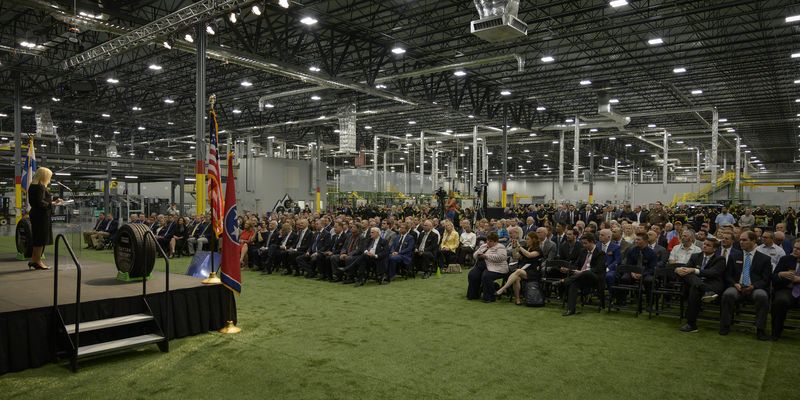 It was a wonderful event that featured praise from two Tennessee governors and a Congressman, among others. It was also a chance for our employees to rally together in celebration after putting so much effort into training and preparation. They'll make their first tires for commercial sale in 2020.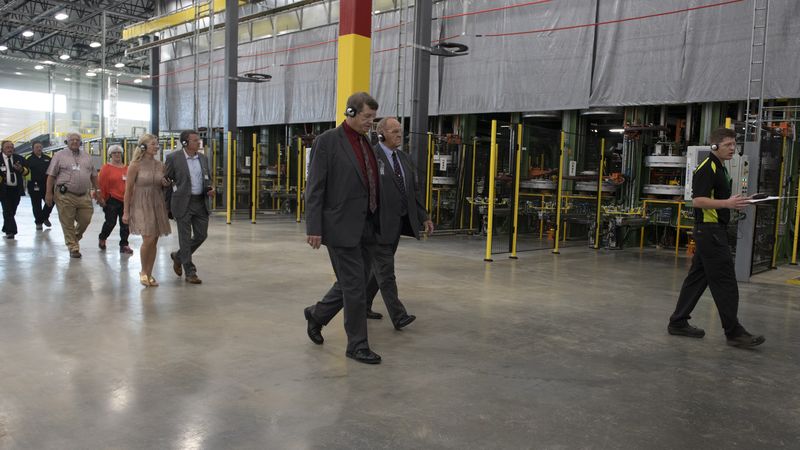 But let's get back to you for a moment. You're why we built a plant here -- your driving needs, your safety, your desire to make the world a more sustainable place. We're excited to partner with you to make those things happen.
We're pleased to introduce the first way we're going to do that -- by selling a new product specially tailored to North American roads, the Nokian ONE HT. This all-season, highway-terrain light truck and SUV tire is crafted to provide comfort on the daily commute and comfort when you leave the beaten path. It will be available for sale in early 2020, and we think you'll love it.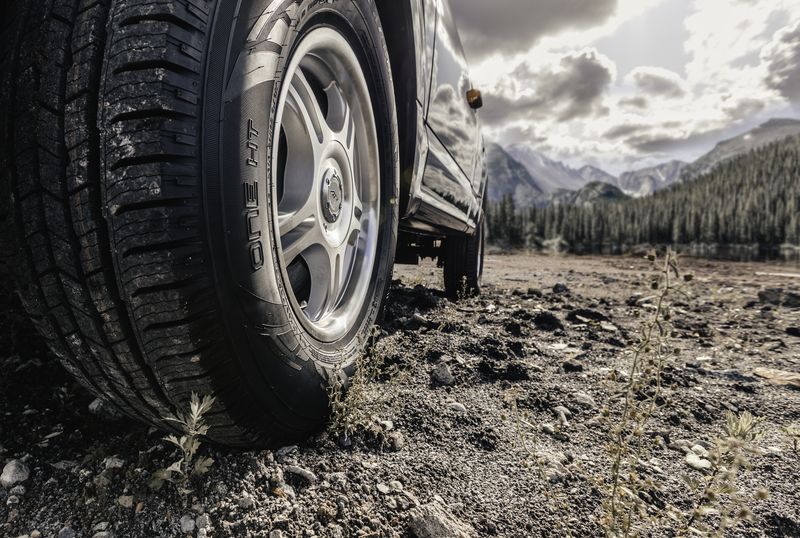 The Nokian ONE HT is the latest of many steps forward we'll take in the North American market. New, tailored products and a gleaming factory mean new inroads into this region for us -- and the ability for you to travel new roads of your own. We're thrilled to continue our beautiful journey together.