Do you have an idea for making driving more eco-friendly? We want to hear it.
And if your pitch is good enough, you might get to deliver it during a lap at our Ivalo Test Center north of the Arctic Circle.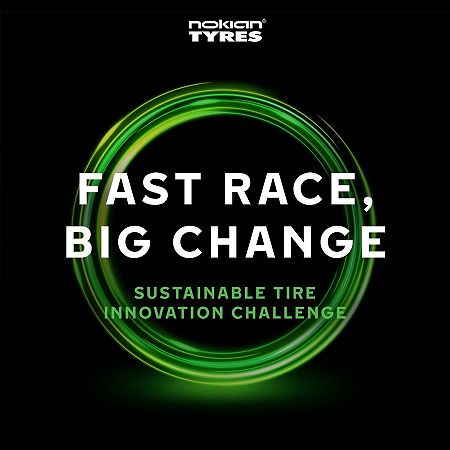 You read that correctly. We're looking for ideas from all around the world and across all industries that can be put to use in the tires we're making down the road. Simply enter your idea at NokianTyres.com/Challenge and you could find yourself delivering it to our experts in person. 
We'll invite all the finalists to visit our test facility in Lapland, Finland to introduce their idea in front of a panel of industry-leading judges -- in a way that you have never pitched before: during one lap on a tire test track. The winner of the challenge will recieve approximately $11,000 and a seat at the table where the next world's most sustainable tire is created.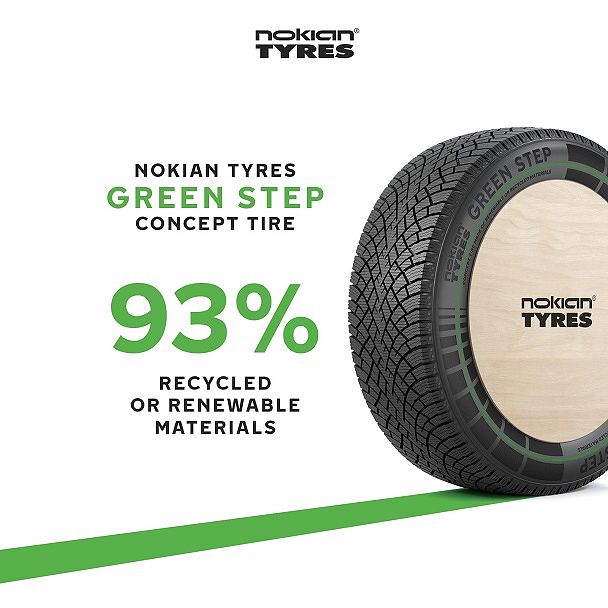 We've long led the tire industry in sustainability. Last month we introduced a concept tire that consists of 93% recycled or renewable materials, and our North American factory in Dayton, Tennessee was the first in the tire industry to earn LEED v4 Silver certification.
If you share our passion for sustainability, we hope you'll share your ideas! It could lead to a once-in-a-lifetime opportunity.
Visit NokianTyres.com/Challenge to learn more and enter!