In a land of peaks, valleys and deserts, it's the valley that gets the most attention.
The Grand Canyon has stunned visitors for centuries, from Clark Griswold to Ron Swanson to six million non-fictional tourists every year. And while it'll certainly be a highlight of your trip to Arizona, it's only one of many magical moments you can experience in the land of cacti, chimichangas and copper mines.
But we'll start our road trip at the state's most popular tourist site. Carved by the Colorado River for 277 miles, the Grand Canyon is a mile deep in parts. Its full scope is too much for any one person to capture in one visit, but the Grand Canyon Visitor Center in the park's southeast is a great place to get your bearings. From there, you can embark on a guided tour, hike one of the park's 54 strenuous trails (with proper planning and preparation of course!) or even go whitewater rafting in the river below.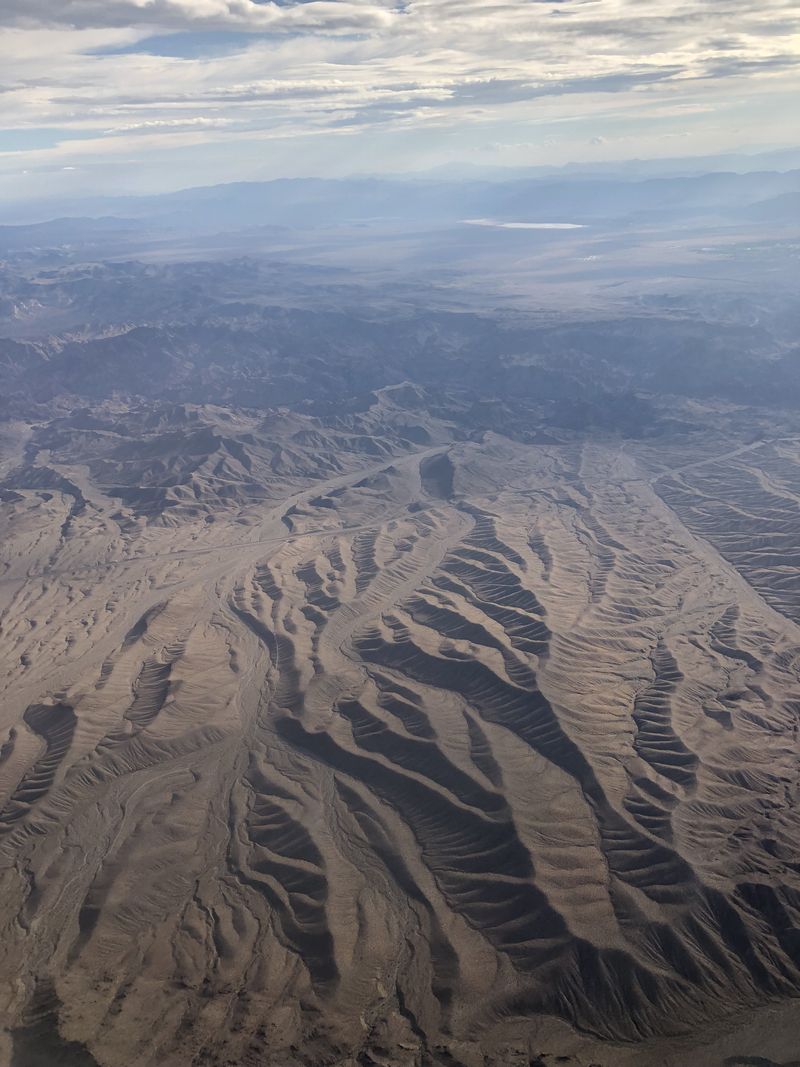 When you're done exploring the Canyon's depths, delve into other parts of the state. Two hours to the south is Sedona, an oasis with resorts, golf and spas. Take time to meditate in the shadows of its red rock formations, basking in the warm, dry air as you unwind.
Another two hours away is sprawling Phoenix, whose metro population is home to five million people. The town is a sports mecca, with four major professional teams and nearly 200 golf courses. If you're there in the spring, Major League Baseball spring training takes over in February and March. The Heard Museum and Musical Instrument Museum are incredibly popular, the former of which is dedicated to Native American history.
That rich legacy thrives without reservation in the Cactus State, especially if you visit one. The Navajo Nation and White Mountain Apache Tribe welcome tourists, and the Gila River Indian Reservation just south of Phoenix is another enriching place to visit. Only 11 miles from Sky Harbor Airport, the reservation abounds with natural wonders and cultural education opportunities and even boasts a casino.
The sun shines 85 percent of the time in Arizona's largest cities, perfect weather for a set of high-performance Nokian zLine A/S tires. Their tread is specially crafted to handle every bend in the road, from the mountains in the north of the state to the deserts and forest that speckle the landscape elsewhere.
For our official road trip tire safety checklist, click here. And visit the main page of our microsite to add your own adventures!