By Jessie Forand / Nokian Tyres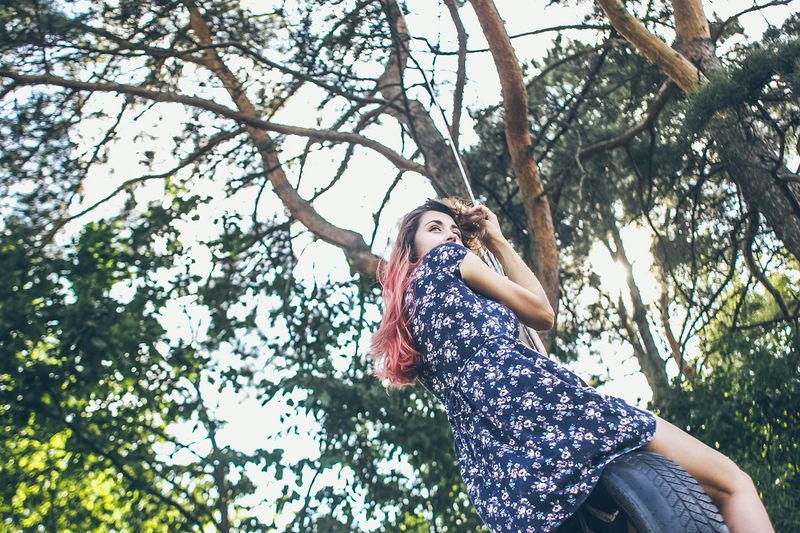 While we all know getting the latest, most innovative tires is exciting, the question remains – what should we do with our old set?
The answer is simple: Recycle them!
Traditional recycling allows for the breakdown and repurposing of old tires, which helps reduce waste and promotes a healthy future for the environment, but we wondered what sort of unique, quirky options existed to reuse tires by making them into something fun and functional.
The possibilities for tire-centric projects are endless, so let your imagination lead you. For those who need some inspiration to get going, we took it upon ourselves to scour the internet and found some truly amazing creations: