Today was the day for which I have been waiting a long time: when I can finally put summer tires on the GTI.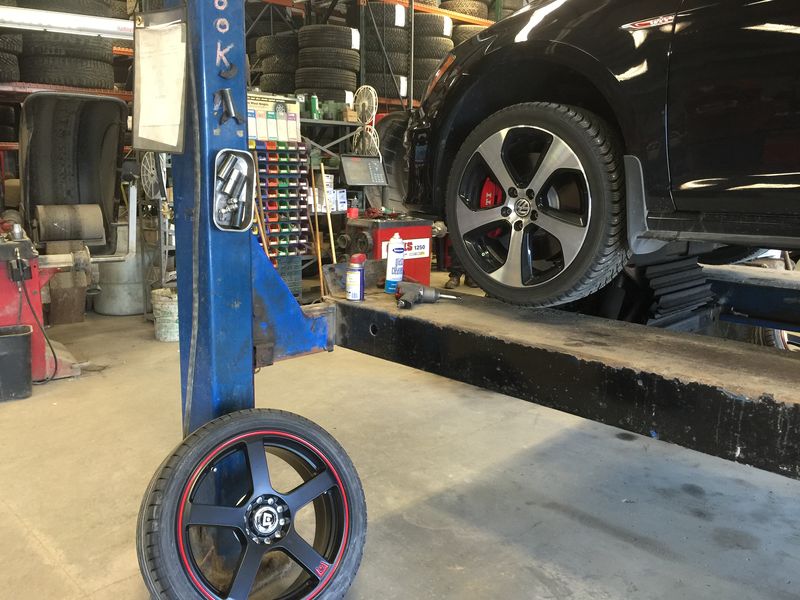 The boys at Vianor in Williston took my studded Nokian Hakkapeliitta 8 winter tires off and installed my new Nokian Zline summer tires.
I used the opportunity to do a before and after in car noise level test using a handy iPhone ap called the DecibelMeter.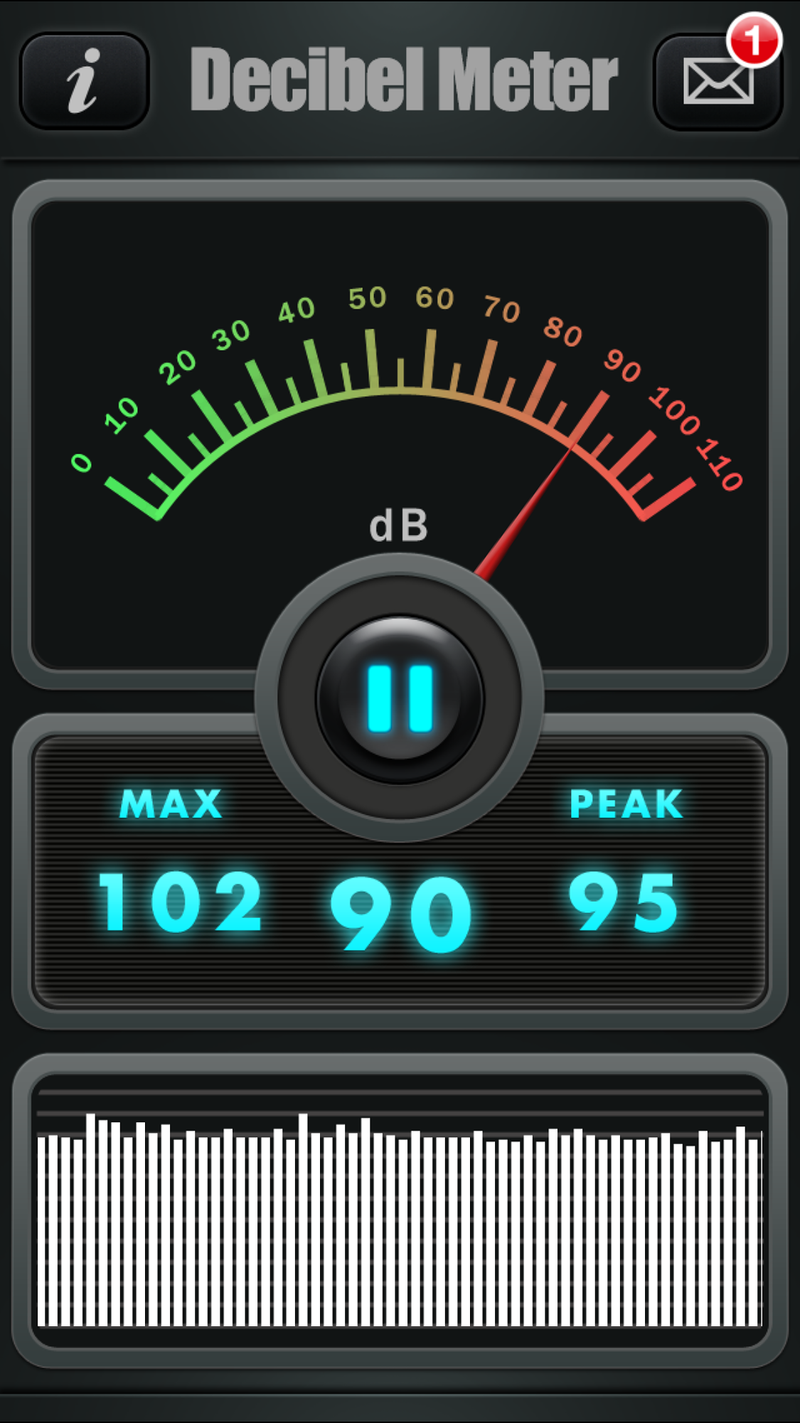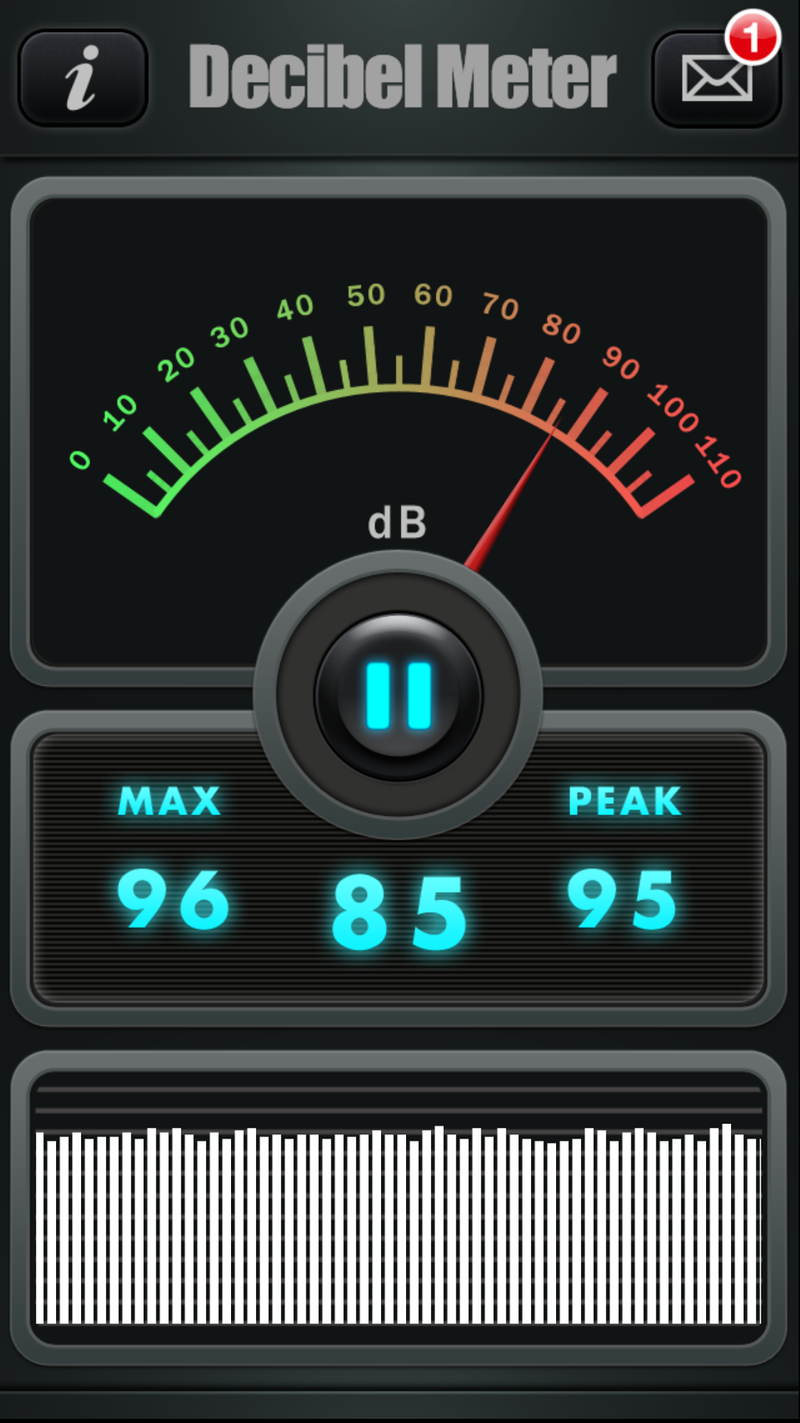 The results reinforced a long standing belief that I have had: that Nokian makes exceptionally quiet studded tires. I used the meter on the same stretch of highway at 72mph, first with the studded tires (90 decibels), and then with the new summer tires (85 decibels).
The studded tires were only mildly louder than summer tires at highway speed. This is definitely not conventional wisdom but was proven today.
That said, I am happy to finally be on the summer tires. Not because the noise level is different, but I can now accelerate and corner aggressively without feeling like I am doing a disservice to the studs. Enjoy the summer!