Actions aren't backing up priorities
Safety is the number one priority for drivers when they're purchasing new tires, according to a study* commissioned this year by Nokian Tyres, a tiremaker striving to lead the Journey to a Safer World. But the results also revealed a surprising truth: Drivers don't always take the most basic steps to keep their tires safe throughout their service life.
Nokian Tyres is offering tips to help drivers extend their tires' safe, useful mileage by as much as double.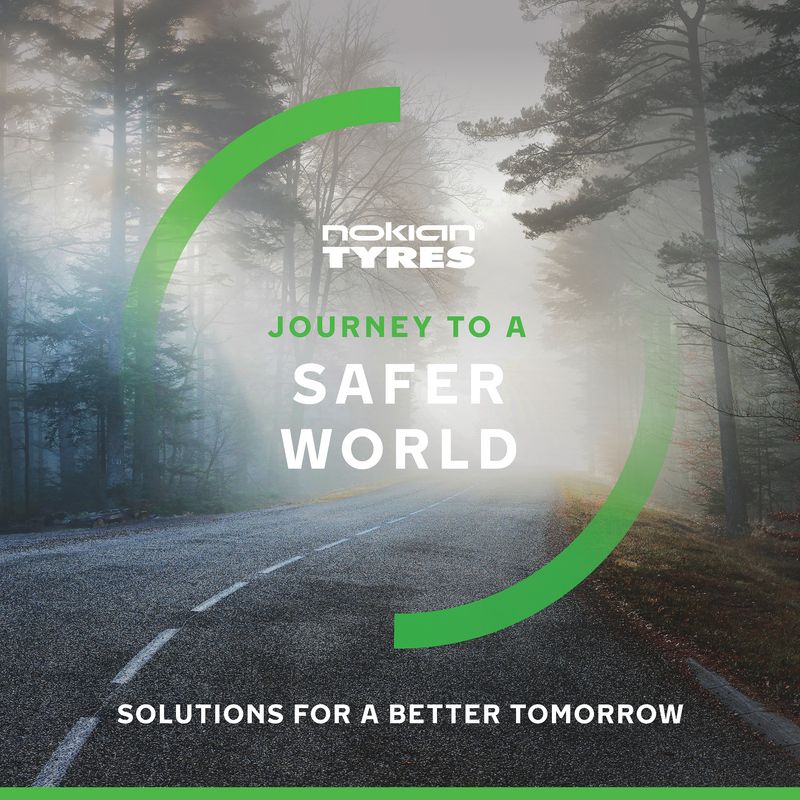 The problem
A YouGov survey of 1,000 drivers each in five countries revealed safety as the top factor in the tire purchase decision, ranking above durability, low fuel consumption, low noise and low cost. However, one-fourth of drivers also said they only replace their tires once their tread depth reaches the minimum legal value.
This approach makes driving more dangerous, especially on wet or wintry roads, according to Nokian Tyres experts.
"You should never wear out your tires completely. A tread depth of 5/32 of an inch (4 millimeters) is a sensible limit for replacing your tires," said Nokian Tyres Technical Customer Service Manager Matti Morri. "Once the tread depth falls below that level, the tire's characteristics clearly deteriorate, especially when it comes to preventing hydroplaning. A very low tread depth will also increase the risk of puncture damage."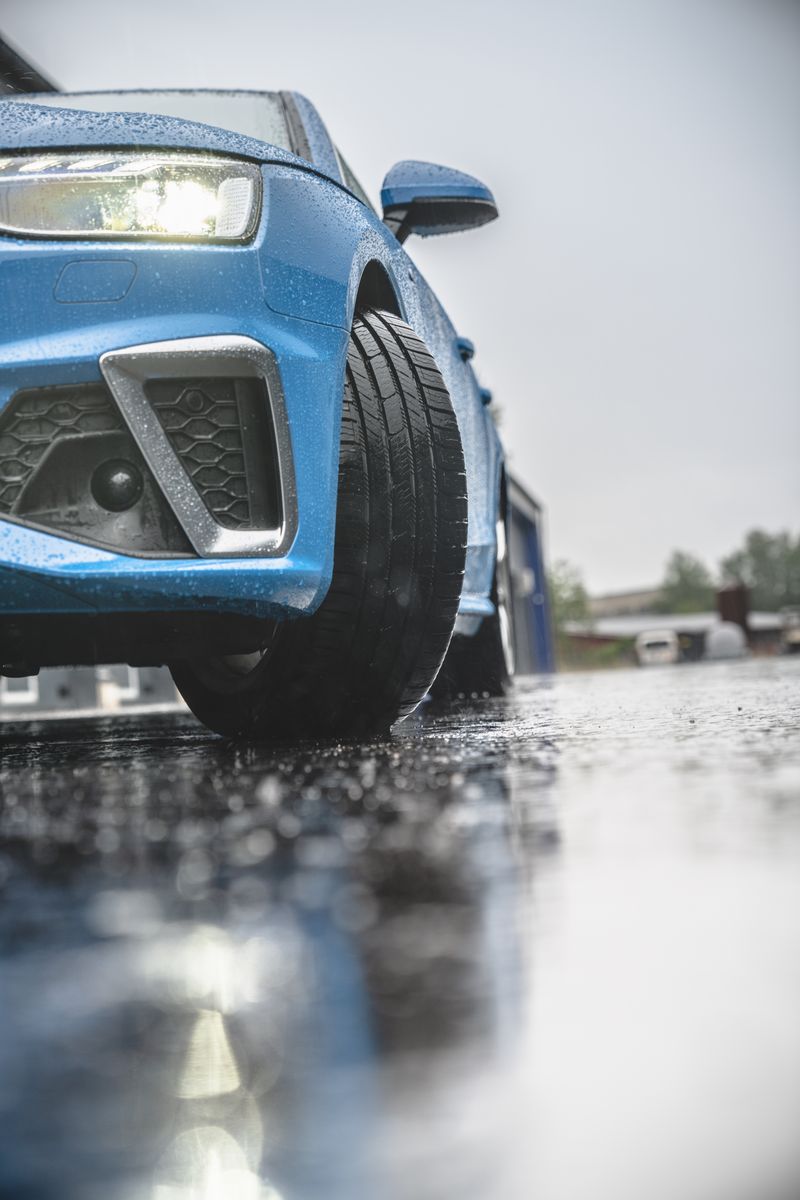 Solutions that can extend tires' safe service life
Since drivers want to get the most out of their tires, Nokian Tyres offers the following tips for maximizing mileage without compromising safety on the road.
Buy high-quality tires

Not all tires are created equal. Budget tires are not stocked with the same technology as premium tires, meaning they're often less durable and compromise safety. This can even lead to higher costs in the long run, due to the expenses associated with crashes or frequent maintenance.
On the other hand, companies like Nokian Tyres stock their products with safety features like Aramid Sidewalls and a Driving Safety Indicator, which help prevent incidents and help drivers know when it's time for a change.

Rotate tires frequently

By rotating their tires at the right times, drivers can extend their tires' safe service life by as much as double, according to Morri.
That means rotating tires from front to back every 3,000 to 6,000 miles (5,000 to 10,000 kilometers).

Consider sustainable tires

Tires crafted with sustainability in mind often offer benefits to mileage and driving safety, as well.
For instance, 90 percent of Nokian Tyres' products are in the lowest categories of rolling resistance, which means they consume less energy when they contact the road. This leads to lower emissions, but also better mileage, higher fuel efficiency and a more stable driving experience.
"Nokian Tyres is passionate about leading the Journey to a Safer World," said Nokian Tyres North America Senior Communications Manager Wes Boling. "That includes advancements that keep drivers safe on the road, but also efforts to protect the planet."
Survey results are detailed below. For more information about products and initiatives related to Nokian Tyres' Journey to a Safer World, visit NokianTires.com.
Survey Results: How drivers care for their all-season tires
58.4% regularly check the tire pressure
47.5% monitor tire tread depth
43.5% consider the age of their tires
25.4% rotate their tires regularly
20% remove rocks stuck in the tire grooves
18.6% increase the inflation pressure when the load increases
*Survey conducted by YouGov in March 2021 in Germany, Northern Italy, Sweden, Finland and Russia.