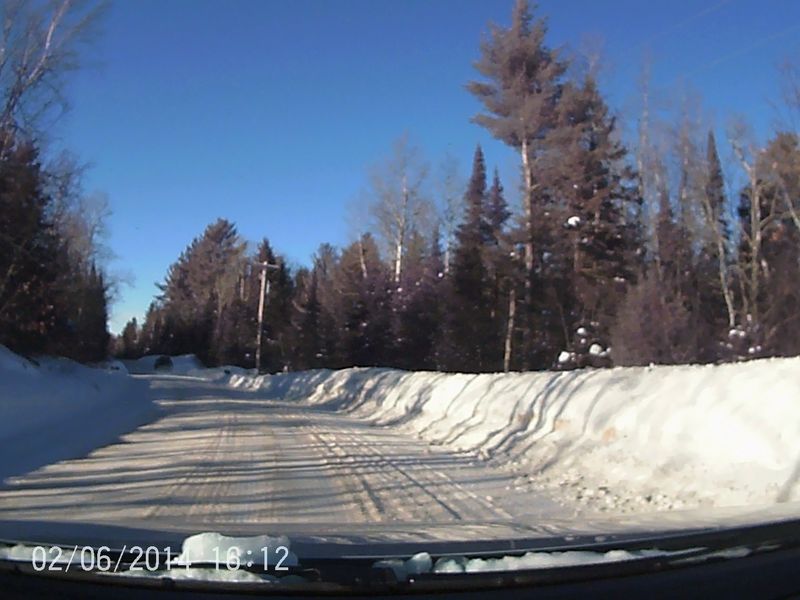 Well it's been quiet here with little snow. Our total is up over 105" but that's below average here. Our "well" Lake Superior is vastly frozen now which doesn't happen very often. This ice bridge should allow travel for wildlife to and from Northern Ontario. The Ice is also shutting down the lake effect Machine.
We've had relentless cold this year and it seems -15 and colder is like a drop in the bucket and when it hits 5 degrees you feel like wearing a light jacket.
The dry weather has given time for the main roads to dry up and that's been a while. The tires remain quiet and balanced. These tires are simply the best.
The fuel economy has remained steady about 35 mpg which is still good considering the cold. I still travel on packed snow roads everyday and remain impressed.
Hopefully more fresh snow for test driving
Till next time keep your tires on the ice and the firewood burning!