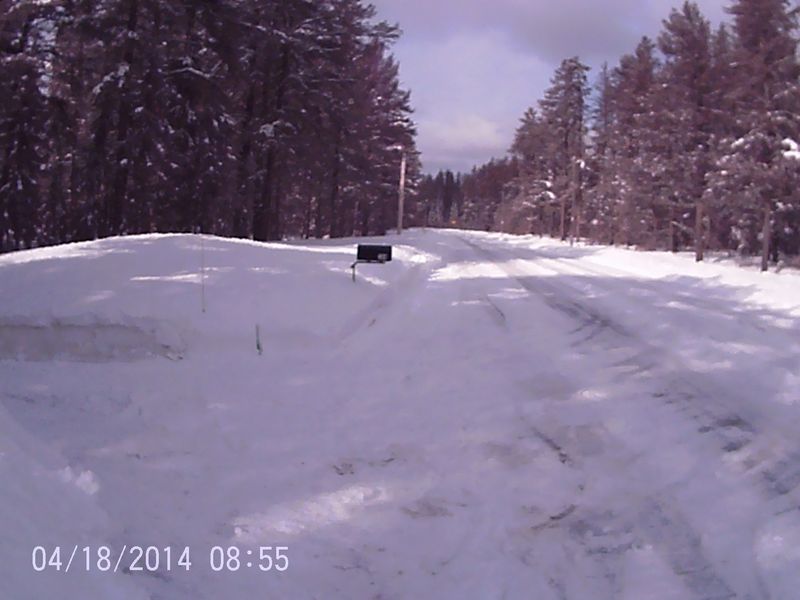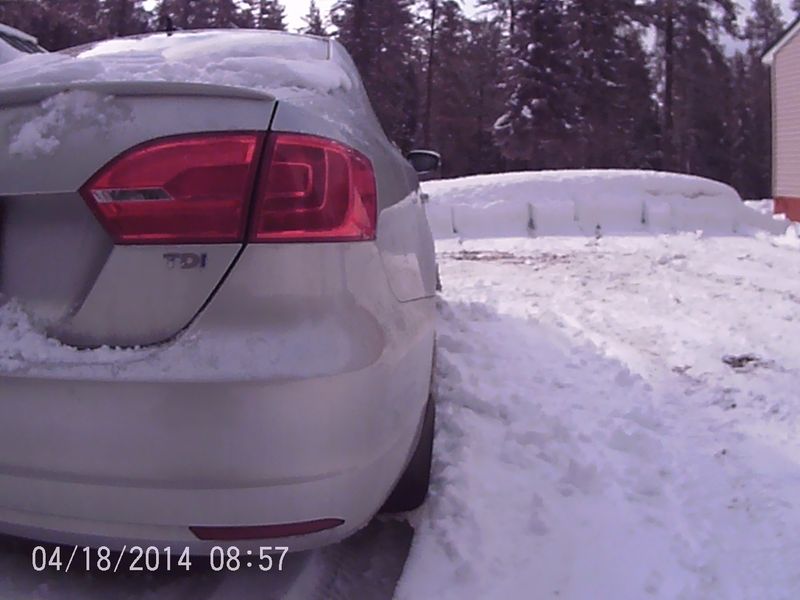 Well winter doesn't give up easy this Year. We had 2 mornings in a row with below zero readings. I awoke on the 16th to -8 F which broke a record low. We ended up getting just shy of 10" of snow yesterday and plows were not out on the rural roads I drive early in the morning. The ride was interesting and seriously thought about taking the 4wd but I really want to keep putting these tires to the test. They performed great getting me to work safely. I love these tires!! I told someone early in the year to get these tires they said they had new all-seasons and those were fine. I just recently found out they tried pulling out across 2 lanes of traffic in town and were spinning so much they blocked the road and the oncoming vehicle couldn't stop in time. Thankfully they are fine and will be getting snow tires next season, hopefully Nokian Hakka R2's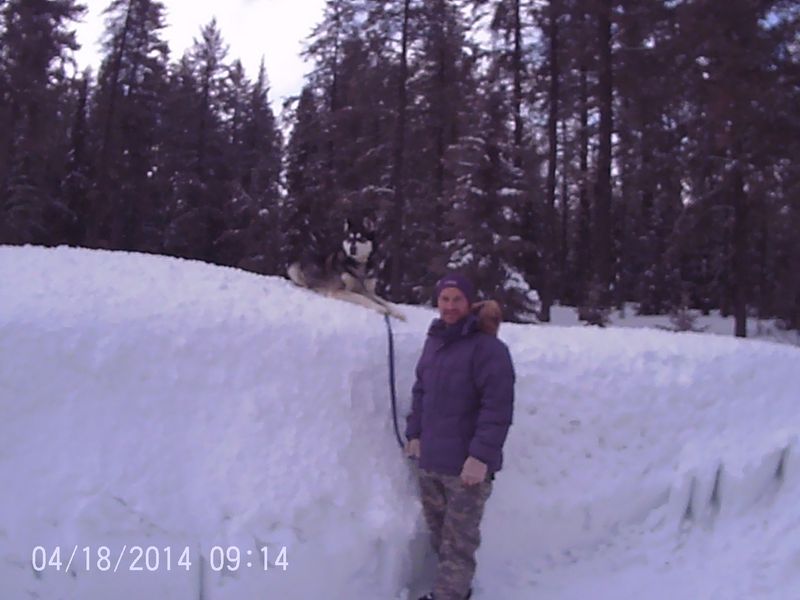 This will probably be the last big storm but you never know , I'll take the tires off in May sometime. So I'll have at least 1-2 more blog posts. Thanks Nokian For the beanie Hat I wear often for driving.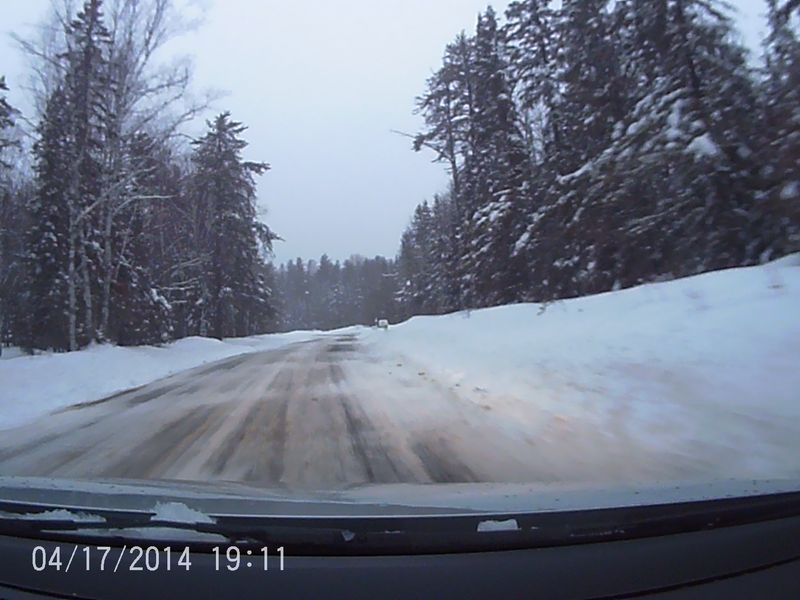 Have a Happy Easter!