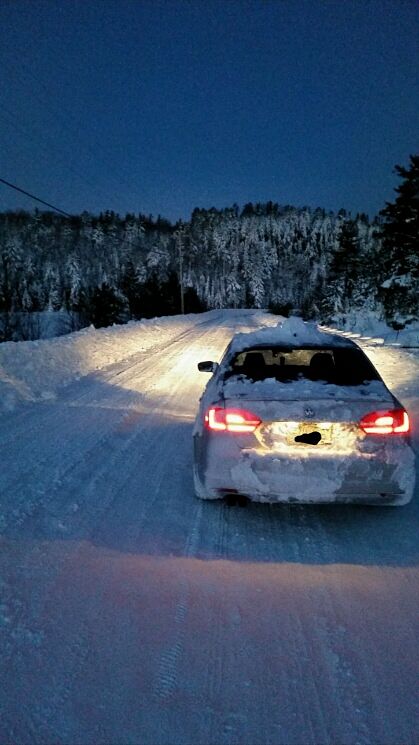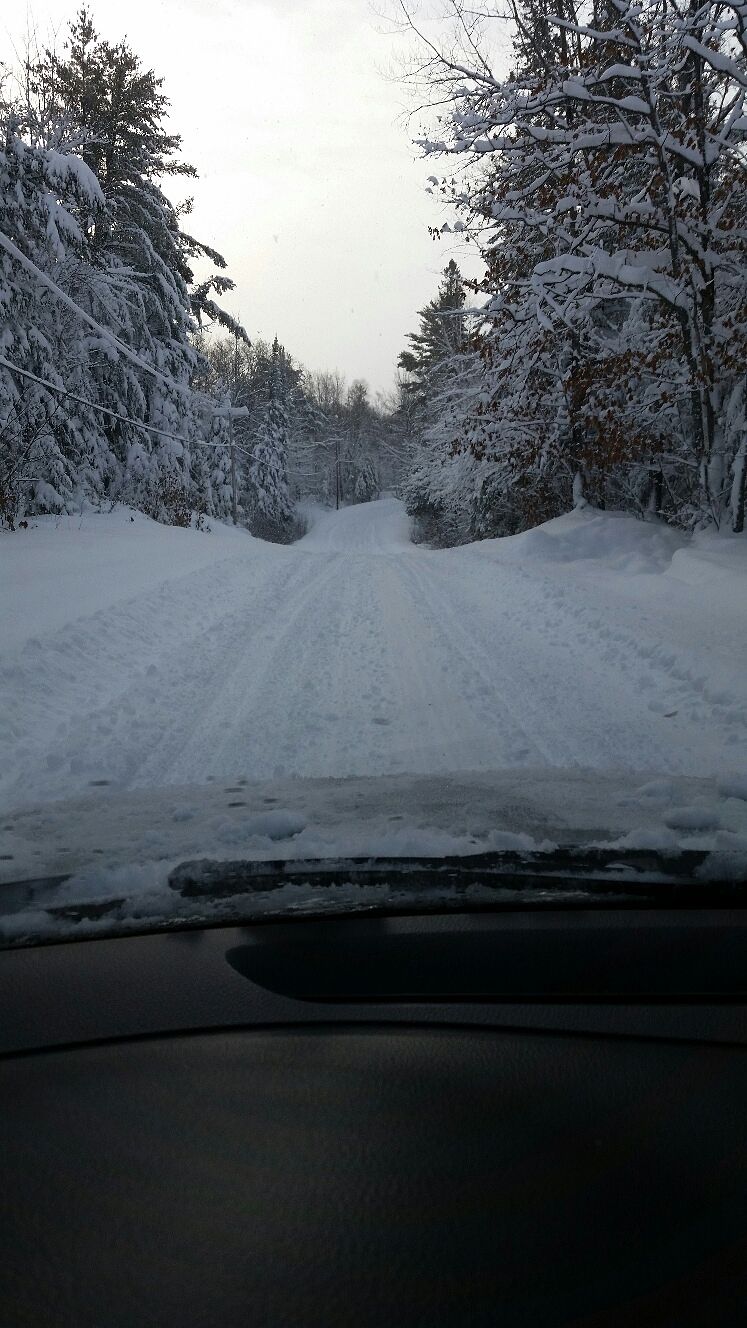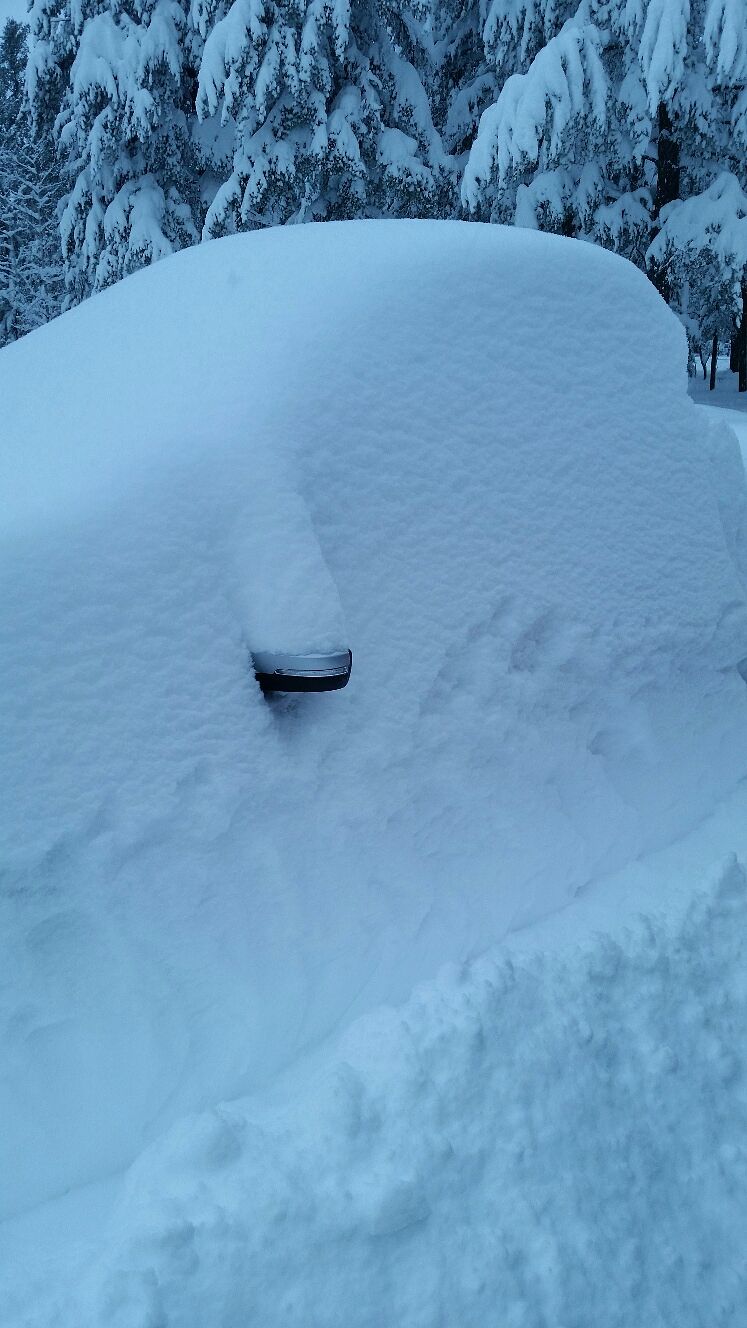 I wasn't going to blog again but I figured to share some pictures of the recent driving conditions. The highest snowfall report I seen was 42" . We are off to a great start for that 250"+ winter.
I drove to the hospital one morning  on roads that hadn't been plowed for a while so it was a rough commute but made it safely. I was the only Car on the road , I had a few strange looks from people driving 4wd trucks .
I was able to safely bring my wife and newborn home.
I'll let the pictures do the talking.
Till next time Keep the firewood burning and your tires on the ice!