You're likely familiar with Kentucky's three trademarks: basketball, bourbon, and breeding thoroughbred horses. What you may not know is that there's a lot more to the Bluegrass state than those three pastimes.
Start in Louisville. The state's largest city leans over the banks of the Ohio River, gazing across at Indiana and the Midwest. If you associate the Derby City with horse racing and hoops, don't lose sight of its iconic role in the history of baseball – visit the Louisville Slugger Museum to see where bats are made, then attend a Minor League Baseball game to watch the appropriately named Louisville Bats take the diamond.
When you've explored all Louisville has to offer, head due south to Bardstown. This is where you can responsibly explore a number of bourbon distilleries. Even if you don't plan to participate in any tastings, it's enlightening to learn how a simple beverage has helped shape the state's history and culture. If you do plan to indulge in multiple whiskey stops, stay safe and let someone else do the driving for you – a number of private tours will pick you up and drop you off at your hotel, letting you explore a diverse array of distilleries without putting yourself in harm's way.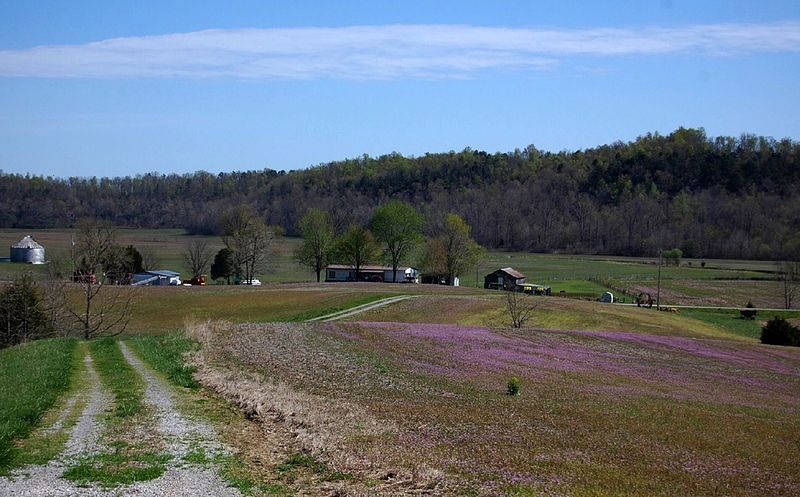 If you want a revealing glimpse of the bucolic beauty of the Bluegrass State, hop on the Bluegrass Parkway in Bardstown and drive an hour east to Lexington. Immerse yourself in the rolling hills, horse farms and pastoral setting. When you get to Lexington, a classic college town with a stylish twist, be sure to visit Keeneland. While Churchill Downs may receive more headlines since it's the home of the Kentucky Derby, Keeneland offers a more intimate horse racing experience. Its spring and fall seasons are both popular with racing enthusiasts and curious visitors alike.
Whether or not you take in any horse racing, your heart will be racing after you visit Kentucky.
For our official road trip tire safety checklist, click here. And visit the main page of our microsite to add your own adventures!