Places don't get more laid back than Mississippi. Like a magnolia tree itself, the Magnolia State is elegant, photogenic and verdant.
Start your trip across the border in Memphis, then plunge south toward Oxford. The genteel university town boasts a preppy town square where you can buy vintage, classy comforts before you fill your soul with Creole food at Boure Restaurant. Journey across town to Rowan Oak, the former home of William Faulkner, to better identify with Oxford's most famous resident.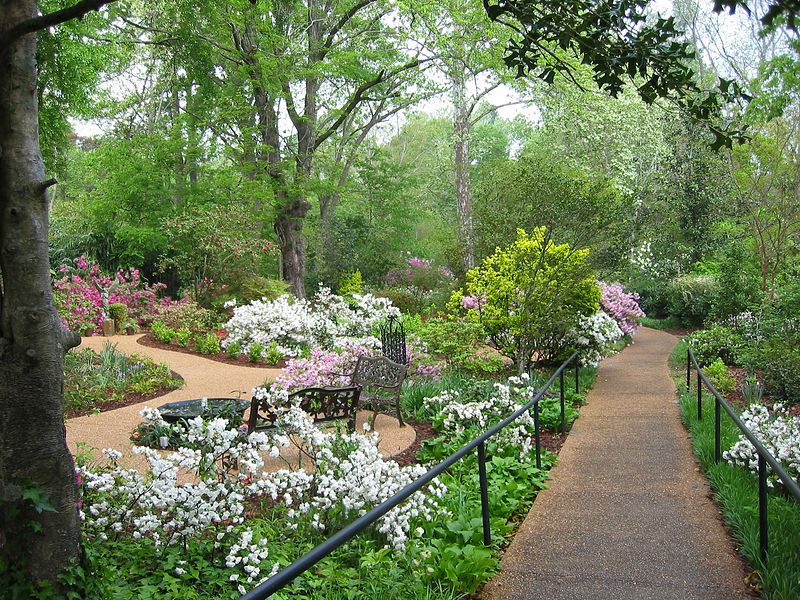 Then it's time to make the journey scores of spite-filled sports fans embark upon every year: The trip between Oxford and Starkville, home to rival Mississippi State University. Imagine the rabid, raucous revelers fueling their annual fall road trips with sports-powered adrenaline as you tool around otherwise-sleepy Starkville.
Next, head to Jackson, easily the state's largest city and also the state capital. One can't-miss activity: a look at future Major League Baseball players at a Mississippi Braves game. The Atlanta Braves' Double-A affiliate wins more than they lose, and they'll prep you for the rest of your time in Jackson. End your trip at the Mississippi Agriculture and Forestry Museum, where you can learn about the Magnolia State's two massive industries.
For our official road trip tire safety checklist, click here. And visit the main page of our microsite to add your own adventures!