Sustainability is one of the biggest parts of Darren Bakkestuen's job at Nokian Tyres. It's also one the reasons he took the job at our North American factory in the first place.
"Being in a role that has environmental sustainability -- that's intrinsic to whom I am," says Bakkestuen, who is the Environmental, Health and Safety Manager at Nokian Tyres' Dayton, Tennessee production campus. "Following Nokian Tyres in the news, their mission of sustainability became more evident. I was waiting for a position to open up and was fortunate to find that and land the role I have -- it's a real Cinderella story."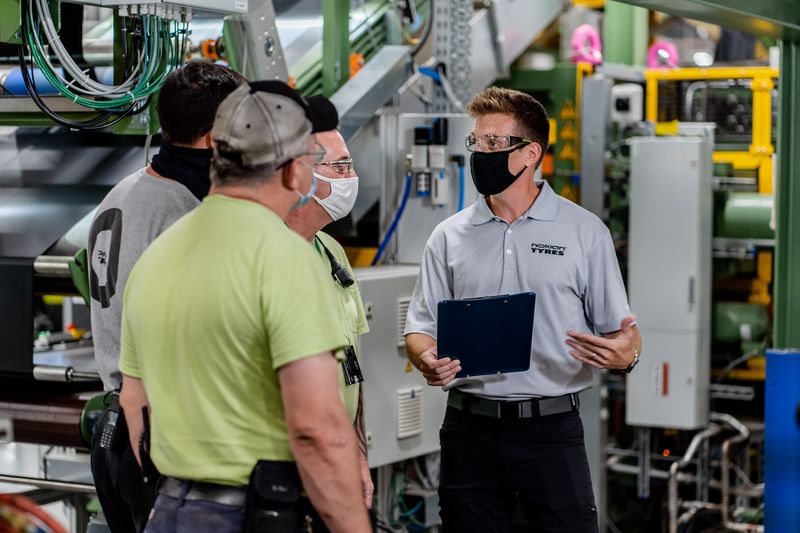 Bakkestuen oversees the factory's sustainability practices, environmental regulatory compliance and employee safety efforts. It's a consuming job, but his efforts are working: The Dayton Factory is the first production building in the tire industry to earn LEED v4 Silver certification, and the adjacent administration building earned LEED v4 Gold honors. How? By using onsite solar panels, energy-efficient automation and eco-friendly building materials.
According to Darren, sustainability isn't just a bullet in his job description or a priority at the factory. It's embedded in everything Nokian Tyres does.
"Sustainability is ingrained in all our processes, including product development," he says. "Our mentality looks at the entire life cycle of the tire. We talk about rolling resistance [defined here] a lot internally. We consider CO2 during the use of products from our customers. We're driven to produce products that increase fuel economy and reduce costs. It's ingrained in so many processes and touches on every minute of every day."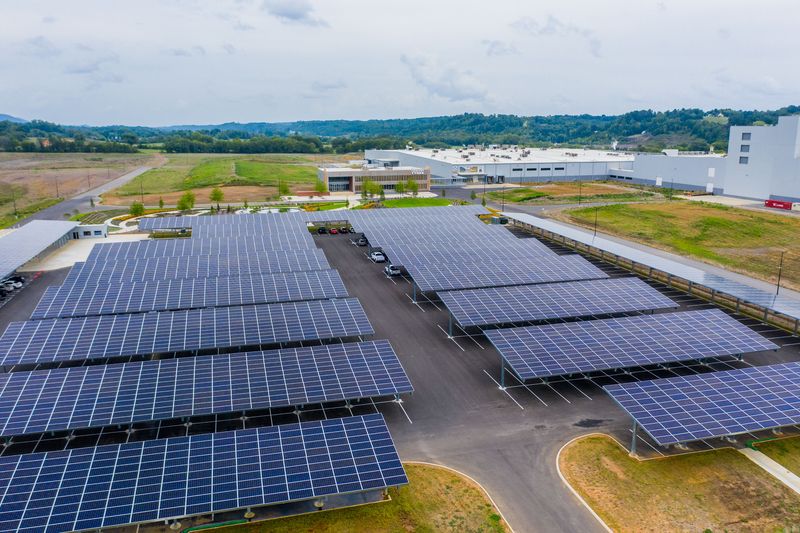 How does that play out at the factory, which recycles or reuses 99 percent of waste and is on the road to 100 percent? And what benefits does it carry? 
"It's good business," says Darren. "The Dayton Factory was conceptualized and built to have sustainable buildings. We have onsite solar panel generation, which is a cost offset. Responsible handling of waste protects our neighbors and our environment for future generations."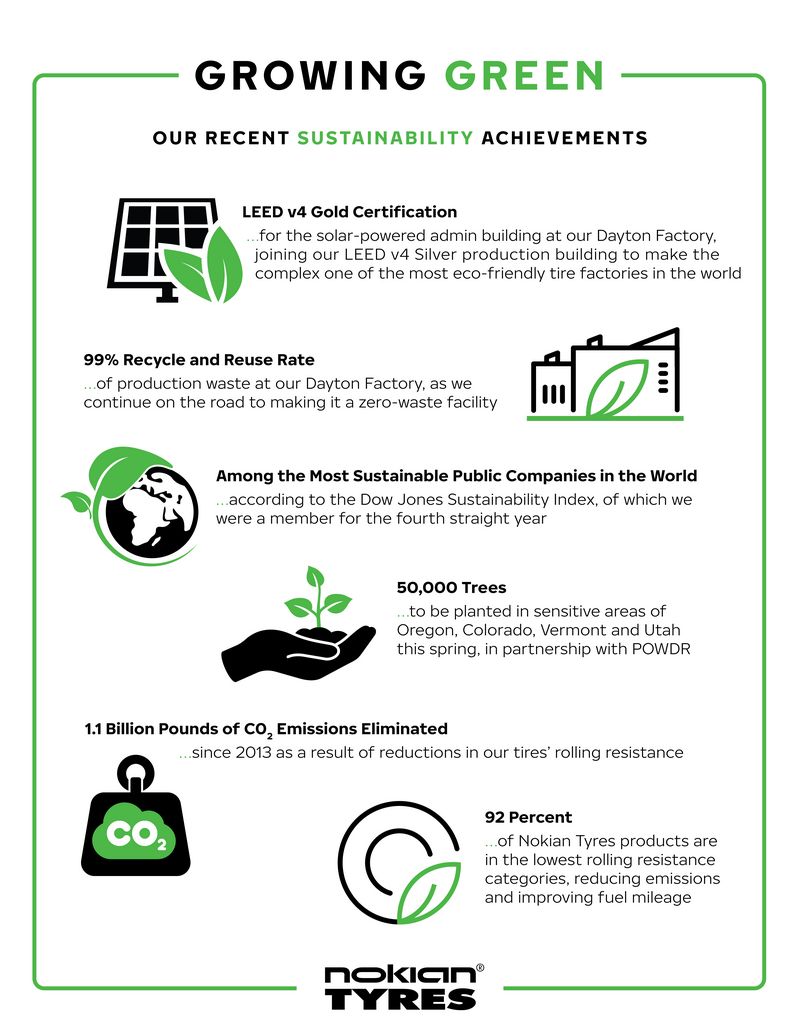 And Darren's professional efforts complement the environmental stewardship he shows in his personal life.
"Early in my career I was renting an apartment, and every penny mattered," he says. "I remember going to the store and spending quite a bit of money up front to purchase a bunch of these compact fluorescent light bulbs, in the hopes that in the long run it led to cost savings for me. Little things like that were ingrained in my mind early on and have carried with me."
Little steps that add up to growth, for Darren and for the company he's proud to represent.
"I define sustainability as our ability as humans to survive," says Darren. "When it comes to my job, environmental and sustainability are two different things. Environmental, I think of regulatory requirements. Sustainability -- those are things that you do because you want to. It has been explicit that sustainability will be part of who we are."