As millions of Americans and Canadians prepare to hit the road for holiday travels, Nokian Tyres is presenting tire buying and safety tips from dealers to help drivers make the most of their adventures.
In honor of National Tire Safety Week, which runs from June 27 through July 3, here are some factors travelers should keep in mind before embarking on their summer road trips.
Choose the right tires for your conditions
Bryan Griggs of Tire Outlet in Jacksonville, Florida, emphasizes the importance of picking the right tires for the conditions where you'll be driving.
"It rains in Florida and we have a lot of heat. I like to push products I have confidence in [for those conditions]," said Griggs. "You don't want people coming back in with issues."
Griggs points to tires with tread patterns that help channel rain from the road. And crucially, he agrees that drivers can save money – and potentially themselves – in the long run by focusing more on quality and less on cost when they're at the tire shop.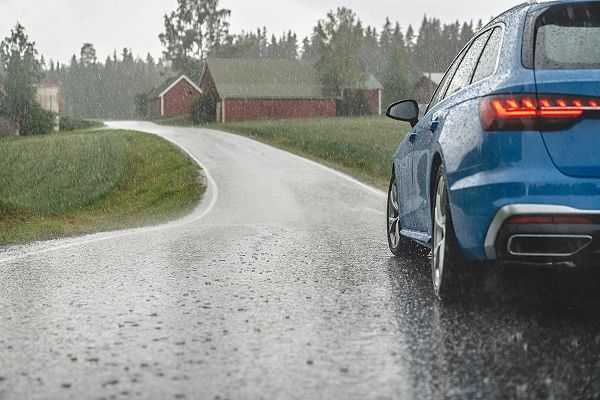 Keep efficiency in mind
On long journeys, tires can help drivers save gas mileage. The lower a tire's rolling resistance, the less energy it uses – making for a more efficient, eco-friendly drive. As Plaza Tire President Mark Rhodes notes, that can make a big difference.
"I had a customer stop me…he had just returned from a 400-mile road trip with his son visiting colleges," Rhodes said. "He told me the new tires he'd just put on [saved] him five miles per gallon. I was expecting him to say something about the traction or the ride, but the first thing he came up with was how good the fuel mileage was."
Drivers play a role in efficient travel. In addition to choosing tires with low rolling resistance, keeping tires inflated to the recommended pressure level and rotating them every 4,000 to 6,000 miles [6,500 to 9.500 kilometers] will help them perform optimally and wear evenly.
Prepare for the extremes
Summer storms can be sudden and severe, and it's important to make sure tires are prepped for wet pavement. That means ensuring the tread has at least 5/32 of an inch remaining. Any less than that, and tires become significantly less safe on rainy roads.
High-quality all-season tires can help drivers cruise through extreme situations. Brandon Payne uses the all-season Nokian Tyres One to chase storms in his home state of Nebraska.
"Once I put them on my car and drove into storms, these tires performed really well – I have yet to even hydroplane," Payne said. "They bite the ground and give me comfort and flexibility. When I tell people I use the tires as a storm spotter, people freak out and the tires basically sell themselves."
Payne chose the tire to chase storms because its tread was built to effectively channel rain from the road, but also because it was reinforced with materials, such as aramid fibers, that helped it navigate through debris.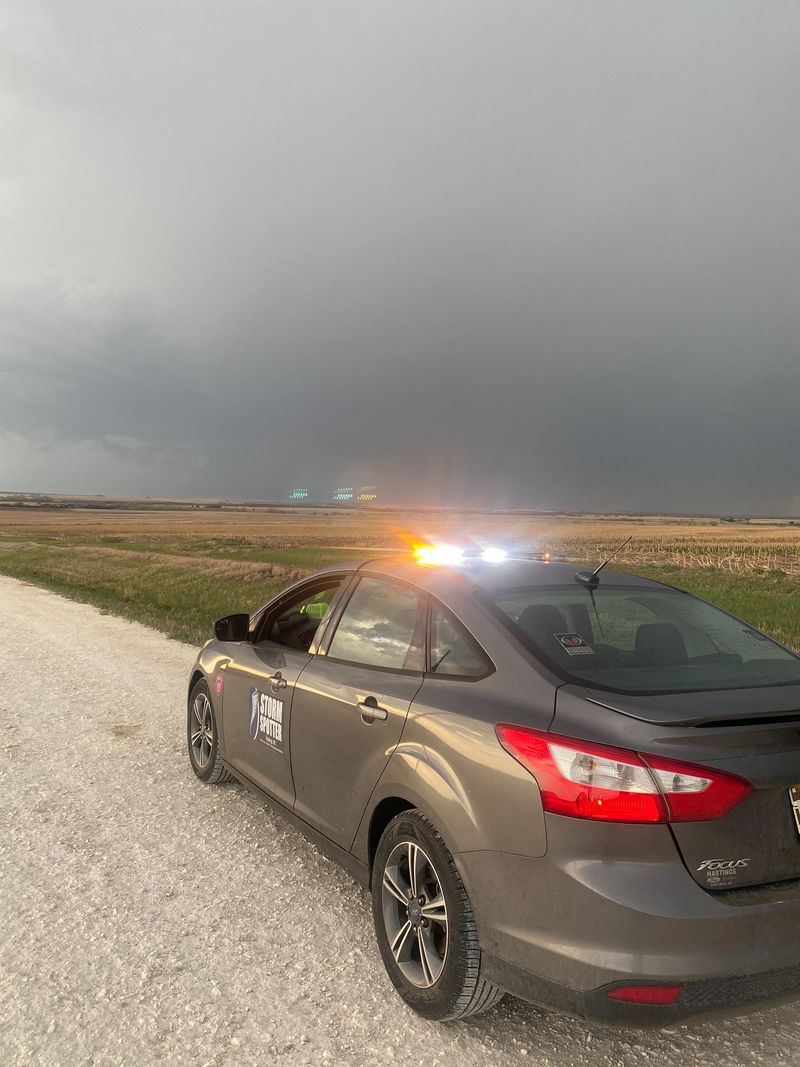 Extend your adventure with all-terrain tires
Headed off the beaten path? The right all-terrain tires offer toughness off the highway, comfort on it and peace of mind in all four seasons.
It's important to check whether a set of all-terrain tires has the three-peak mountain snowflake, an emblem that certifies they're designed for use in winter conditions. If not, tires tend to harden and lose grip when temperatures fall below 45 degrees. And once the tires are installed, it's vital to check for cuts and other damage before embarking on heavy-duty work or play.
Polo Rodriguez, owner of Polo's Point S in San Antonio, Texas, drives the all-terrain, all-weather Nokian Tyres Outpost AT.
"We took the Outpost AT into very challenging areas designed for off-roading – areas where they normally have to deflate tires and carry chains," said Rodriguez. "We got through some nasty mud and rocks. That told me I can easily sell [the tire] to a construction worker or somebody who will be driving on rocks without getting a lot of chipping or sidewall tears."
For more tips on choosing the right tires and keeping them in optimal driving conditions, drivers can visit NokianTires.com/ShopTalk.