"My home's in Alabama…no matter where I lay my head."
Those lyrics are proudly sung by (you guessed it) the band Alabama, whose songs of the south resonate with folks from Mobile to Muscle Shoals.
But once you've visited the state, you might just be singing a new song too.
Begin your journey in Huntsville. Just two hours south of Nashville, it's known worldwide as a hub of learning thanks to its most well-known tenant, the U.S. Space and Rocket Center. Dubbed the world's largest space museum, the Center offers immersive lessons about what it takes to get into orbit – and the heroes who have been there.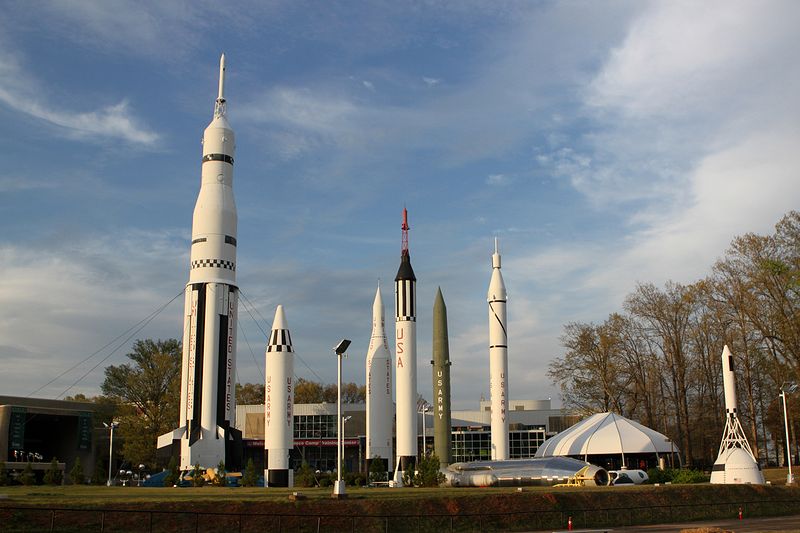 Enjoy your out-of-this-world experience, then hit I-65 South toward Birmingham 90 miles away. The state's largest city is a great place to learn about our journey toward equality at the Birmingham Civil Rights Institute. The town is also becoming known for its hipster-friendly restaurants and breweries, and you can't go wrong sipping on one of those native beers at a Birmingham Barons game.
Neighboring Florida may be better-known for its beaches, but Bama's gulf shore is a soothing escape in its own right. Get back on I-65 and cruise toward Mobile, but veer south to Gulf Shores after you hit I-10. Watch the waves, listen to classic country music and reflect on what you've seen in the Crimson State.
For our official road trip tire safety checklist, click here. And visit the main page of our microsite to add your own adventures!