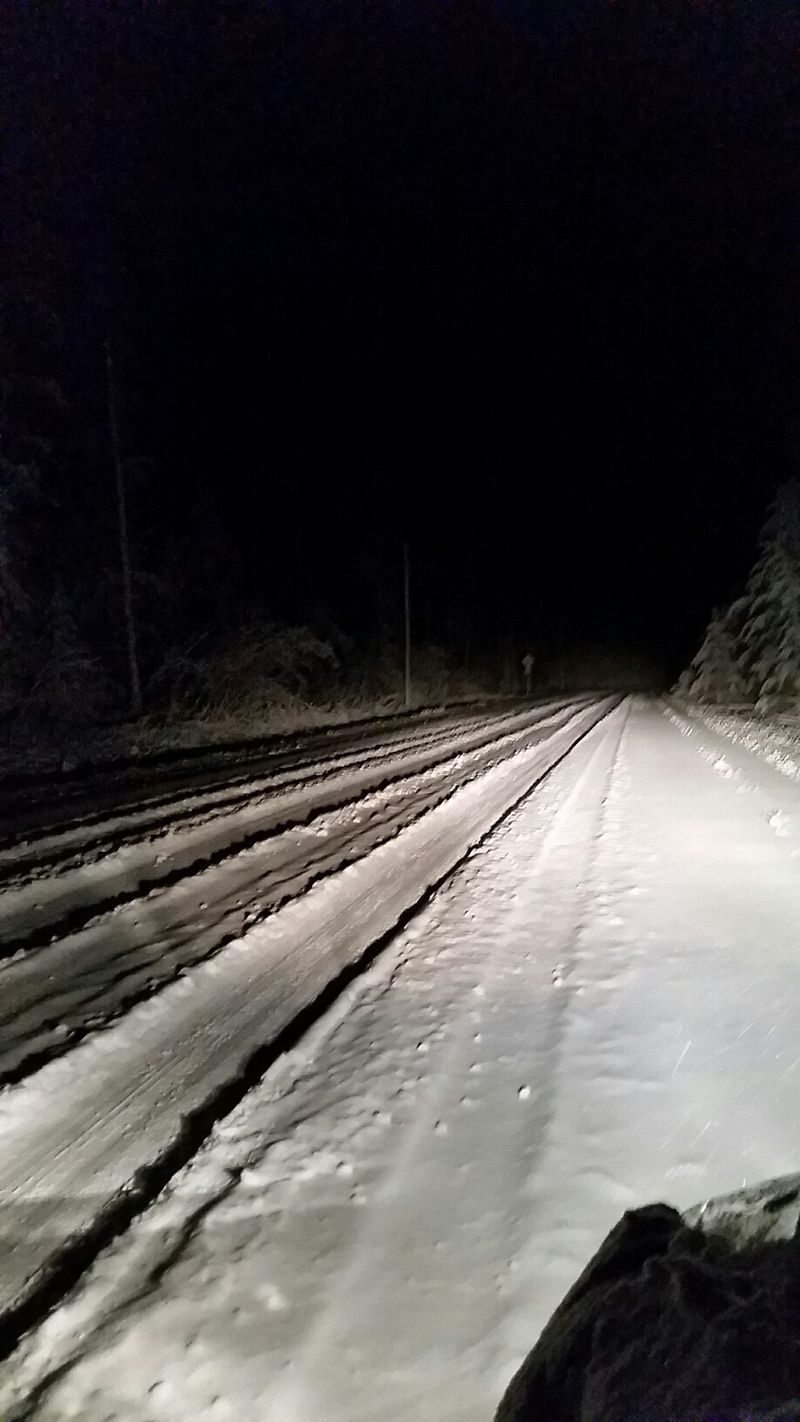 After getting alot of Rain it finally changed over to Snow and made for rough travel on the Morning Commute today.
The El Nino winter has left us in a -36" snow deficit so far this season. The Hakkapeliitta R2 tires did great on the unplowed secondary roads this morning and the plowed roads on the way home. With budget cuts everywhere these days the county road commission just doesn't get out and plow all the roads right away,This is one reason to have great tires like these.
Many ask me How good are they ?, and how do you know they are the best?, Well i've driven on 3 other types of winter tires and these are by far the most impressive. The R2 tires handled the wet snow that packed tight on the roads with ease. I wouldn't leave home without them. The MPG's are great as well with the low rolling resistance these tires have, they pay for themselves over other winter tire options.
I'll leave you with some pictures taken today.
Till next time keep your tires on the ice and that firewood burning!