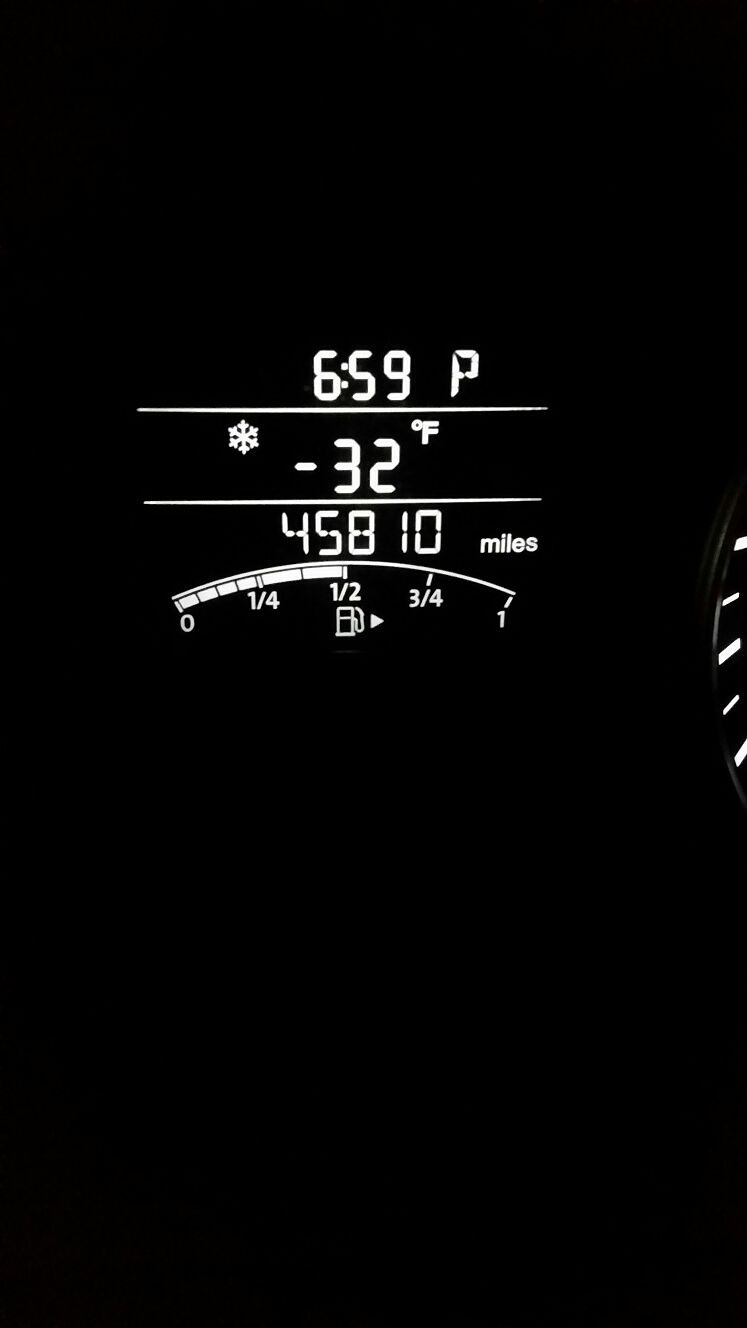 As the northeast continues to get record snow we are falling well below normal. To most 154" would seem like a record unless you live in the north central U.P.
Our side roads I drive on have been snow covered since early November , This has given me a great opportunity to test the Hakka R2's limits.
I've found the Hakka R's limits will not be met by the average person. If you want to be the safest driver on the road look no further. Anyone visiting our area in winter will understand when I Say these are "Yooper approved" it means something . These tires are simpy amazing you have to experience them for yourself. 
till next time keep your tires on the ice and the firewood burning!!