You probably know Rhode Island as the smallest state in the U.S., and you're right. What you may not know: It still offers a cornucopia of adventure opportunities in its 400 miles of coastline, 100 beaches and lively towns.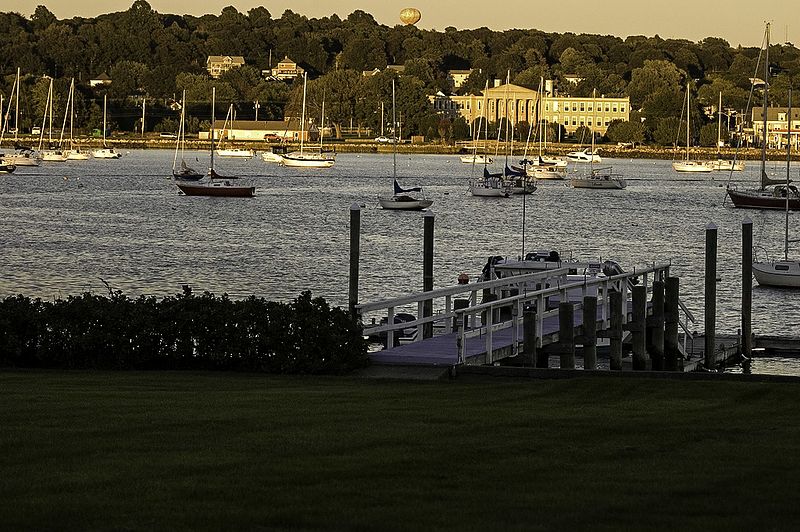 Begin in Boston, New England's unofficial capital, and bear south toward Pawtucket. The town of 70,000 is on the border with Massachusetts at the mouth of the Seekonk River. It's an elegant town stocked with sights and scenes, including Slater Mill, which is where Pawtucket's history – and the American Industrial Revolution – began. Have lunch at Modern Diner, which is an old Sterling Streamliner train car, then watch future Major League Baseball players compete at a Triple-A Pawtucket Red Sox game (call them the PawSox and you'll fit in).
Need more tips for traveling the Ocean State? Consider this guide a source of Providence (pun intended). Head to Rhode Island's flagship city just six miles away for a date with American history. Founded in 1636, Providence is one of the country's oldest cities…and it shows (in a good way). 435-acre Roger Williams Park lets you stroll beneath leafy trees at a greenspace named after the city's founder. But it's more than just a few walking paths; there are also playgrounds, trains, a museum and a zoo. Want a taste of Italian-American history? Have dinner in Federal Hill, formerly the city's Little Italy district and still home to a number of authentic Italian restaurants.
Troll through historic Brown University on your way out of town, then make for coastal Newport 35 miles away. Stroll along the sea cliffs on its eastern shore for 3.5 miles to capture the New England coast at its finest, then watch the surfers roll in at Easton Beach. Finish your journey with a nightcap in historic downtown Newport, then reflect on the big memories you made in the nation's smallest state.
For our official road trip tire safety checklist, click here. And visit the main page of our microsite to add your own adventures!