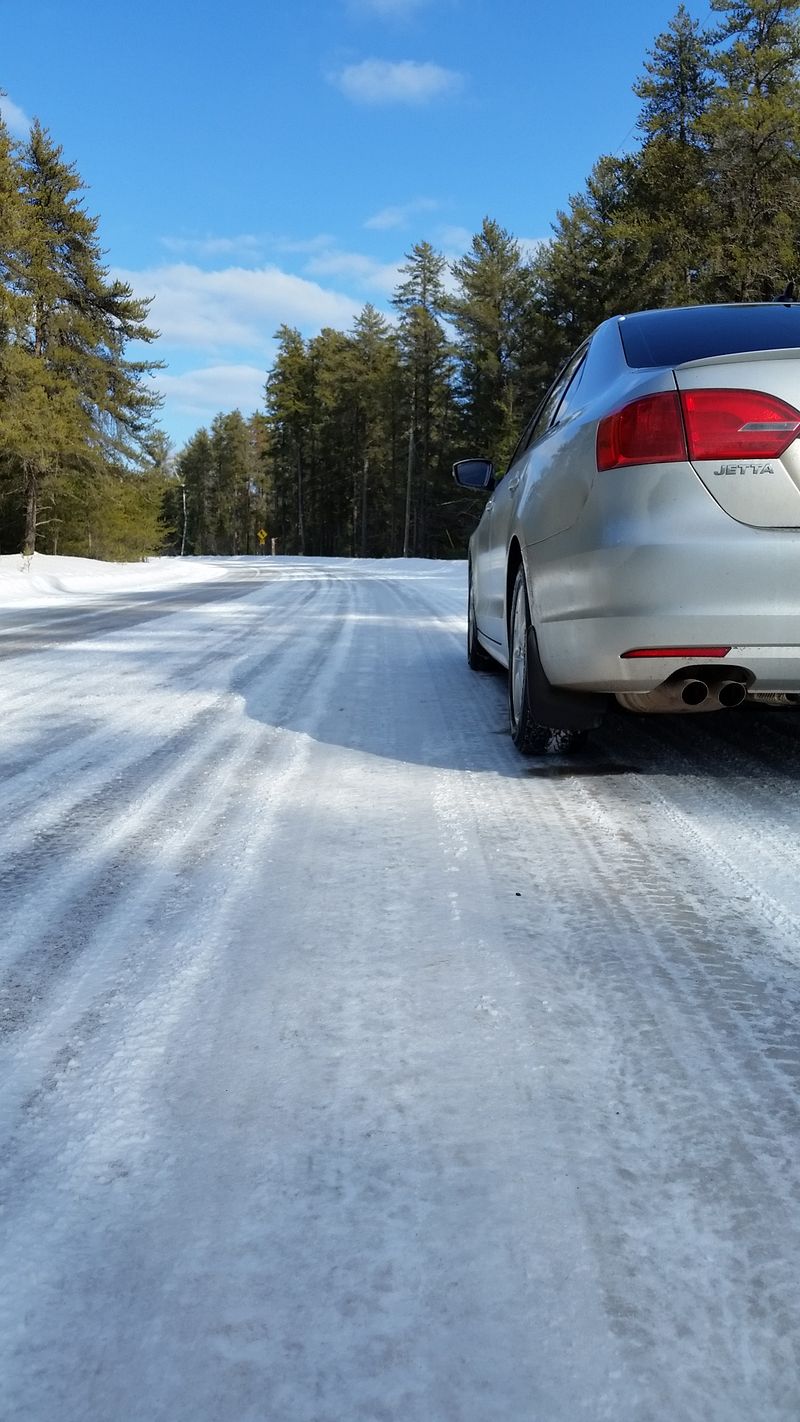 Well its been a mild winter so far but we did have some colder weather lately.
Overall the pattern has been mild with a major snow deficit. Last year we had over 150" so far and this year only about 100" .
I just wanted to check in and let everyone know the R2 tires are doing well on our snow and ice covered roads. They really give you a boost of confidence driving conditions.
We recently had a mild thaw and and then a deep freeze making roads even slicker. I seen numerous cars in the ditch and even in our area that sees these road conditions october into May most years it still happens to many drivers.
I'll leave you with some recent pictures.
Till next time keep those tires on the ice and that firewood burning!