What's the difference between all-season and all-weather tires?
There's a lot riding on the answer, including your safety on the road and even a chance to earn some free tires.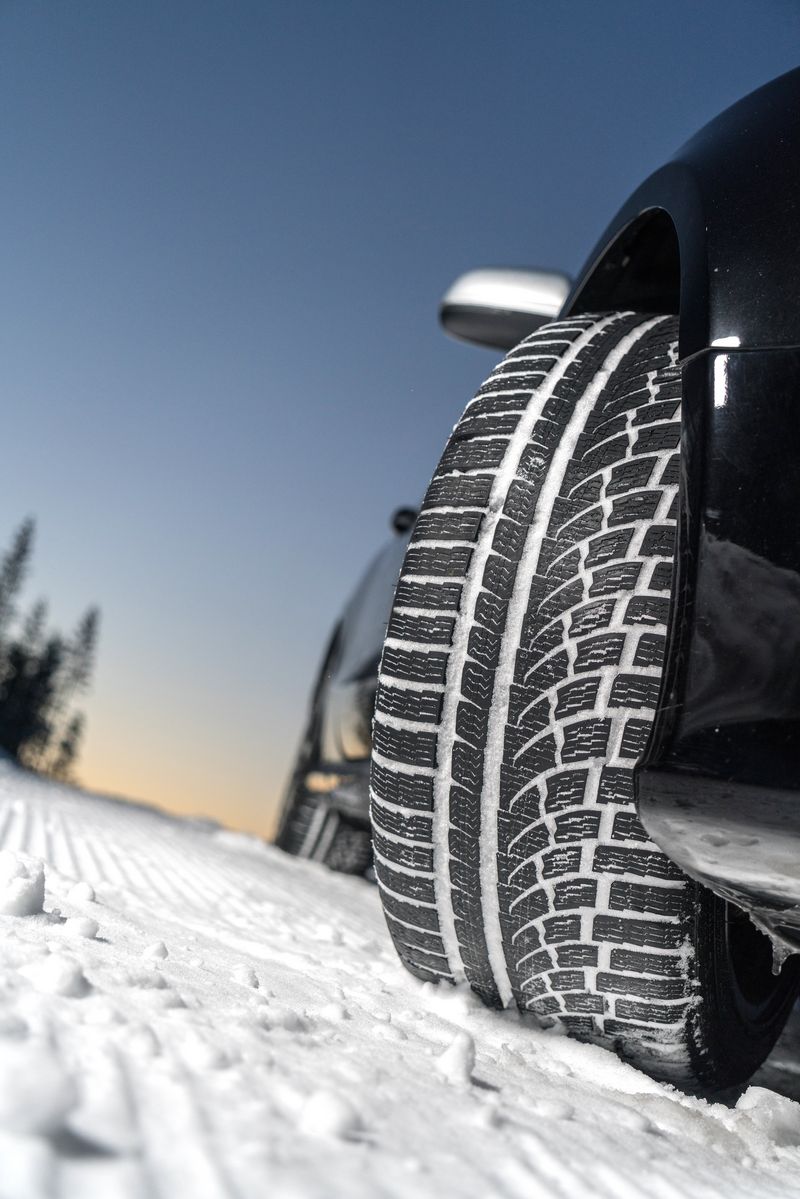 It's time to put your knowledge to the test for a chance to win a set for yourself!
Each day the week of Sept. 20 through 24, we'll ask a question about all-weather tires on a social media channels -- @NokianTyresNA on Facebook, Instagram and Twitter. Anyone who answers correctly in the comments will be entered to win a free set of Nokian Tyres products, including our all-weather tires that help you Forget the Forecast.
You can read the terms and conditions at NokianTires.com/Weather, where you can also learn about this revolutionary driving solution. Good luck!