Nokian Tyres invented the winter tire.
Our legacy of innovation dates back to the 1930s, when a small Finnish rubber company pivoted from making soles for winter boots, to making winter boots for vehicles.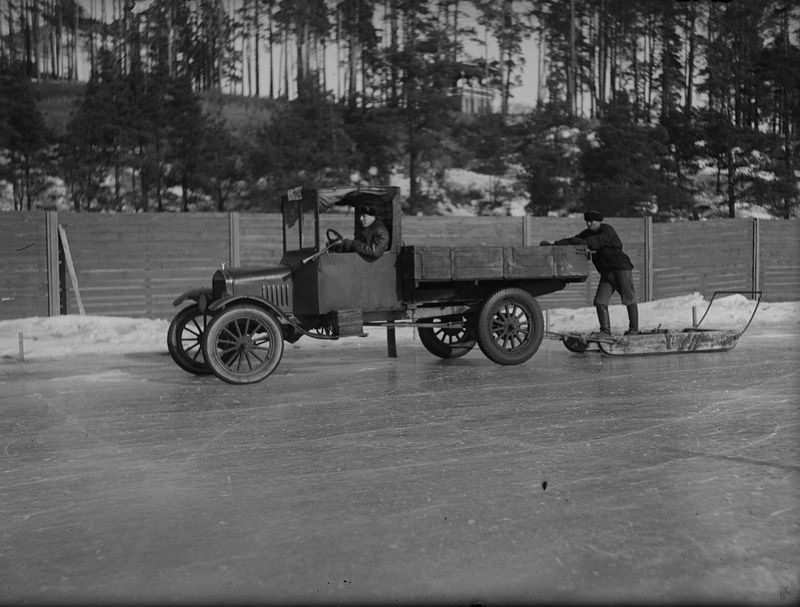 Those tires successfully withstood the harsh Finnish winter, and over the next several decades they became beloved around the world for their grip, handling and precision.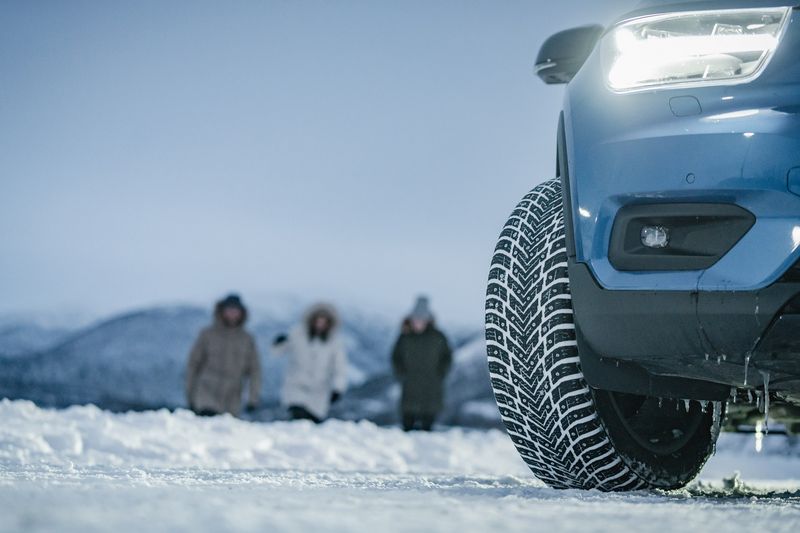 If history is the foundation of legacy, innovation turns legacy into leadership. And that's where we stand today -- not just as the inventor of the winter tire, but as the chief innovator in the space. It's not enough to rely on our past. Instead, we choose to pour our passion into our present mission: helping you secure a safer future on the road.
What sets us apart in that quest? A few things:
Investment in technology
At Nokian Tyres, we put our money where the road is. We devote significant resources to forging rugged, dependable winter tires that lead the market in innovation. In fact, no company holds more winter tire patents. 
The result? Advancements that lead the market in winter safety. The groundbreaking stud technology in our Nokian Hakkapeliitta 10 gives vehicles better contact with the road. A special acoustic foam allows the Nokian Hakkapeliitta 10 EV to make winter driving quieter than ever for electric vehicles. And we even invented a new segment -- the all-weather tire -- for drivers who visit winter but don't need a dedicated winter tire. 
Whether you're a tech geek or just want to get home safely, we deliver leading technology that transforms the winter driving experience.
Rigorous testing
We don't just design that complex technology to make our tires look pretty or fill up a brochure. We put it to the test in some of the most extreme winter conditions on the planet.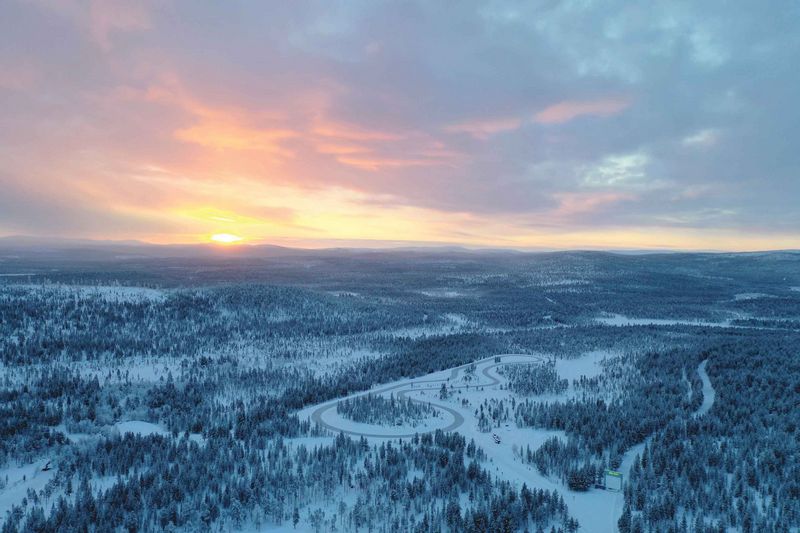 Ivalo, Finland may look pristine, but the Finnish Arctic is as inhospitable to tires as it is welcoming to visitors. It's where we test our tires for as many as 200 days each year, fighting through deep snow and frigid ice to refine our products until they're reaady for anything your roads could possibly through at you.
Our Ivalo Test Center is the largest company-owned winter tire test facility in the world, and it's also the northernmost member of that club. We subject our winter and all-weather tires to dozens of tracks designed to test every attribute of their performance.
What sets us apart? If we had to sum it up in a phrase, it might be "excellence through adversity." It's part of our identity, and we hope we're part of your journeys forward.