The Nokian WR G4 is renowned for its versatility and makes a great addition to your tire lineup if you drive in unpredictable winter weather.
Tested in Scandinavian snow and ice, its flexible compound allows drivers to Forget the Forecast and drive with confidence no matter what the sky throws at you, so you can safely elude threats from above and get home safely.
The Nokian WR G4 is an all-weather tire, which means it's a winter-certified tire you can drive all year long -- unlike an all-sesaon tire, which isn't suitable in sustained temperatures below 45 degrees Fahrenheit (7 degrees Celsius), or a winter tire, which isn't safe to drive in spring and summer.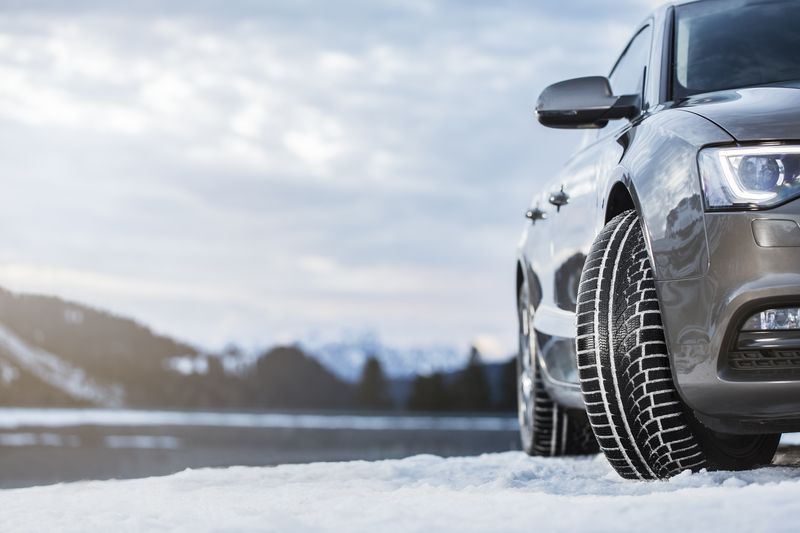 Who should consider drafting the Nokian WR G4? It's a great addition to your lineup if you visit winter...or if winter visits you. If you experience unpredictable winter weather that isn't severe enough to justify dedicated winter tires, an all-weather tire is a great option to consider. The Nokian WR G4 is an ideal option for areas where temperatures regularly drop below 45 degrees but that only experience moderate snow and ice, or for drivers who live near high altitudes in places like Denver or Salt Lake City.
Click here to learn more about the versatile Nokian WR G4. If you're ready to make the pick, click here to find a tire dealer near you.