Ready to rush down the highway and zig past every obstacle? The Nokian zLine A/S might just be the perfect pick for you.
The Nokian zLine A/S promises to deliver high performance and can handle the heat. This ultra-high-performance tire isn't just a luxury pick...it's also a safe selection. It offers precise handling and stability, even in rain that would interfere with other tires' games.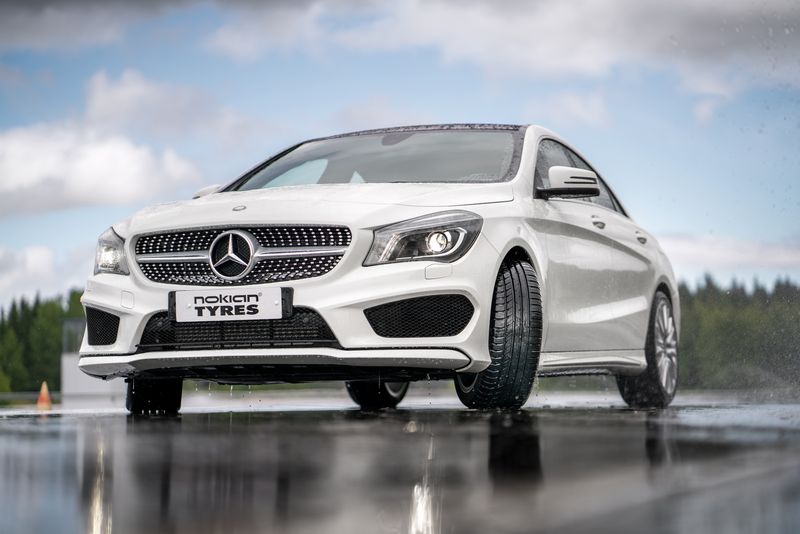 Who should be in the market for the Nokian zLine A/S? Drivers of sports cars and other high-performance vehicles who want a tire that can get the most out of their machines. It's an all-season tire that thrives in rain and heat, renowned for its handling and stability even at high speeds.
The Nokian zLine A/S is equipped with precise handling capabilities and top technology to capture the thrill of every journey.
To learn more about the Nokian zLine A/S, click here. If you're ready to make the pick, click here to find a tire dealer near you.
Here are some clips of the tire in action.