Ready to rock? Draft the Nokian Rockproof and smile when you tackle the most rugged roads.
The word "rugged" doesn't even begin to describe this draft pick. The Nokian Rockproof is an all-season tire built with ultimate durability in mind. It's ready to handle the extremes -- off-roading, quarries, forests, even mining areas. The Nokian Rockproof is a tireless workhorse that never shies away from action...and has no problem teaming up with professionals to get the job done.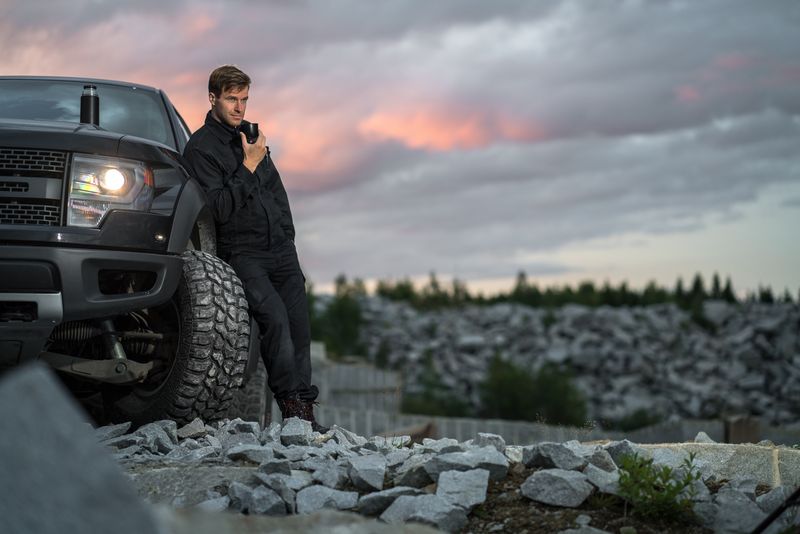 The Nokian Rockproof is a great fit for anyone who loves to go off-road or has to withstand rugged wilderness or work sites. It's a fearless performer with firm and precise handling, and its stone ejectors make the toughest terrain feel straightforward.
If you expect things to get rocky and you want ultimate protection, the Nokian Rockproof is the pick for you.
Click here to learn more about the tire, and if you're ready to make your selection, here's a list of dealers near you.