The Nokian Tyres One has what it takes to be number one.
The all-season passenger tire is reinforced with puncture-resistant Aramid Sidewalls that help the tire break past the first line of defense. And it combines that strength with grace. It's even quieter on the road than its predecessor...which means it's smooth under pressure.
The Nokian Tyres One comes with a Pothole Protection program that guarantees an automatic substitution* in the rare event that a road hazard wins the battle.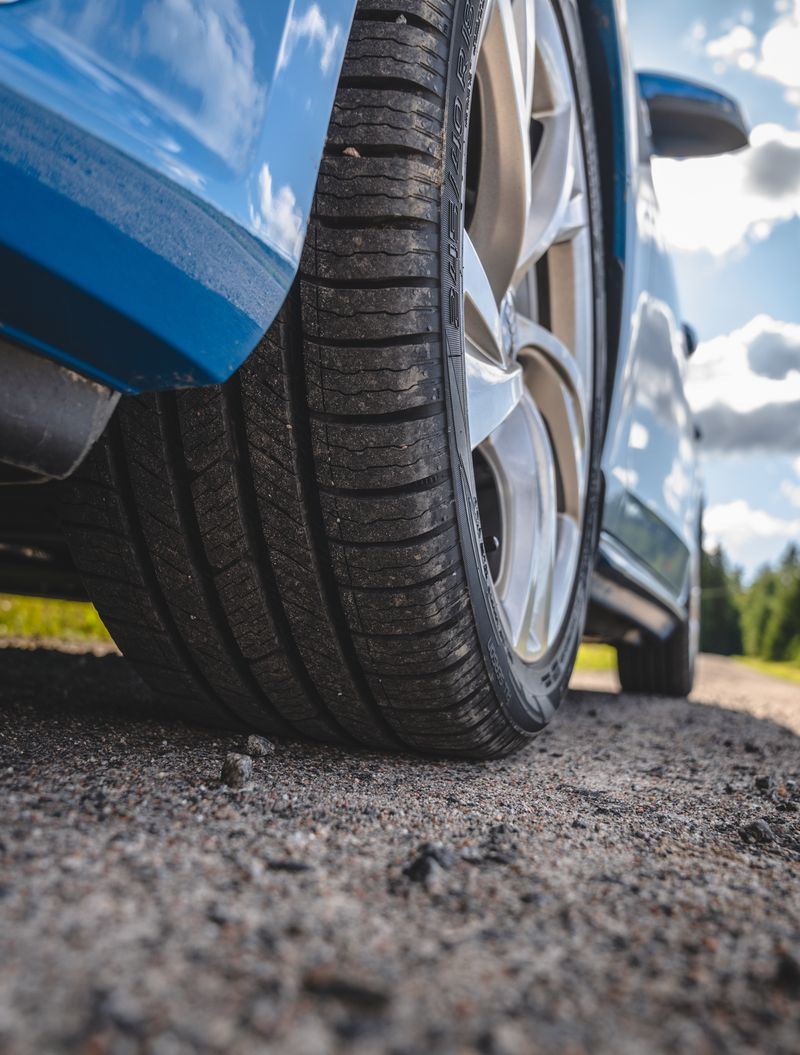 Our newest all-season tire blends safety, strength and sustainability in a quest to the number one pick for drivers of passenger vehicles. It's a great pick if you want to guard against potholes and be protected in the moments that matter most.
The Nokian Tyres One hails from Nokian Tyres' North American production factory in Dayton, Tennessee, as well as its other global factories. Its hybrid of comfort and toughness makes it an ideal fit for safety-driven drivers.
Click here to learn more about the Nokian Tyres One. If you're ready to make the pick, here's where you can find tire dealers near you.
*Terms and conditions apply. Click here to read more