SUV and pickup truck drivers can't go wrong drafting the durable Nokian Tyres One HT.
The Nokian Tyres One HT is a dual-threat all-season tire renowned for its strength and durability. It's comfortable on the highways but turns into a beast on rough terrain, because its tread is reinforced with puncture-resistant Aramid Tough Armor -- bulletproof fibers embedded beneath the tire's tread and sidewalls to help resist punctures and blowouts.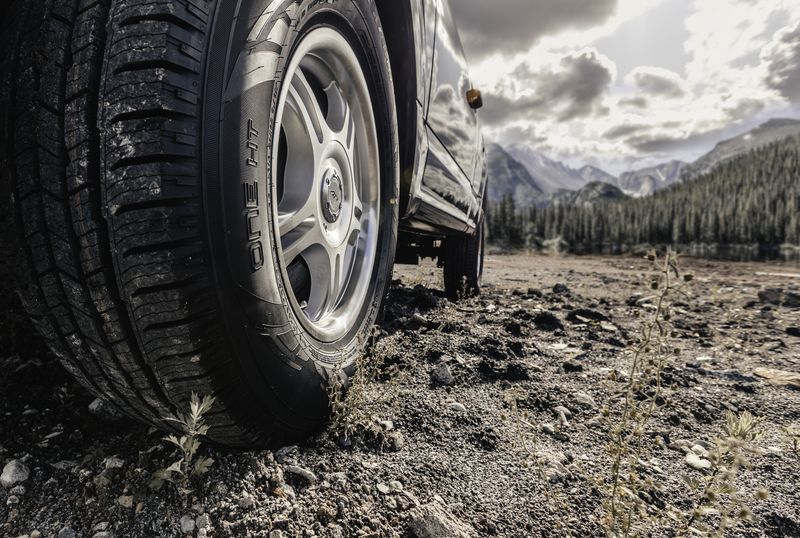 Who's a good fit for the Nokian Tyres One HT? If you want an all-season tire that's comfortable on highways but tough enough to take on rough terrain, it's a great pick for your pickup or SUV. Winter tire drivers looking for a durable spring and summer option should also give the Nokian Tyres One HT a look, as its Aramid reinforcement helps it withstand northern roads that are often pockmarked with potholes.
Click here to learn more about the Nokian One HT. And if you're ready to make the pick, here's a list of tire dealers near you. Scroll below for a glimpse of the tire in action.