It was hard to imagine a road trip more demanding than this one:
From Salt Lake City to Mount Hood in 110-degree heat
Hauling a heavy trailer
Detours
Dirt roads
High altitude
Marcus Caston had his work cut out for him. And he needed a set of tires that could overcome those obstacles and fuel his adventures, from skiing Oregon peaks to tackling mountain roads on the way to the coast. He chose the Nokian Rockproof, a fearless performer built for rugged driving conditions.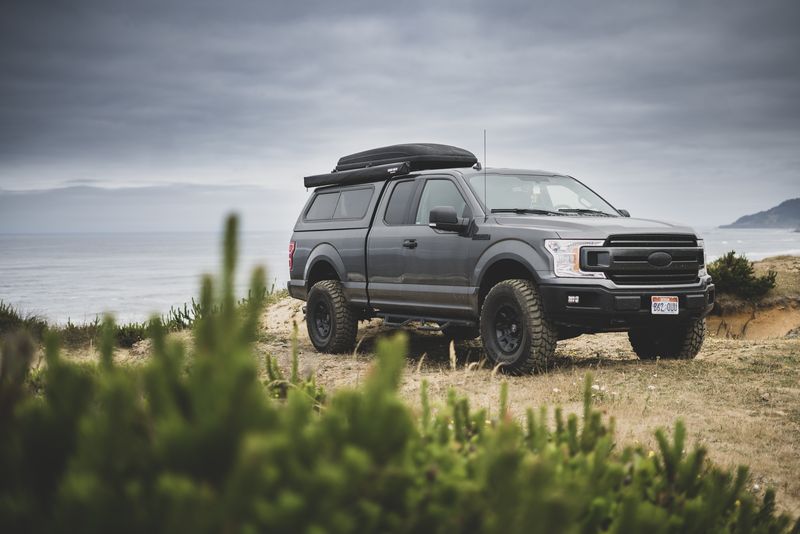 "It was kind of an epic getting out there," Marcus said. "It was extreme towing that camper for 13 hours in 110-degree heat."
The historic heat wave wasn't the only challenge.
"There was a fire on the main highway, so had to drive an hour out of the way through farmland," said Marcus. "And we couldn't figure out why the trailer lights weren't working."
But one thing remained certain: the performance of his Nokian Rockproofs.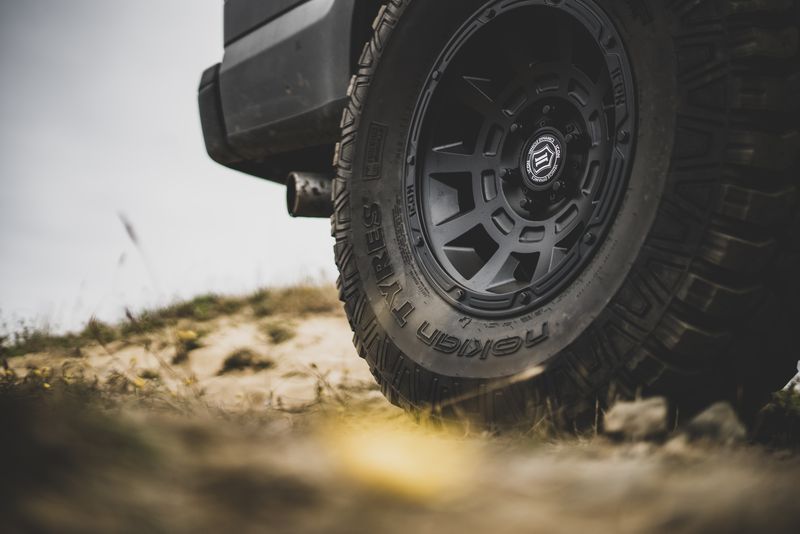 "The tires were no problem. I didn't have to worry about that one bit," he said.
Once Marcus arrived in Oregon, he was busy crossing the state, from rough mountain roads to a journey up the coast. In between leading ski camps and visiting family at the beach, he made a little time for adventure.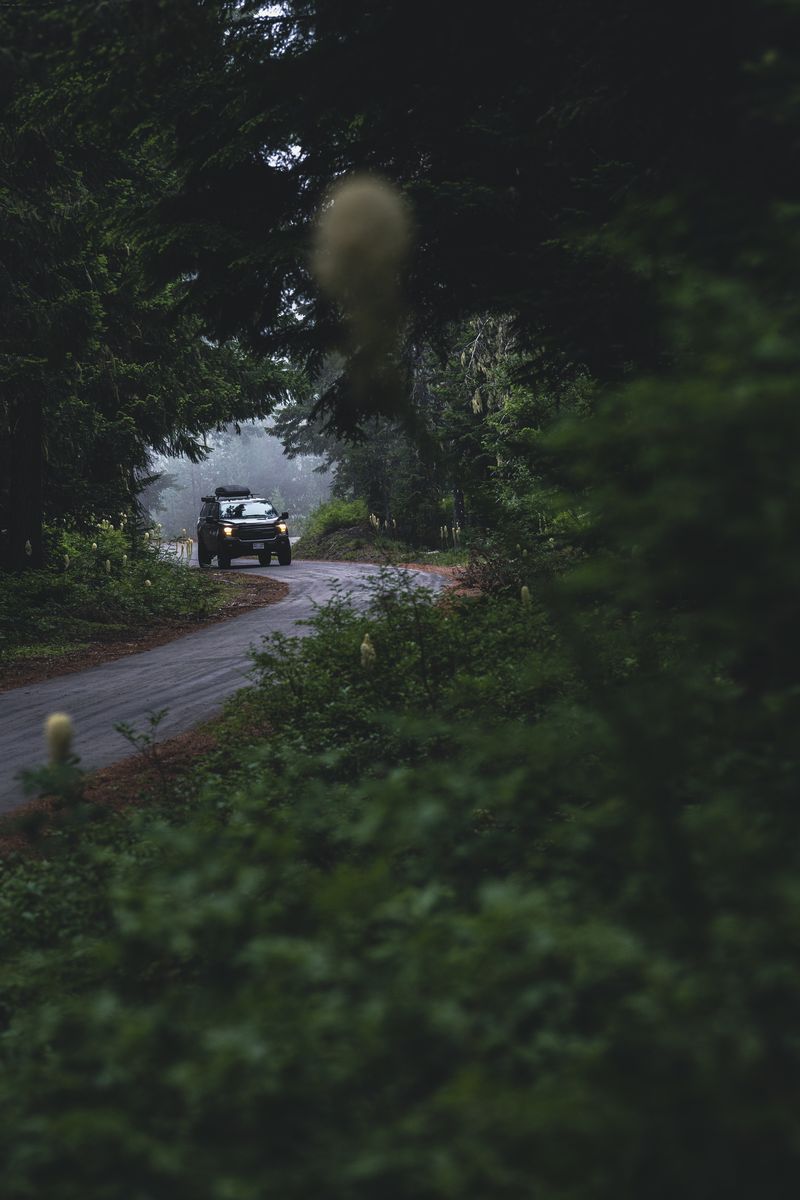 "We took the scenic route from Government Camp when we were feeling adventurous instead of taking the main highway," Marcus said. "We got off on a couple dirt roads and the Rockproofs just roll over everything. They're comfortable and soft. They're not even loud."
And the Nokian Rockproofs didn't just keep Marcus safe; they also made him pretty popular.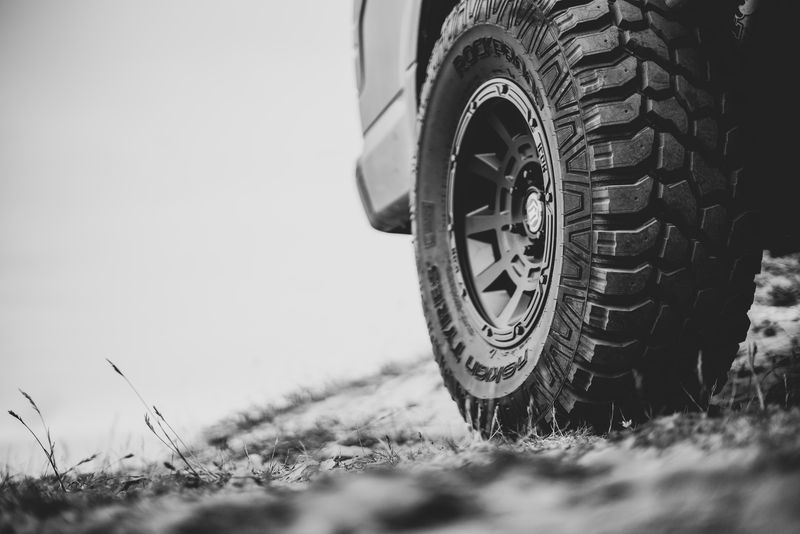 "It's funny – I got so many compliments," he said. "I've never gotten so many compliments on my tires…I don't think I've ever even gotten one compliment."
"These tires are awesome."
Click here to track Marcus's journey from Salt Lake City to Mt. Hood and the Oregon coast. Then, visit NokianTires.com/Journey to add your own favorite road trips!