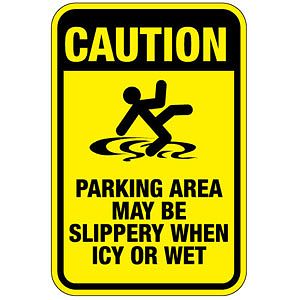 Last week the temperature went form -10 below zero to 32 degrees in one day.
We have been on a roller coaster ride of changing weather and up and down temperatures.
Rain in the day, freezing at night and in the morning the parking lot of my shop is like a skating rink. The sanding truck guys are making a lot of money from me this January.
I have had a lot of my auto repair customers complain that they don't feel they have much control driving on the icy roads this winter. AND - in reality they don't. Most winter tires are made to handle cold & snowy roads. It takes a studded snow tire or a specialty winter tire to handle the cold, snow & ice.
I feel so lucky to be driving on the Nokian Hakkapedia R2 SUV this year. AWESOME on the ice, AWESOME in the cold and on snow roads.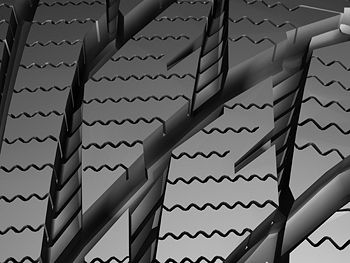 These tires have more grip on ice and snow.

The grip claws

located between the tread blocks improve grip on snow and ice, especially while braking and accelerating.
I am hoping that winter returns to Vermont soon. These roller coaster temperatures are melting all our snow & winter in Vermont should be all about lots of snow to go skiing, snowshoeing, sled riding, ice skating, etc.