This week, Nokian Tyres asked our business partners to share road trip and safety tips for their areas of North America. Visit NokianTires.com/Journey to submit your favorite road trips!
The Guest Writer
Today we sat down with Greg Smith, Owner of Rocky Island Tire in Bracebridge, Ontario. His family-run shop has operated for more than three decades in the heart of the Muskoka region. Here's his recommended road trip route.
The Area
Muskoka is cottage country. It's full of lakes, rivers, beaches, lots of ability to boat, hiking trails bike trails. There are a lot of parks. That is the main draw as far as cottagers and road trippers go. Some spend a way, some spend a weekend or an extended holiday. They're usually here for our waters and recreational activities.
Recommended Activities
We are the area where everyday Ontarians strive to be. A lot of people want to visit Muskoka because there's so much to do, so much to see and so much water.
There's a cross-section of everything. Boating and snowmobiling in the area is really popular. Santa's Village has been here for 70 years now. Bracebridge Falls itself is popular. Definitely go hiking. Fishing is a very popular pastime up here – people like coming from Toronto to fish.
There are cruises throughout the lakes – Lady Muskoka. One of the oldest steamships in North America, the Segwun, is popular for a tour of Lake Muskoka.
Skiing and maple syrup facilities are popular in the winter. And there are microbreweries throughout the area. Algonquin Park is a huge draw internationally. There's a Muskoka Steamship and Discovery Center related to the vintage streamers throughout the area. 
There are so many little restaurants that it's difficult to even name. There's a great cross-section of dining across the area. Maple syrup is really popular around here because there are so many local producers. It is really common to look for it up here.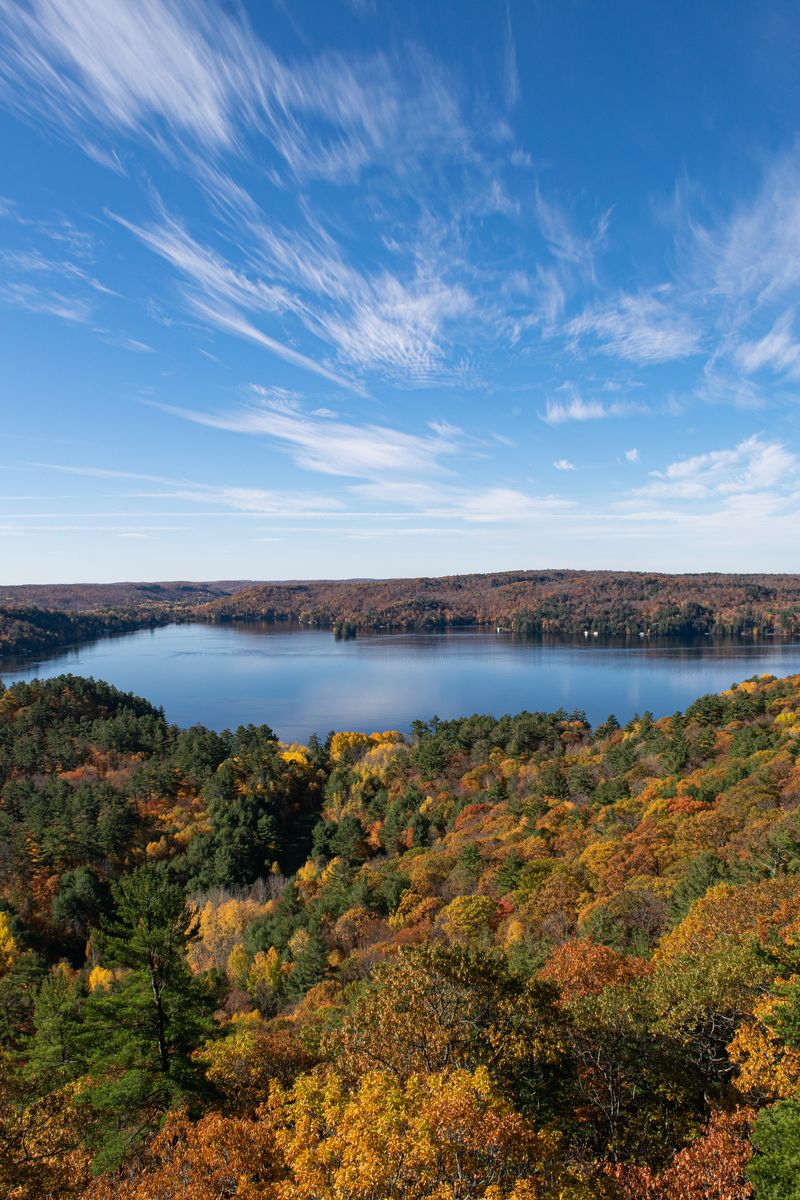 The Ideal Road Trip
Spend a day in each of the main towns -- Gravenhurst, Huntsville and Bracebridge. Spend another day driving around in Muskoka at large. And definitely spend a day in Algonquin Park.
Gravenhurst is the most southern town. From there it's 15 minutes to Bracebridge and 25 minutes to Huntsville. There's a lot of open lakes, bush and fresh air in between.
Driving Hazards -- and Where to Address Them
Potholes are always an issue. We have pretty good roads, but road hazards can even include animals – small animals right up to deer and moose. If you're going to a campground or resort, you could very easily have an issue driving on rough roads. 
We keep people on the road when they're traveling. They're on the way to their destinations and want to get on with their fun. If you run into an issue, we have the most current, professional equipment. A lot of shops in Toronto don't even have the equipment we have. We're very customer-service oriented and try to accommodate emergency travel issues. We make sure to get them back on the road, because we know they're traveling.
The other huge thing we do is servicing a lot of trailers. Camping is very popular in the area.
We're a family-run business. Myself and my business partner have grown up as friends since we were young. We've been here 31 years now. We service passenger and light trucks, and we do all types of tire service and full mechanical service, as well. Jamie looks after the mechanical repairs, I look after tire service and retail.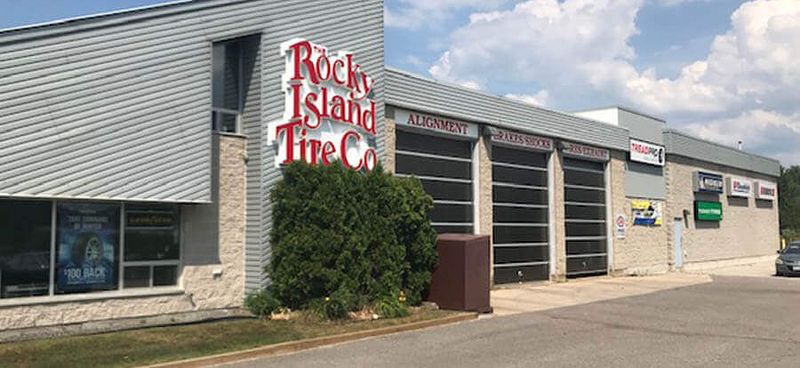 Why I'm a Nokian Tyres Partner
Nokian Tyres has helped us grow our business. We love the brand, we love the service. And the people have been outstanding. Our excitement with the brand and confidence in the brand translates to our customers.
Check Out Our Road Trip
Click here to follow Greg's recommended road trip route, then add your own journey!