With apologies to Garth Brooks, there are no beaches in Cheyenne. But you'll find pretty much every other kind of scenery in Wyoming, a state that's teeming with stunning views.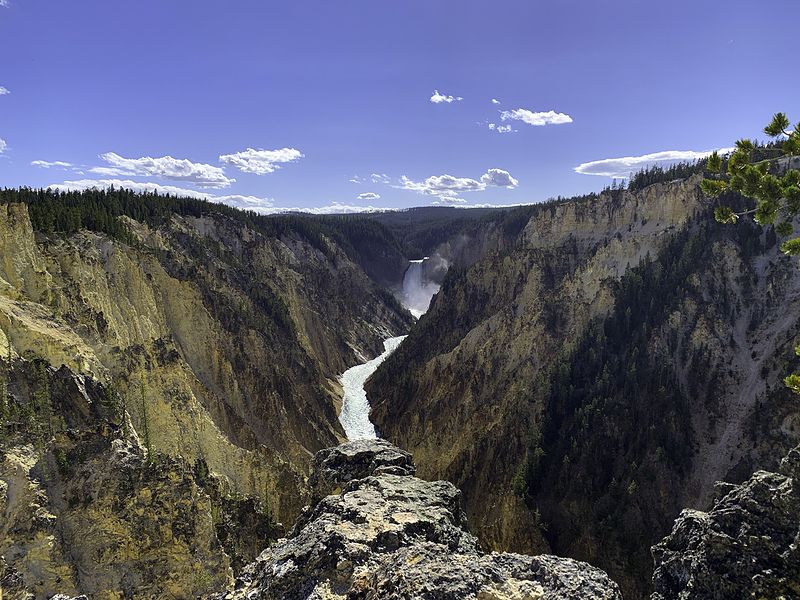 State capital Cheyenne is less than two hours north of Denver, which is a great launching point for a trip through the Cowboy State. Zoom by the state capitol building, then set course across the high plains for Laramie 50 miles west. Cling to the steering wheel – this part of the state is notorious for its robust wind gusts. Descend into the valley and enter Laramie, home to The University of Wyoming. Students make up the bulk of its population of 33,000, which means it's hard to beat the nightlife downtown. Feast on chops at Cavalryman Steakhouse (try the Rocky Mountain oysters if you dare), then cruise downtown, sidle up to the bar and relive your college years.
The next morning, it's time to survey a long stretch of this massive state en route to the mountains. As you gaze at the frontier around you, it won't surprise you that Wyoming has the lowest population density in the Continental U.S. – just six people per square mile.
Six hours west is Jackson Hole, the state's most popular resort town. After the long car ride, stretch your legs during a hike around Jenny Lake. Look up and you'll see the Grand Tetons, the area's signature landmark. Rest up, because tomorrow you'll buzz your way past them and on to another iconic site.
Yellowstone National Park covers nearly 3,500 square miles – more land than the states of Delaware and Rhode Island combined. Enter the park an hour north of Jackson Hole and lose yourself in literal mountains of scenery. Count the wildlife: moose, buffalo and bears are common. Popular sites include Old Faithful and Grand Canyon of the Yellowstone, but there's an overwhelming array of scenery to see no matter what course you take.
If you're traveling during winter, be sure to install a set of Nokian Tyres winter products. We invented the winter tire for settings like this.
You may see more animals than people during your time in our nation's ninth-largest state, but at the end of your journey you'll agree: Wild Wyoming is worth a visit.
For our official road trip tire safety checklist, click here. And visit the main page of our microsite to add your own adventures!