'' I'm back in the saddle and ready for year 3 on my Hakka R2 tires".
After 2 previous seasons of excellence in the Lake Superior North land I expect the same this season.
We've had 2 previous snowfalls this october but nothing major, however Last November was great with over 54" of snowfall.
I'm hoping for a repeat this year because if you've read my previous blogs you'd know how much I enjoy Winter driving.
I took the VW Jetta Diesel To Frei Chevy in Marquette for mounting and balancing today, They use nitrogen for filling which is a plus.
Removing the OEM all season tires and going back to the R2 was easy, it's well balanced on dry roads and the quietest Winter tire I've drove on.  
Please subscribe And join me this winter season for my CONTINUED review on the R2 tires while I navigate Some of the snowiest road conditions east of the Mississippi.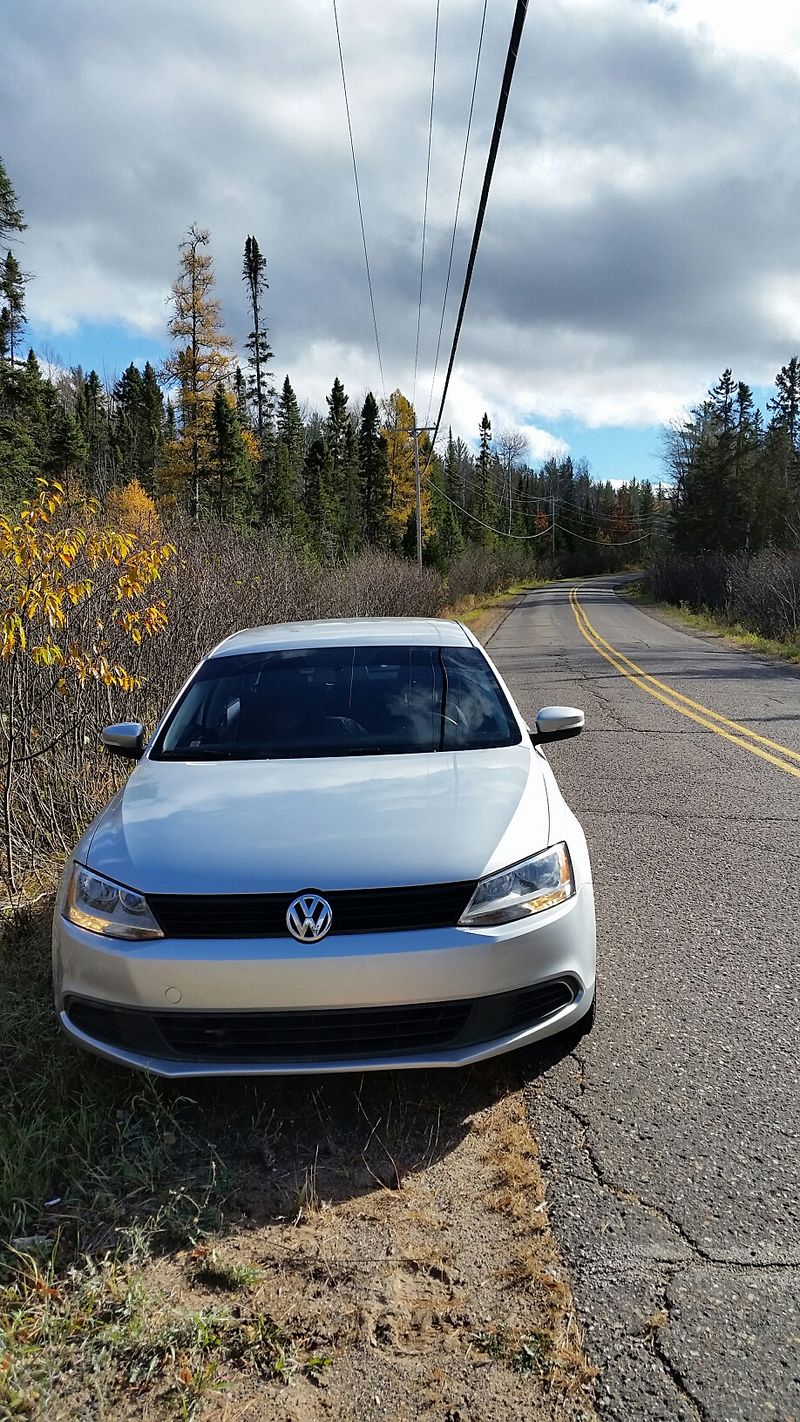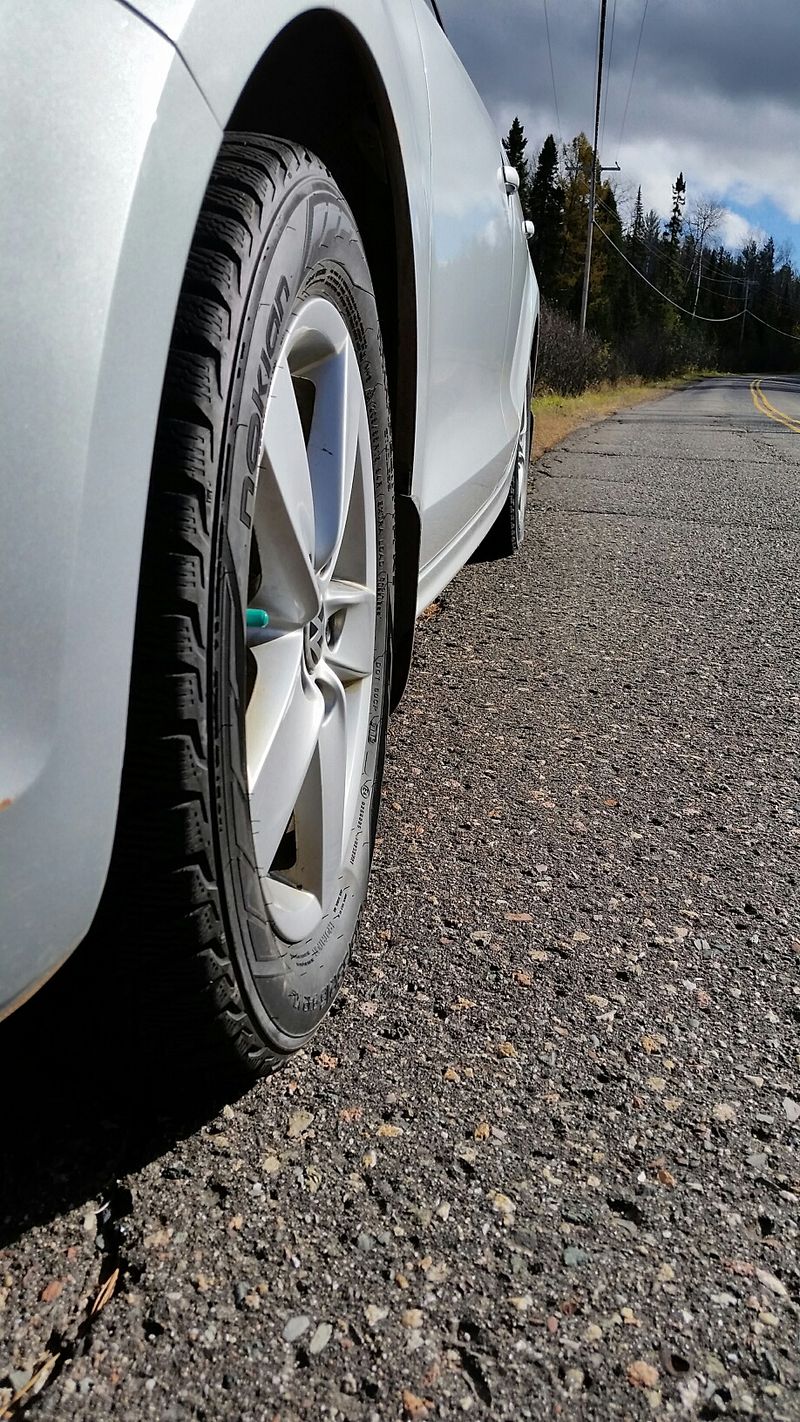 Be safe this season and remember keep that firewood Burning!