Safety and sustainability are hallmarks of our company's mission. But those ideals aren't limited to the tires we make; they're also about the relationships we build along the way.
Just ask the first employees at our new tire production factory in Dayton, Tennessee. The launch team of 60 employees has been busy tackling a rigorous training process that will equip them to make some of the most sophisticated tires in the world. But amidst their demanding schedule, they've still managed to make the community a priority.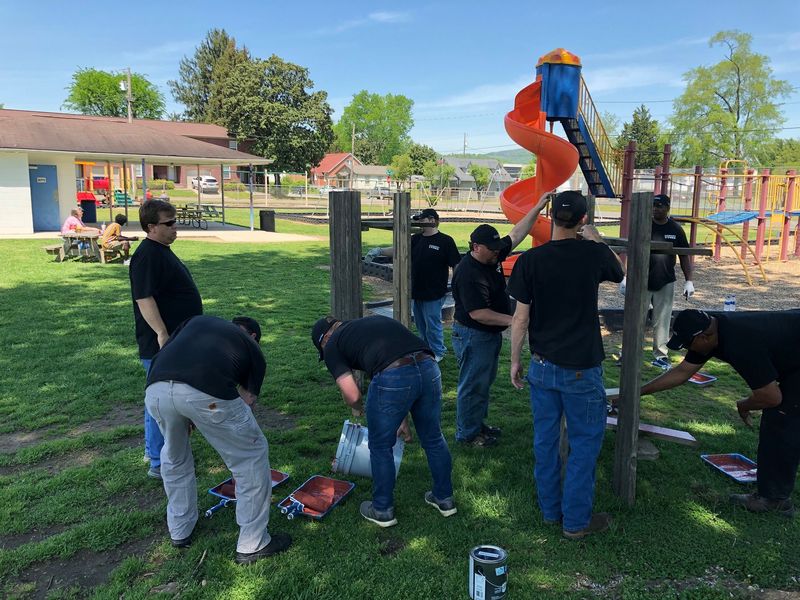 Employees spent nearly approximately 1,200 combined work hours of their training experience serving local needs in Rhea County, the home of our state-of-the-art factory. 
They worked on landscaping projects to improve parks and non-profit facilities, helped renovate a playground, painted park benches and tables and helped prepare a transitional lodging house for beneficiaries of We Care, a local organization committed to serving homeless and underprivileged Rhea County residents. Employees also built and donated bicycles to underserved children as part of the company's relationship with We Care.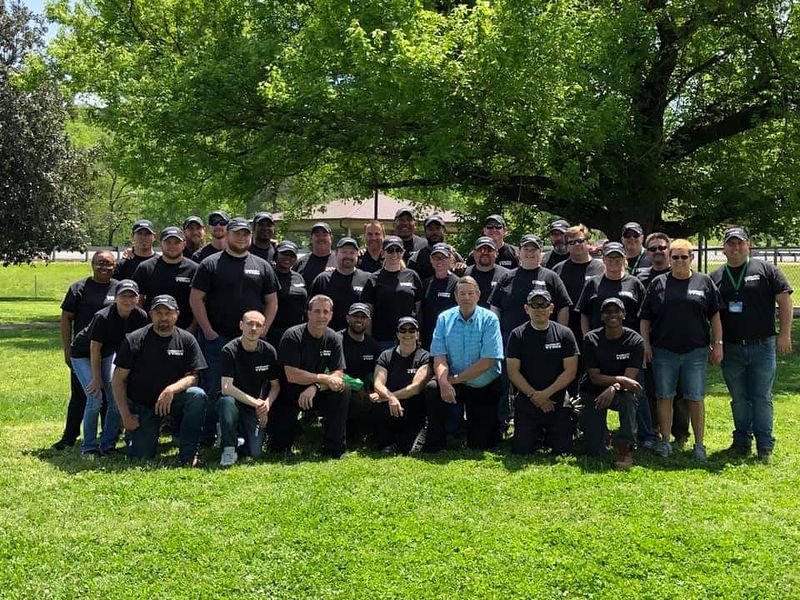 "There's a reason our launch team has spent so much time serving the community in its first month on the job," said Dayton Factory Operations Director Peter Chia. "Our company wants to set the tone for the kind of community partner it will be."
One local non-profit leader referred to the results of an early service project as a "miracle." The smiles on the faces of children beamed over the handlebars of their new bicycles. Local park facilities have a new gleam. And as the launch team heads overseas for six weeks of training, its members have new bonds to show for it, relationships that will help them serve the community -- and tire consumers -- in a powerful way.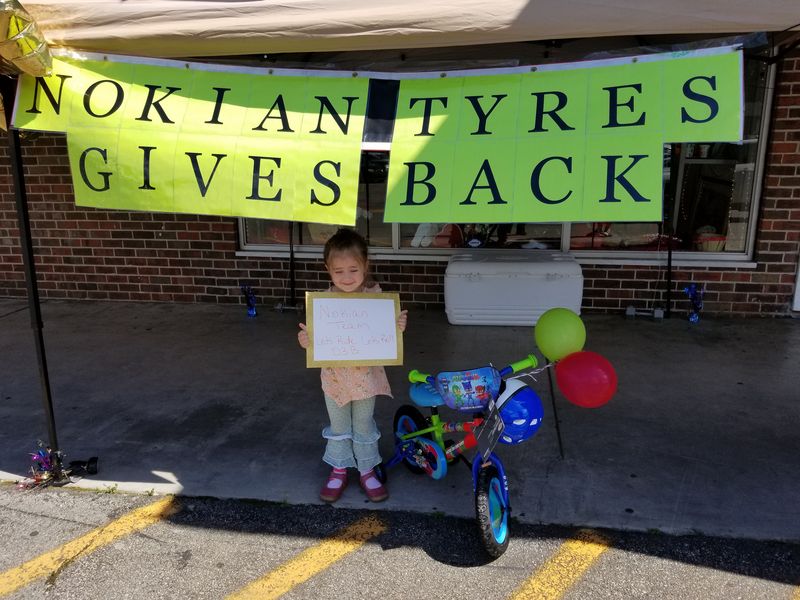 "We couldn't be happier with the skill and enthusiasm of our first 60 employees," Chia said. "We look forward to seeing them apply their energy to learning about our industry-leading processes and products."