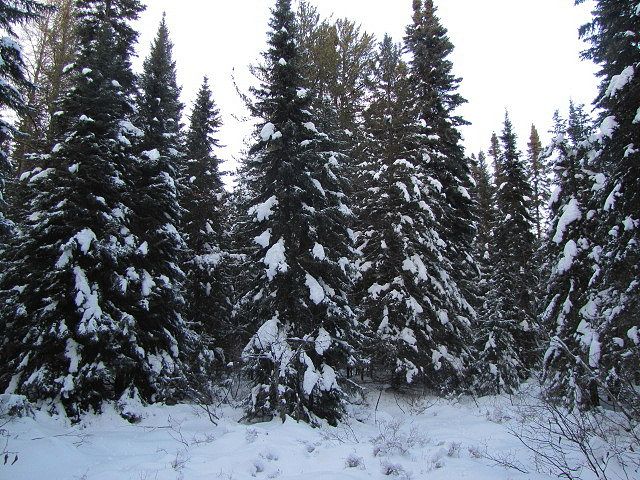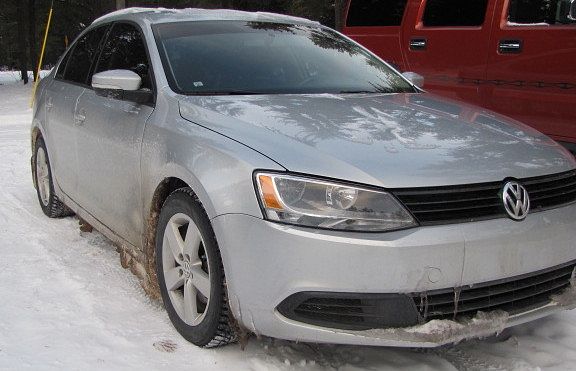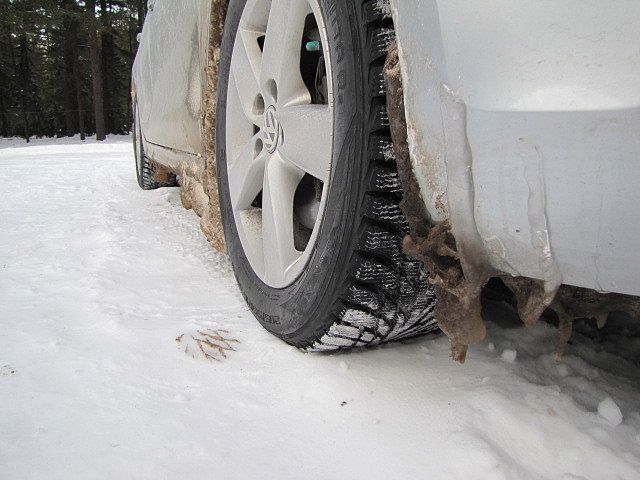 Well it's been one month driving on the tires in mostly snowy, and icy conditions. In case your wondering SISU is a common term up here being its a mostly finnish decent area. the term SISU is a Finnish term loosely translated into English as strength of will, determination, perseverance, and acting rationally in the face of adversity.
That's exactly what these tires are , I drive 15 miles a day on a road that's covered with ice and snow all the time and should be a winter proving ground for snow tires. When driving I often catch up to others and can see them fish tail at slower speeds while These tires keep the car down the straight and narrow.
My latest MPG has dropped to 39 but the temps are the primary factor. We've had several consecutive days below 0 F and even though I plug the car in at home and work it still takes a toll on the mileage.
So far the weakest point of traction I've found is recently we got nearly 1'' of snow on top of the icy road. The traction was still great given the conditions. Like I mentioned before the tires gripped better on pure ice then anything which is really suprising for any non studded tire. I wish I still had my Subaru WRX with these tires because it would be even more fun driving.
My final thoughts and most important factors are the peace of mind driving my family around in adverse conditions and giving my wife more security as well. so far this is a well rounded tire.
till next time keep your tires on the Ice and keep the firewood burning!