We asked, you delivered. 
We wanted to hear your favorite remote road trips as part of our Remote Control campaign. We've shared compelling journeys from our partners and friends. We've offered tire tips and information about the Nokian Tyres Outpost Family, our new all-terrain tires that help drivers extend their adventures.
Now, let's bring you our ultimate road trip. Join us for a trek from the Smoky Mountains to the Rockies, with a few magical stops in between! Follow along with the map on our road trip website, NokianTires.com/Remote...and enter your favorite trip for a chance to win a set of tires and other prizes!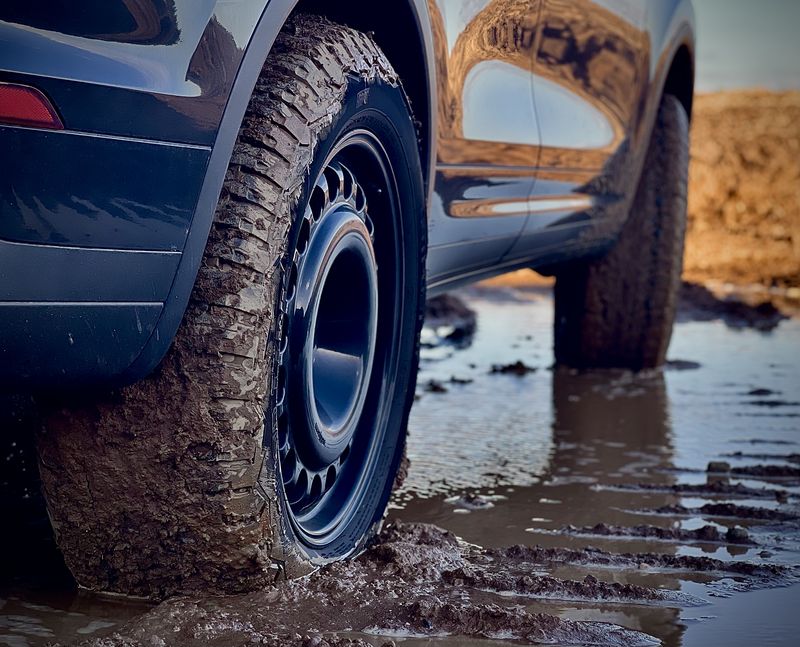 Start in the Smokies at Hemlock Inn, a wonderful family getaway in Bryson City, North Carolina. Tucked away on the fringe of the Great Smoky Mountains National Park, it's a quiet spot to spend time with family, friends and travel partners. 
From Hemlock Inn, wind your way through Highway 441 and the most popular national park in the nation. When you reach Gatlinburg, chew some salt water taffy and explore the colorful mountain town. If you're looking for a silent place to lay your head, book a cabin in the surrounding mountains. If you're ready to party, drive four hours west to Music City and dance your way to a restaurant that serves the blossoming city's favorite food, hot chicken.
From Nashville, St. Louis is just over four hours away. This Midwestern mecca is a vibrant sports and cultural hub that opens a gateway to the west. Veer southwest through the Ozark mountains and spend a night at a quiet camping spot in the hills.
In the morning, make your move toward Tulsa, an underrated cosmopolitan hub with great museums and parks. Then launch your way due west and cut through Oklahoma's isolated panhandle into New Mexico. Gaze at the mountains looming in the distance -- they're hiding the skiing wonderland of Taos, perched in the highest reaches of the state.
Ski to your heart's content in New Mexico's winter adventure country, then climb north to Denver, an outdoor enthusiast's playground. Immerse yourself in its dynamic culture before rising past the Front Range and into the Rockies. Enjoy wilderness adventure at a campsite or ski resort -- our favorite is Copper Mountain.
Before you embark on your remote road trip, make sure you're riding on the right set of tires. Nokian Tyres products are built to be safe and sustainable for short trips and long journeys alike. 
To learn more, visit NokianTires.com/Remote.