We've long striven to be an industry leader when it comes to safety and sustainability. Now, we're deepening that commitment in our backyards.
This year, Nokian Tyres has launched employee-driven donations committees in each of its North American office locations -- Dayton and Nashville, Tennessee, and Colchester, Vermont. 
As we receive requests for donations and community involvement, the donations committees determine which opportunities provide the best avenues of positive impact aligned with the company's core values. That means we're placing priority on projects that involve safety and sustainability.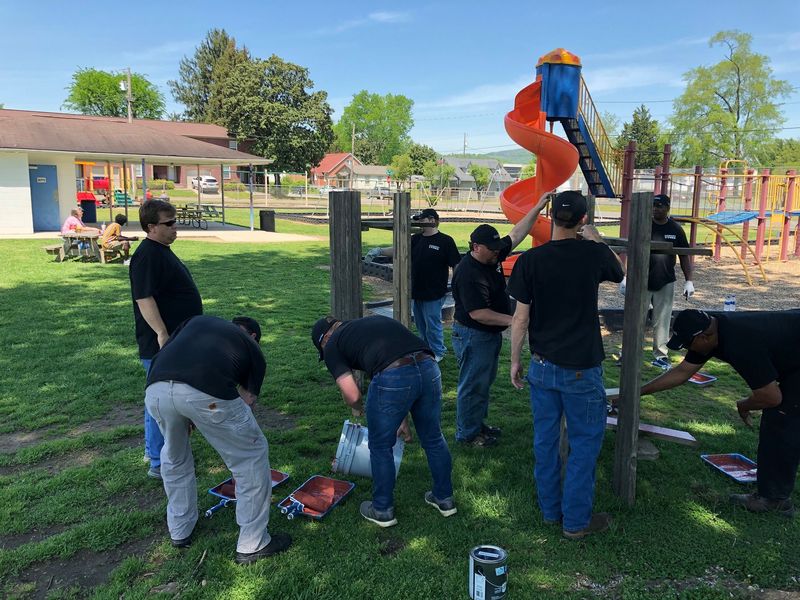 Our Dayton Factory team is already leading the way. In its first month of training, the launch team performed around 1,200 combined hours of community service, from cleaning up area parks to building playgrounds to donating supplies to underserved children.
Anyone with requests for consideration by a donations committee near them may submit information to hello@nokiantyres.com.