Hi all,
This is my first post here. I got this excellent opportunity to be a part of Nokian tires' test driver program. Earlier this week I received four zLine summer tires for my 2011 Mustang GT and yesterday I got them installed on my vehicle. They look so cool and my initial impression of the tires is really positive.
Here are few pictures of the tires: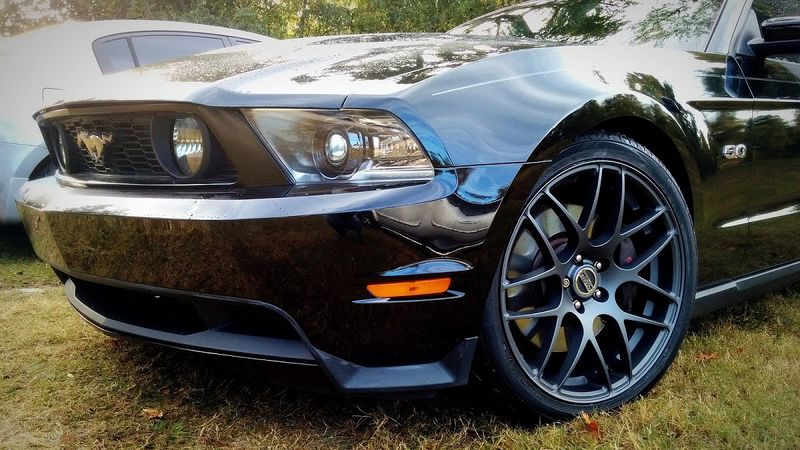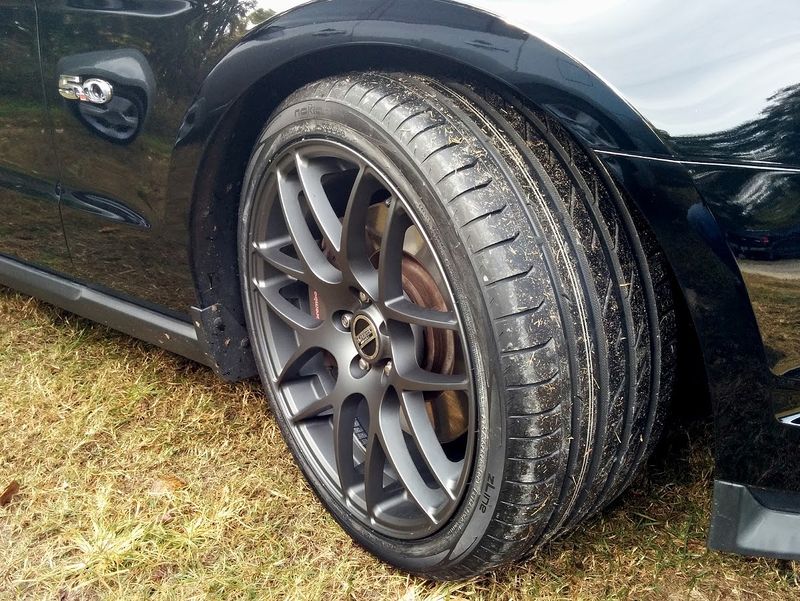 Here is one more side profile photo: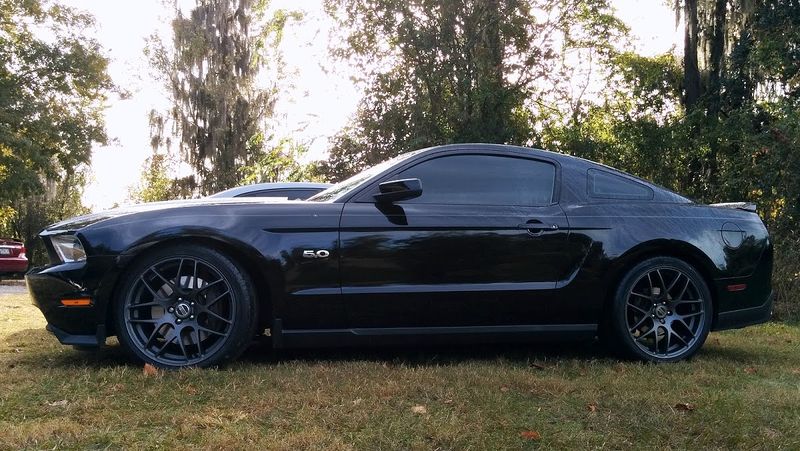 I do not have lots of driving experience yet because I just got the tires installed. I will write more of my feelings and findings after I have little bit better undestanding how the tires are performing under my vehicle. More to come in near future so STAY TUNED!