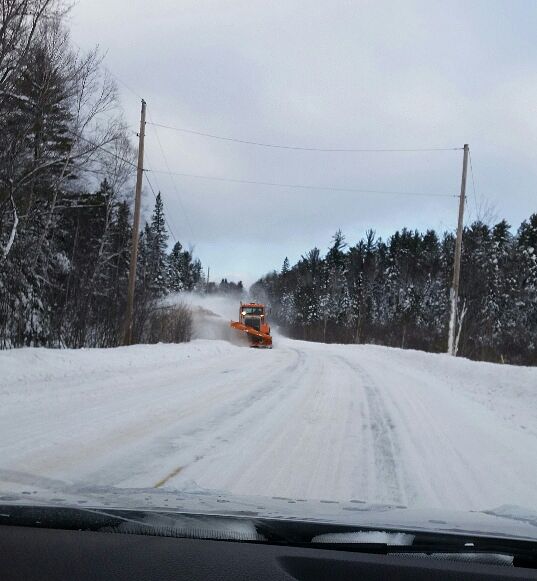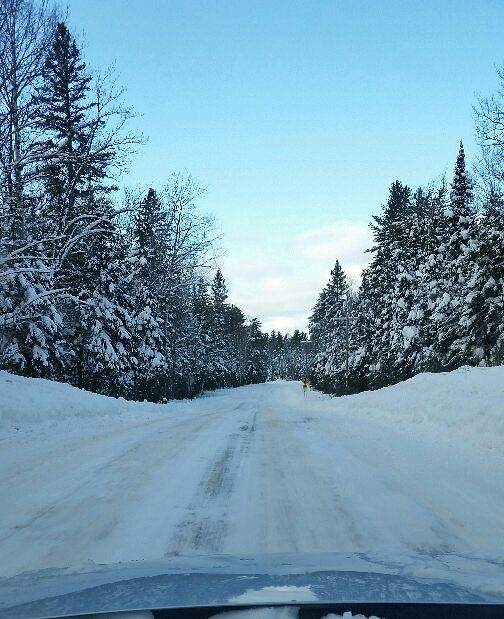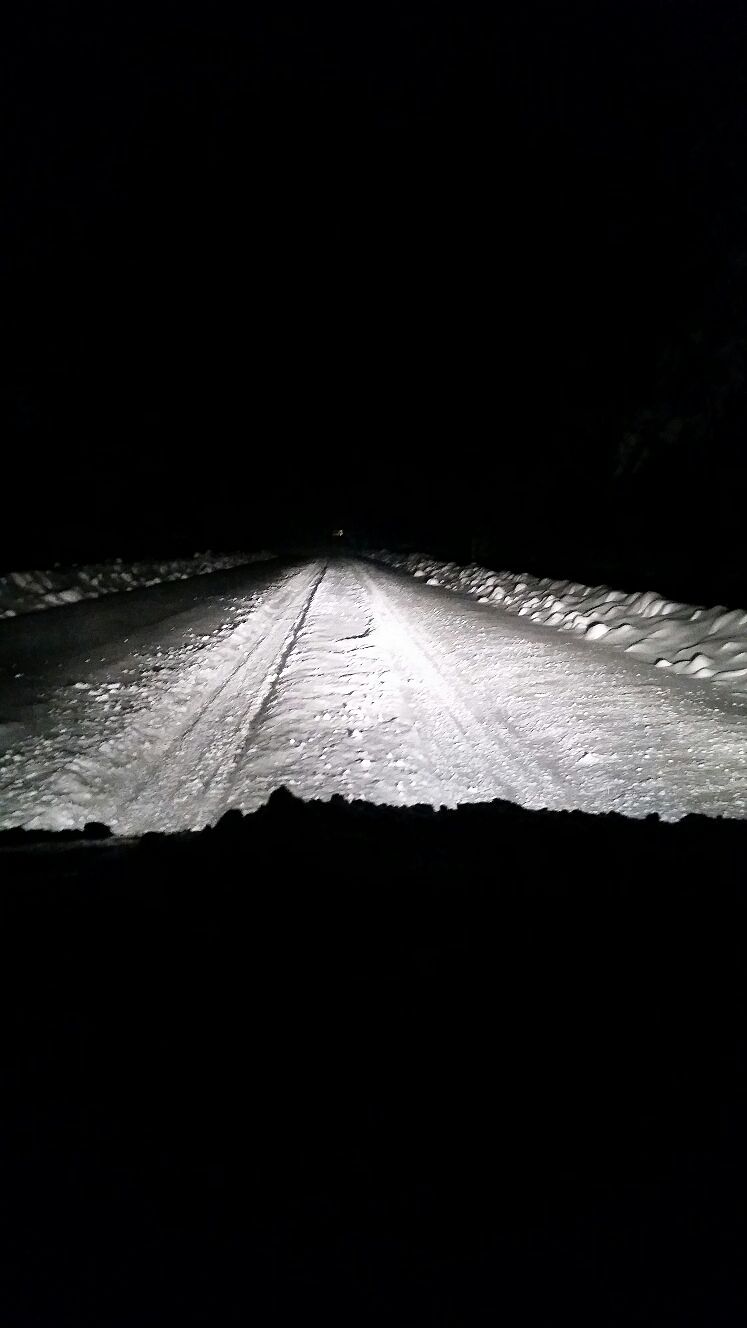 With just over 50" of snow for the season we are off to a great start for tire testing here in the Northwoods.
We had -4 F on the 15th and -5 F this morning . On average the all season tire hardens when Temps drop below 40 degrees or so.
Not the Hakka R2 tire ! , when the mercury plummets the performance rises to the top for superior traction.  The tires stay pliable and soft giving awesome traction and braking ability.
I'm always the fastest car on the road , mind you I obey the speed limit but when other cars are crawling I'm doing speed limit with excellent braking to safely stop.
Here are some pictures from this week.
Till next time keep the firewood burning and your tires on the ice!