The same fiber that reinforces bulletproof vests and spacecraft landing cushions is now being used to protect drivers of passenger cars from potholes. And Nokian Tyres is behind the innovation.
It's the most exciting feature in our newest all-season passenger tire, the Nokian Tyres One. The new tire is the One for safety, the One for durability, and the One for sustainability.
And we believe you'll want to make it the One for you.
We're pleased to introduce you to the One.
The One for Safety
Above all, the Nokian Tyres One is crafted to keep you safe. Its premium, proprietary tread compound is tailored to the demands of North American roads. In fact, we're exclusively selling it in North America.
The tire's tailored tread pattern brings elite grip and handling on wet roads and wears evenly in summer heat. It brakes more effectively on wet roads than any all-season passenger tire we've ever sold in North America. And it's durable enough to stand up to the harshest road conditions.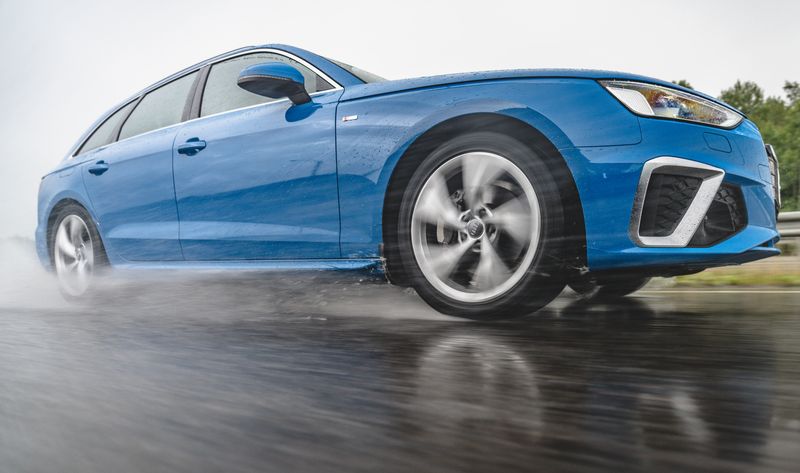 The One for Durability
As a global leader in safety and sustainability, we are so confident in the Nokian Tyres One that we're providing a Pothole Protection warranty to drivers who purchase the tire. If a road hazard damages the tire beyond repair, we will replace it at no cost.
Why are we so confident in this tire? Because it's the first passenger tire that includes our unique Aramid Sidewall technology – puncture-resistant fibers embedded in the sidewall that help it stand up to potholes and other road hazards. And the tire's rugged construction allows it to carry a high mileage warranty – 80,000 miles or 130,000 kilometers.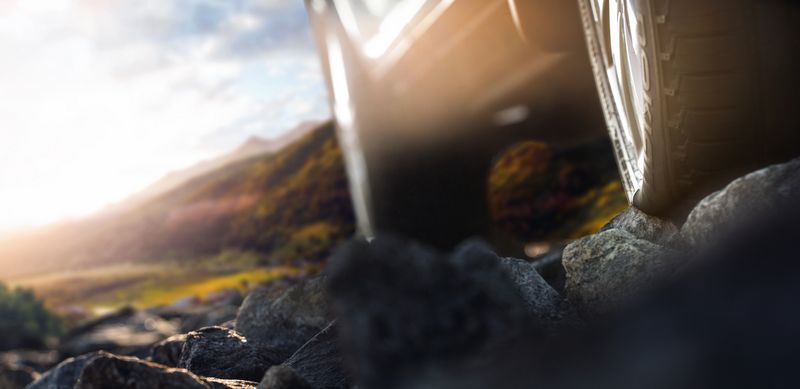 The One for Sustainability
We're passionate about protecting drivers, but we also care deeply about protecting the planet. The Nokian Tyres One boasts low rolling resistance, a benefit that maximizes fuel economy and lowers harmful emissions. And we craft the tire at our three sustainable global factories, including the first tire production facility in the world to earn LEED v4 Silver certification – our new factory in Dayton, Tennessee.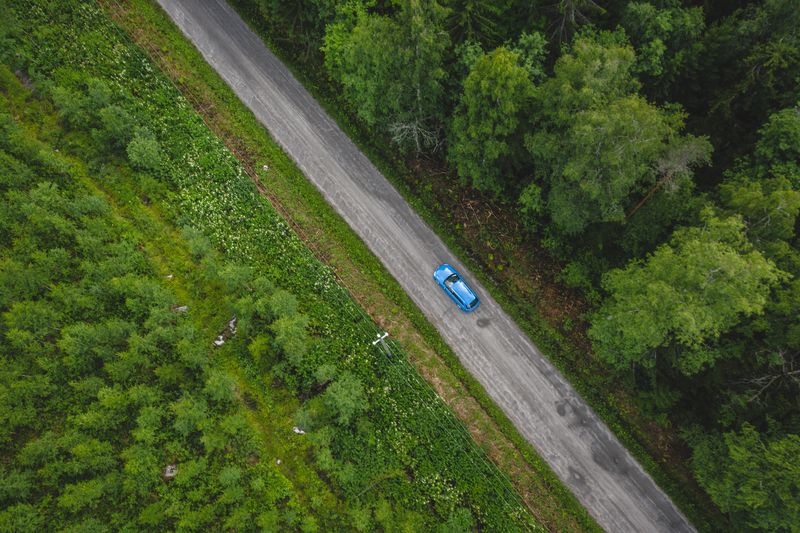 The One for You
We think you'll be proud to make the Nokian Tyres One the One for you. It's available to a wide range of drivers; in fact, it combines with the Nokian One HT – built for light trucks and SUVs – to reach more than 91 percent of drivers in target all-season segments. And as one of the safest, most durable tires we've ever produced, it's a great option for drivers throughout the United States and Canada.
The Nokian Tyres One is exclusively for sale in North America and produced at our state-of-the-art factory in Dayton, Tennessee, as well as our two factories in Europe.
Click here to find a dealer near you!