The sun rises over the Southeast Tennessee hills, casting glimmers of orange onto the cascading water below.
This isn't one of the Volunteer State's scenic lakes. It's the fountain at our newest tire factory, the focal point of a verdant greenspace that flanks the facility at the heart of Nokian Tyres' North American growth efforts.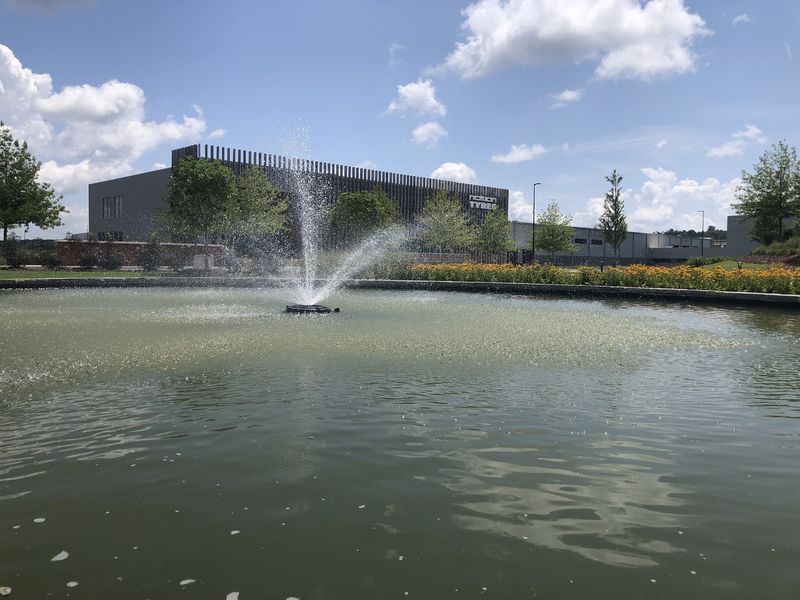 Inside the factory, things are just as lively: We're busy making some of the highest-quality tires in the world, tailored to the needs of drivers right here in North America.
Roads here are different than anywhere else in the world, and safe driving requires tires that are rugged enough to withstand obstacles, adaptable enough to thrive in a variety of weather conditions, and durable enough to provide thousands of miles of beautiful journeys.
That's why we decided to make tires in the U.S. rather than shipping our entire product portfolio from our two European factories. We're crafting products IN North America, FOR North American roads.
We opened the Dayton Factory in September 2019 and began making tires for commercial use in early 2020. But things have never been busier at the state-of-the-art facility. Our team has doubled in size since the beginning of the year, and for the first time, we're making tires around the clock.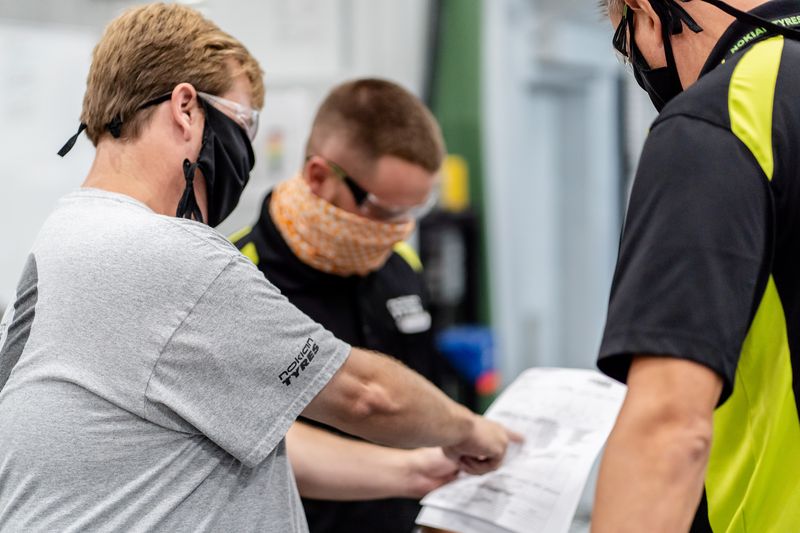 Running four production shifts enables us to keep our machines humming -- and those machines are among the most automated, advanced in the world. At full capacity, we'll churn out as many as four million tires per year here in Dayton.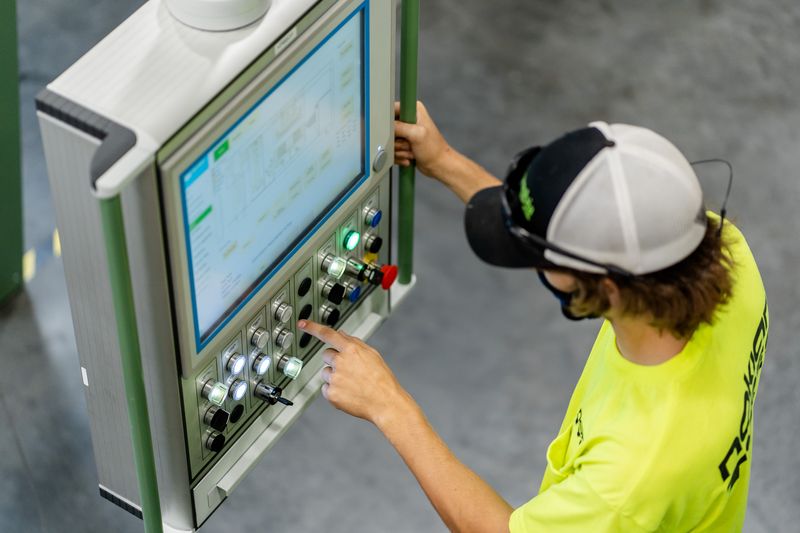 But volume isn't our main focus. We'll let the machines take care of the quantity; we're obsessed with designing and building the highest-quality tires in the world. That means having clear processes and a life-driven culture. We believe those efforts will have direct impact on the quality of the tires we ship to your local shop.
It's why we have a wellness center and sauna for our team. They stroll through a two-acre greenspace on their way to and from work. We provide competitive wages and benefits, as well as career advancement opportunities. Because happy people make great tires.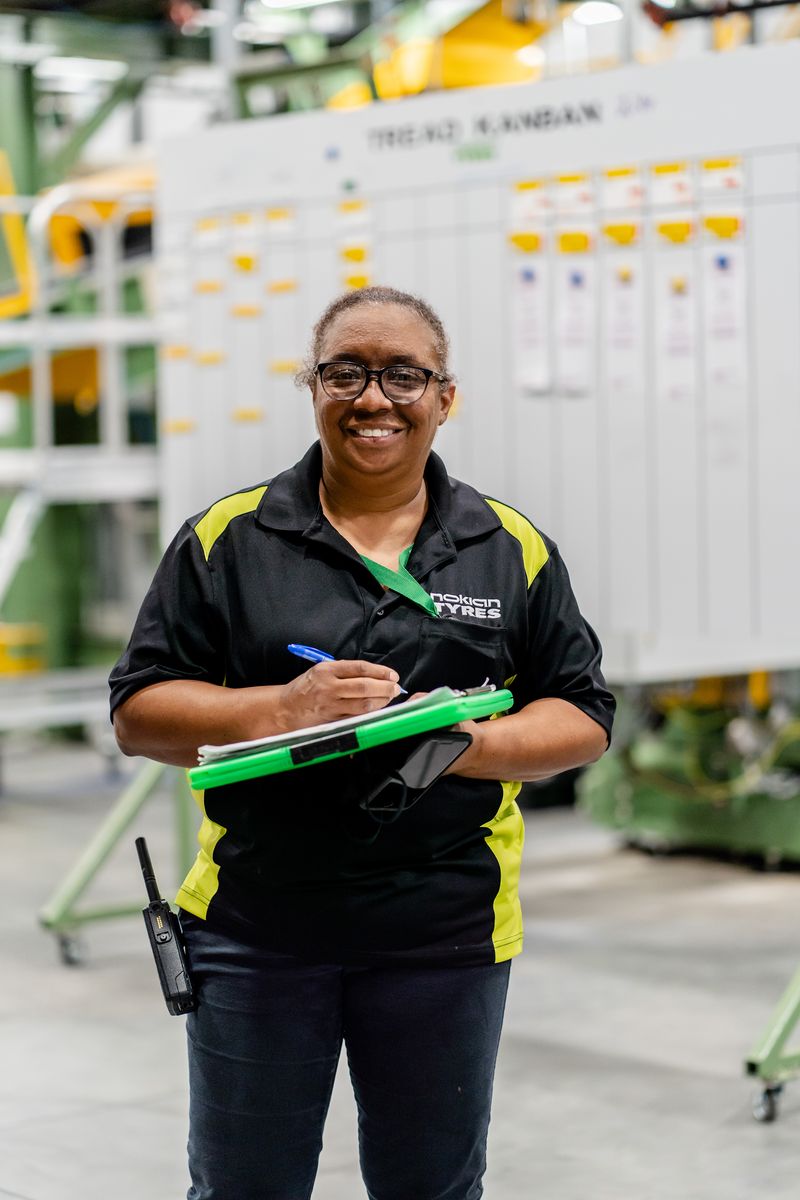 The Dayton Factory is also a shining example of our commitment to sustainability. It's the only tire production facility in the world to earn LEED v4 Silver certification, thanks in large part to the three-megawatt solar panels that help power production. That solar energy also fuels our LEED v4 Gold-certified administration building. And we're committed to sending zero waste to landfills.
Sustainability is about the environment, but it's also about relationships: sustainable bonds with our employees, our dealer partners, and ultimately, our drivers. The Dayton Factory aims to strengthen those relationships and make North American journeys more beautiful in the years and decades to come.
To learn more about our North American factory, visit NokianTires.com/DaytonFactory.