It's easy to only think about potatoes when talking about Idaho. But don't be fooled, as the Gem State is truly an outdoor paradise, and can provide a wealth of memorable road trips.
For starters, begin your journey in Twin Falls by visiting Shoshone Falls, also known at the Niagara of the West. Towering 212 feet high, Shoshone Falls is actually 45 feet higher than Niagara Falls. The falls became a tourist attraction starting in the 1860s, but quickly became an integral part of the development of southern Idaho through irrigation of farmers' fields and hydroelectricity.
Next, head north on U.S. 93 out of Twin Falls and you'll cross the Perrine Bridge. At nearly 500 feet above the Snake River, the bridge is popular with BASE jumpers. It's one of the few man-made structures in the world where BASE jumping is allowed year-round without a permit.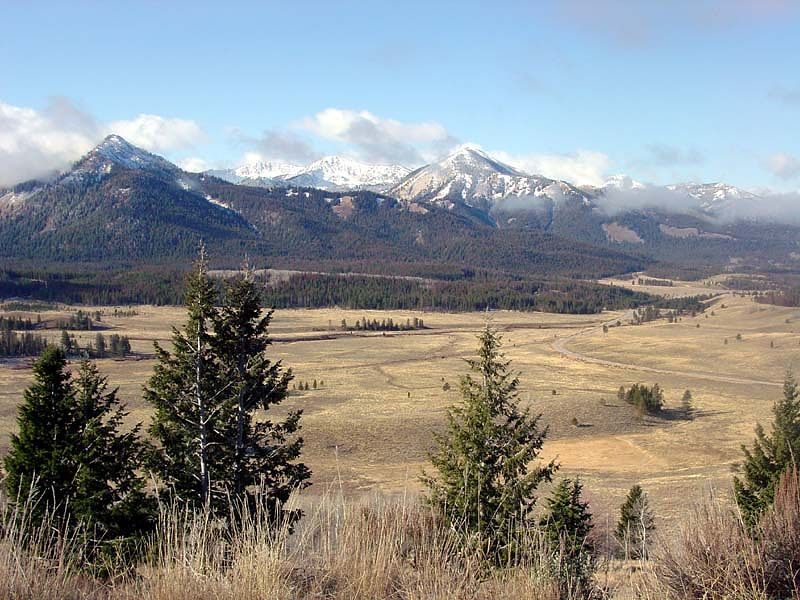 Continue north on Idaho Route 75 and you'll arrive into the resort town of Sun Valley. Popularized in the 1930s by Ernest Hemingway, Sun Valley continues to bring in locals and celebrities alike for its world-class ski runs, along with high-end shopping, fine dining and an impressive arts scene.
But the adventurous drive doesn't stop there. Continue heading north and you'll be rewarded with a landscape of pine trees and numerous jagged mountain peaks upon entering the Sawtooth National Forest. After twisting and turning your way through the 8,701-foot mountain pass of Galena Summit, you'll drop into the Sawtooth Basin and wind your way to the Smiley Creek Lodge.
For years, the lodge has hosted travelers for summer- and winter-related activities. Breakfast, lunch and dinner are served, but the lodge is arguably best known for its decadent milkshakes.
Idaho is a state that can be explored and appreciated all year round, especially if you're driving on Nokian Tyres all-weather tires. If you're caught in a torrential downpour, or a sudden snowstorm, you'll have confidence knowing you're driving on tires that can handle tough conditions at all elevations.
For our official road trip tire safety checklist, click here. And visit the main page of our microsite to add your own adventures!